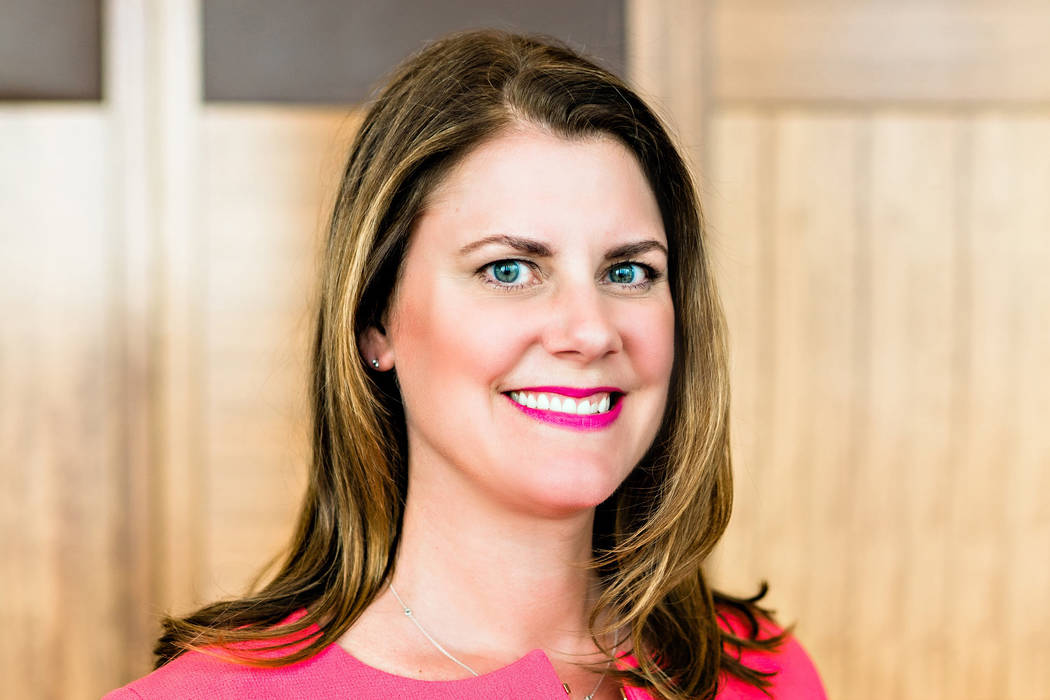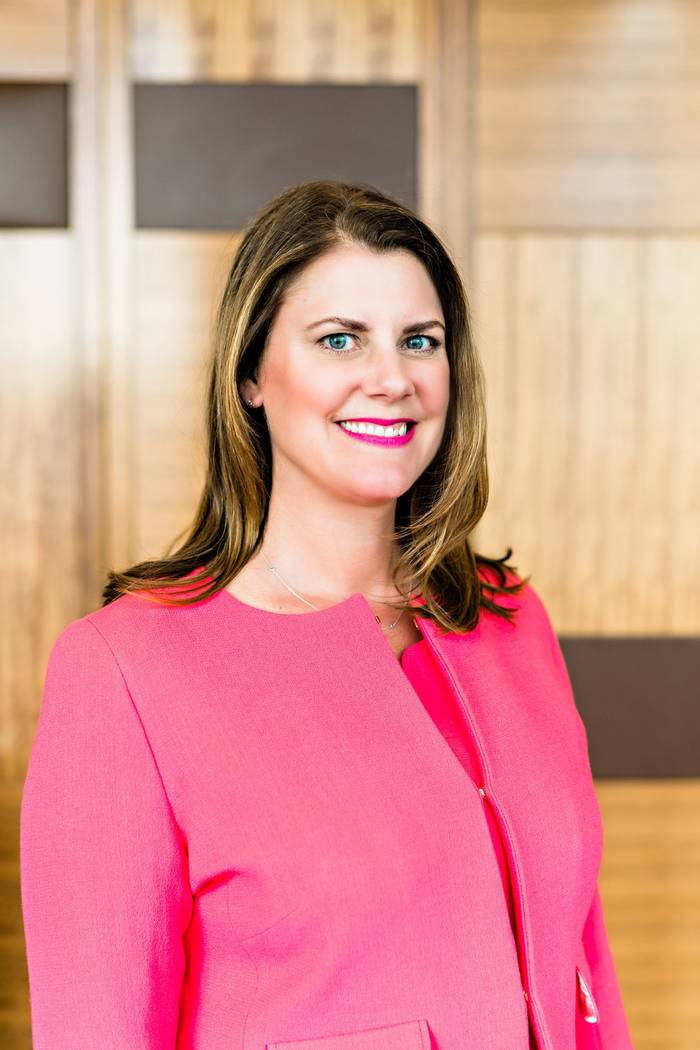 Q: What are you reading?
A: I just finished reading, "Hillbilly Elegy: A Memoir of a Family and Culture in Crisis" by J. D. Vance. It is a striking portrait of America's white working class and the cultural and economic traumas affecting a part of our country that is often dismissed and hidden from our view. It provides eye-opening insight into how social policies have had positive and negative effects on our country's poor. It's a must read for anyone seeking to understand the plights of American culture during this time in our history.
Q: What is your favorite restaurant? Where do you take clients to dinner?
A: My husband, Roy, and I are brand new to Las Vegas, so we have a lot of restaurants yet to experience. We recently went to Other Mama and it was superb from start to finish. Chef Daniel Krohmer was sous chef and sushi chef at the award-winning Morimoto in Philadelphia before coming to Las Vegas. We feel very lucky to have followed him here.
For business entertaining, we enjoy Vintner's Grill in Summerlin, and for lunch, Triple George in downtown. Both spots are jampacked with the who's who of Las Vegas every time we go.
Q: Where do you workout, or play your favorite sport?
A: When I'm not enjoying a hike or a bike ride in the outdoors, I am a boutique fitness kind of person. I enjoy indoor cycling and yoga and have been trying lots of new places since arriving here. XENXEN in Boca Park has a nice variety of weekend classes; and next on my list to try is Cyclebar in Henderson.
Q: How do you decompress after a hard week?
A: We have a swimming pool for the first time, so I have been enjoying floating with an upward view of the sky and palm trees, and listening the sounds of the birds and waterfalls. It is so meditative, hypnotic and restorative. I was also delighted to learn that many of the spas here offer discounts for locals, such as the Spa at Encore. This news completely made up for the wait we endured at the Department of Motor Vehicles.
Q: What is the biggest challenge facing Las Vegas in the next five years?
A: I would say the budget cuts facing our public school system. Since the population in Las Vegas is growing at such a rapid pace, meeting the diverse needs of all schoolchildren will require more financial and community resources. At Discovery Children's Museum, we offer admission subsidies in partnership with the Clark County School District to partially and fully underwrite field trips and transportation each semester. We also partner with Title 1 schools on programming with other area nonprofits, as well as deliver science education to area classrooms through our Discovery on Wheels program. While we reach more than 28,000 children a year through our outreach programs, we know there is a lot more work to be done to provide learning experiences that foster a child's chances for success.