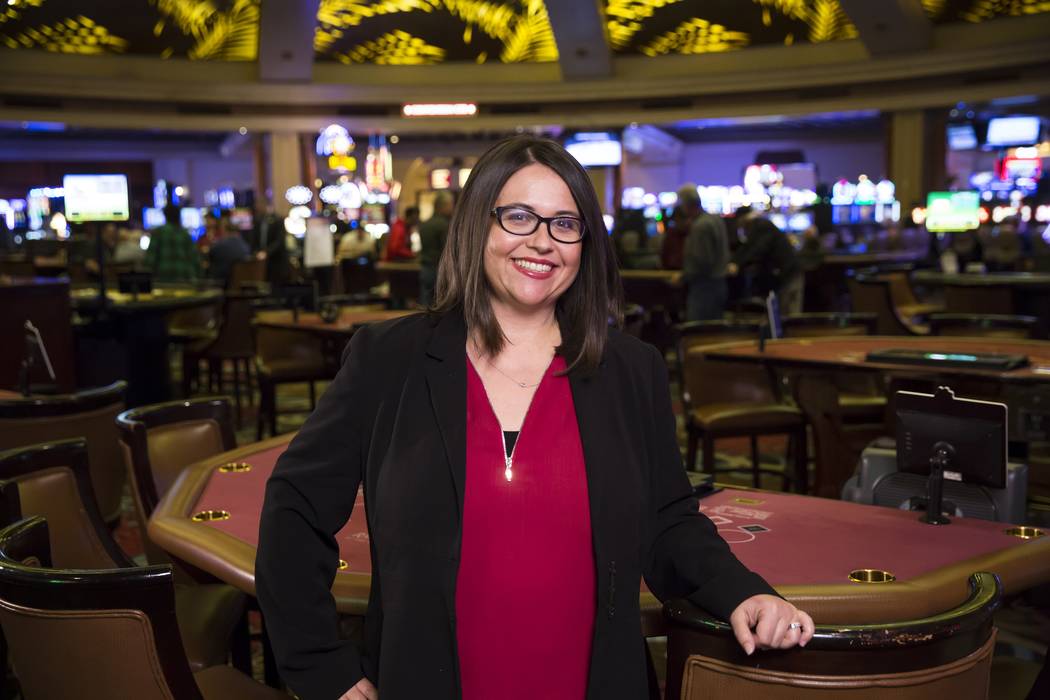 Q: What are you reading?
A: "Allergen Awareness-Chef's Perspective" by Myron "Keith Norman. I recently met Chef Norman and was excited about his work with food allergies and food safety. My daughter and I both have gluten allergies and I appreciate his dedication to bringing awareness to this area.
Q: What is your favorite restaurant?
A: Selfishly, Hawthorn Grill at the JW Marriott Las Vegas. I really enjoyed being part of the team that opened the restaurant and learned so much working with the Blau Group (consultants). My favorite items are the Short Rib with Brussel Sprouts and you can't skip the Gluten Free Donuts our pastry chef makes.
Q: Where do you work out or play your favorite sport?
A: I enjoy going to LVAC. I love putting on my headphones and spending an hour to myself.
Q: How do you decompress after a long week?
A: I can't wait to spend quality time with my family and have a nice glass of white wine.
Q: What is the biggest challenge facing Southern Nevada?
A: Education is very important to me and I'm a fan of public education where we are facing challenges. Every child in Southern Nevada deserve to have a quality education.