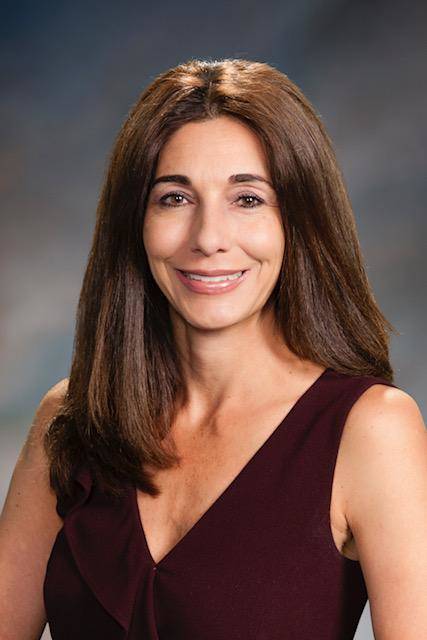 Natalie Allred is the president of IREM 99 Las Vegas; owner of Natalie A. Allred, CPM
Q: What are you reading?
A: I'm currently reading "Mindset, the New Psychology of Success" by Carol S. Dweck, PH.D. The book explains why its not just our abilities and talent that bring us success, but its our growth mindset that enables us to become better business leaders, parents and partners. As a principal in my company, the president of IREM Chapter 99, as a parent and partner, I'm learning how to create new ways of problem solving.
Q: What is your favorite restaurant or place to take clients?
A: Grape Street at Downtown Summelrin is my go-to spot for client meetings.
Q: How do you decompress after a long week?
A: Doing something outdoors, going for a walk, or just sitting outside helps me to relax and decompress.
Q: What do you do to workout?
A: I work out on my elliptical and do some strength training exercises. I also love to indoor climb and enjoy my slackline that is set up in my backyard.
Q: What is the biggest challenge facing Southern Nevada?
A: Covid-19 and its health and economic impact is affecting Southern Nevada, a place I have called home since I was 4 years old. I have watched small businesses suffer due to forced closures and I have had several friends who have experienced a loss or had their health impacted by the virus. As a community and a nation, I feel that we have to get control of the virus. Without it, our economy will continue to struggle.