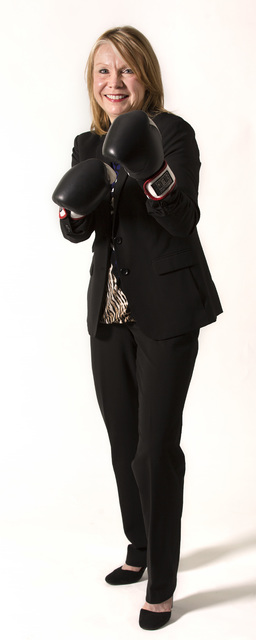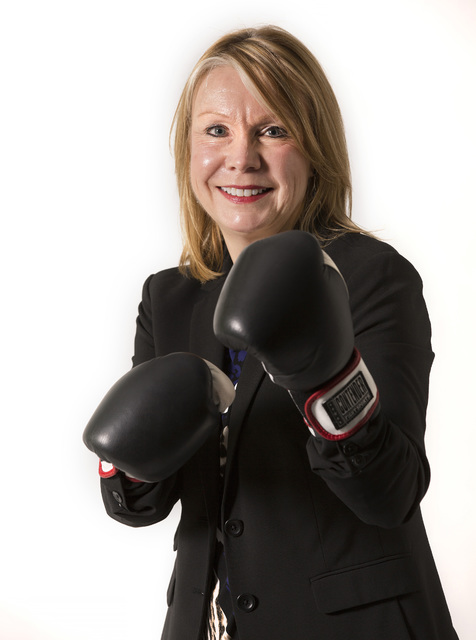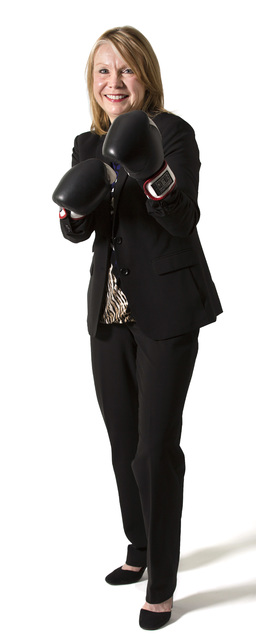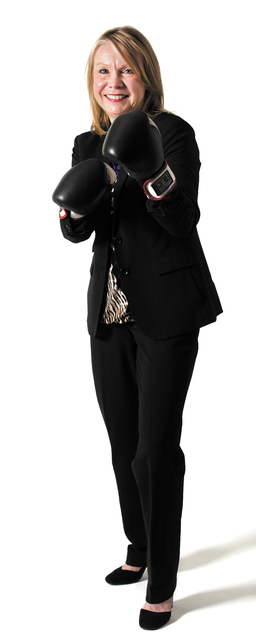 Pam Heiney, partner, Ascent Multifamily Accounting
Q: What are you reading right now?
A: "Mayo Clinic on Alzheimer's Disease — Guide to Understanding, Treating, Coping and Caregiving." My 95 year-old father was diagnosed with Alzheimer's disease at the age of 89, so this is a subject near and dear to my heart.
Q: What is your favorite restaurants? Where do you like to take clients?
A: Veggie House, T-Bones Chophouse, Paymon's Mediterranean. My husband and I are vegetarians, bordering on vegan most days, so Veggie House is at the top of our list of favorite restaurants. Loved by both meat-eaters and vegetarians alike, you can get all of your favorite Chinese dishes, plus favorites like Cajun fish.
Q: Where or how do you work out? What is your favorite sport?
A: Kickboxing at Boe Boxing & Fitness. I have been attending kickboxing classes as well as personal training sessions with Steve Boe for at least 12 years now. Besides helping me stay in shape, it's a great form of stress relief. Steve is extremely knowledgeable as a trainer and an all-around great guy that I consider a personal friend.
Q: How do you decompress after a long week?
A: Watch a movie with a glass of wine on the couch. Or, better yet, by taking my dogs for a long hike.
Q: What is the biggest challenge facing Las Vegas in the next five years?
A: Water and the rapid growth in the area. The population is expected to increase by another half million in the next 20 years.