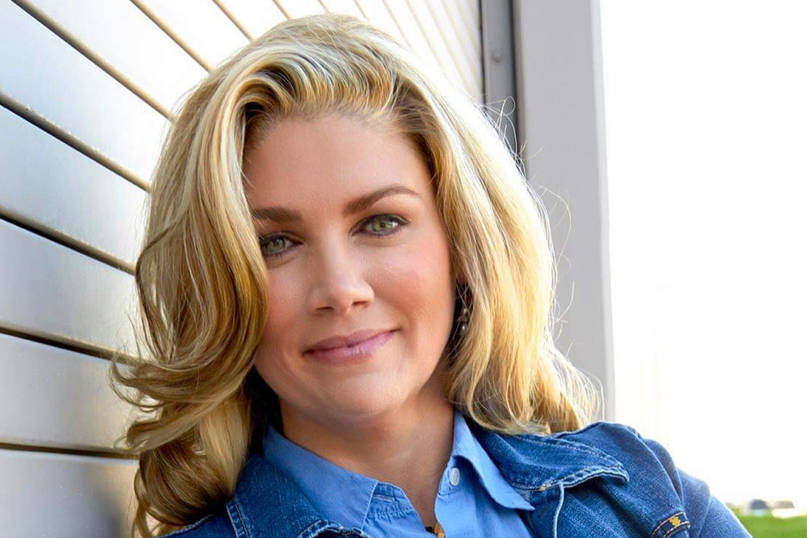 Q: What are you reading?
A: I am reading "Educated" by Tara Westover.
Q: What is your favorite restaurant?
A: Chef Marc's Trattoria— the food is absolutely amazing and the chef/owner is involved in every aspect of his business and the quality shows.
Q: Where do I take clients to lunch?
A: I also take clients to eat at Chef Marc's Trattoria. Being a small business owner, I like to do business with family/small businesses. People are always so impressed by the fine dining, yet still family friendly atmosphere and the quality of food.
Q: Where do you workout?
A: My latest workout is Body by Davinic, which recently opened here in Las Vegas. My 13-year-old daughter, Brooke, is my gym buddy so it makes working out even better!
Q: How do you decompress after a long week?
A: Funny, but true: I decompress grocery shopping; because I love to cook. I have four girls that range from 8 to 13 years old, plus I work full time and have my community interests. So, I really enjoy going grocery shopping by myself for a couple hours every Saturday morning. Occasionally, my significant other, Bill, and I will take weekend trips to Oregon and go crabbing.
Q: What is the greatest challenge facing Las Vegas in the next five years?
A: A stable economy based on businesses that grow organically and expand through stable cycles. Nevada is currently enjoying a growing economy that is subsided by tax abatements of tax payer dollars. We need to diversify and attract businesses who see the value of doing business in Nevada, without subsidies.