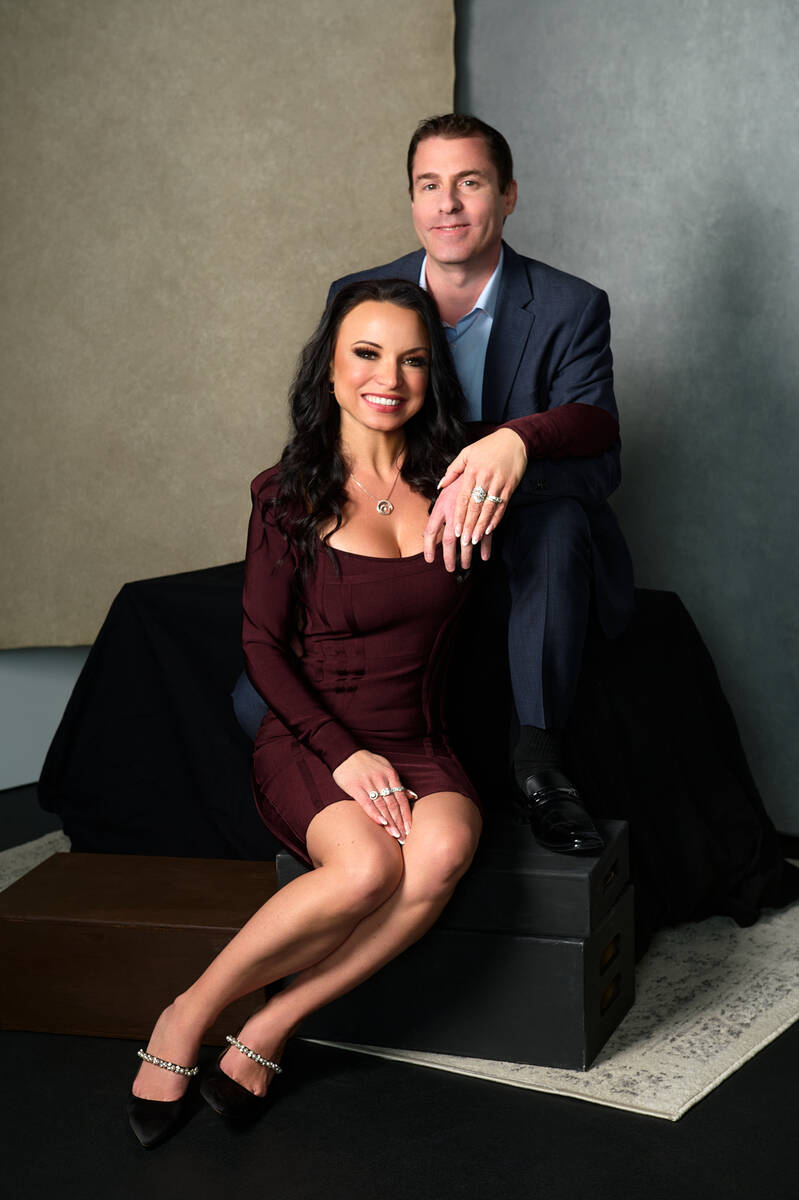 Adam and Anna Gomes are the owners of Via Brasil Steakhouse Summerlin. The dining experience has an emphasis on traditional Brazilian cuisine and a wide array of multicultural dishes. Via Brasil Steakhouse has been serving the Las Vegas community for the last 14 years.
Q: What inspired you to open a restaurant?
A: We moved to Las Vegas to get married and to open a business together.
Q: How did you decide on the concept of the restaurant?
A: We built the restaurant from scratch. Adam has been in the restaurant business since he was a teenager managing his father's restaurants and clubs. Adam is Brazilian, and we both love the culture, cuisine and the Latin flavors.
Q: What were the biggest challenges you faced when getting started?
A: We opened in 2008 during the biggest recessions in the United States. Tackling inflation and rising food costs was very challenging. We were very strategic and made sure we had positive cash flow to keep us going. We simplified the menu and used versatile ingredients but never compromised on the taste and the customer experience."
Q: What do you like most about living and working in Southern Nevada?
A: We both love the Las Vegas community. Especially the philanthropic part of it. And are grateful for our partnership with Miracle flights and Angels of Las Vegas.
Q: What do you see as Southern Nevada's biggest challenge as a restaurant and business owner?
A: Las Vegas has a lot to offer for new business owners. However, it's difficult to find and retain quality staff. Your restaurant can't keep running without a dedicated staff, so keeping them motivated is essential. Offering staff bonus incentives, adding perks/rewards into our employee packages, being understanding about employee sick leave and encourage feedback from your staff and take action based on their input.