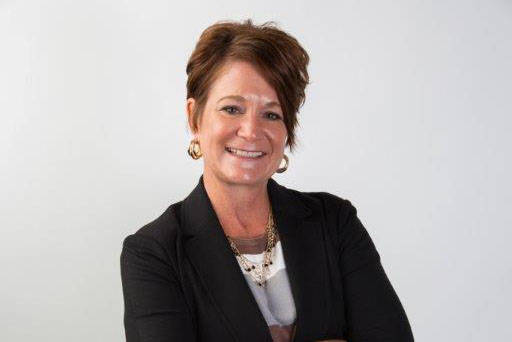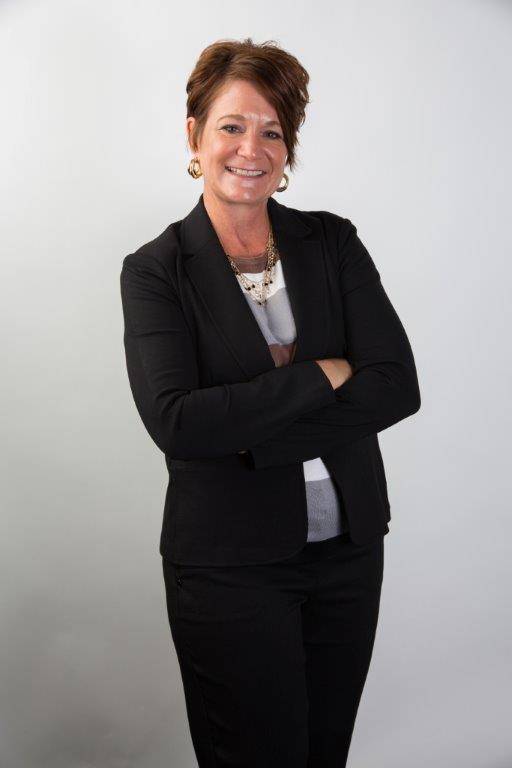 Q: What are you reading?
A: "Small Great Things" by Jodi Picoult. It's about ethics in health care around racism and how that dynamic impacts lives on a personal and legal level.
Q: What is your favorite restaurant?
A: Marche Bacchus. The ambience is unbeatable and being close to home is a bonus.
Q: Where do you take clients to dinner?
A: Table 34. I like that it's independent and it is also a great option for business lunch meetings.
Q: Where do you workout, or play your favorite sport?
A: Outdoor boot camp with Extreme Fitness. The trainer and classmates also encouraged me to participate in Spartan and Tough Mudder events. You'd be surprised what you can accomplish with an open mind and push yourself outside your comfort zone.
Q: How do you decompress after a hard week?
A: Hiking, 5K's and evenings spent with friends and family.
Q: What is the biggest challenge facing Las Vegas in the next five years.
A: Continuing to manage the growth our community — has seen since I was a child. The demand for health care, community services and overall infrastructure is and always has been a challenge.