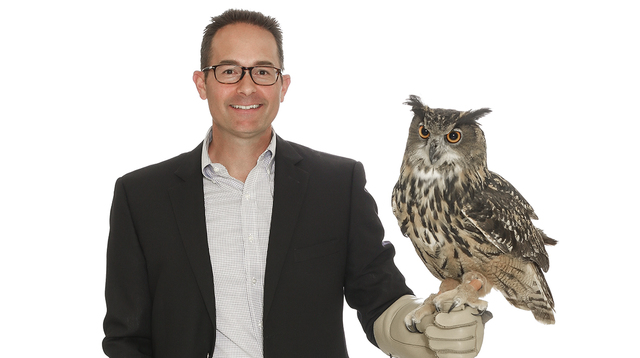 What are you reading?
"Hillbilly Elegy" by J.D. Vance, and "Gulag: A History" by Anne Applebaum
What is your favorite restaurant? Where do you take clients to dinner?
Lindo Michoacan
Where do you workout, or play your favorite sport?
I have a home gym and do most of my workouts there. When I can find the time I enjoy getting out on the golf course.
How do you decompress after a hard week?
One of my favorite things to do, especially after a busy week, is to take my children to the movies.
What is the biggest challenge facing Las Vegas in the next five years?
The higher education industry is undergoing dramatic transformation, which is allowing us to revisit the fundamental questions that most societies wrestle with when it comes to education. Who do we educate? How do we educate them? How do we pay to educate them? As we begin to address these fundamental questions in a new light with new tools, it will require a re-examination of the industry's fundamental models in areas such as governance, funding, cost, business, workforce development, delivery and assessment. By creating greater alignment and linkages between P-20 education and our region's workforce development needs, Las Vegas will improve the quality of its human capital, an increasingly vital factor to sustainable growth in today's knowledge-based economy.