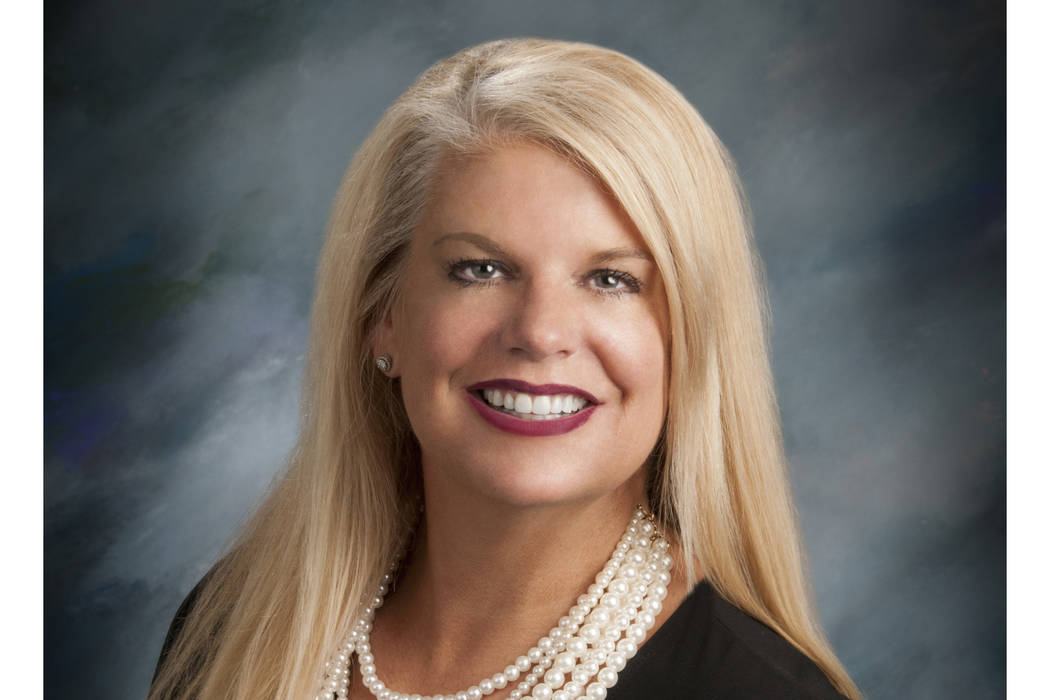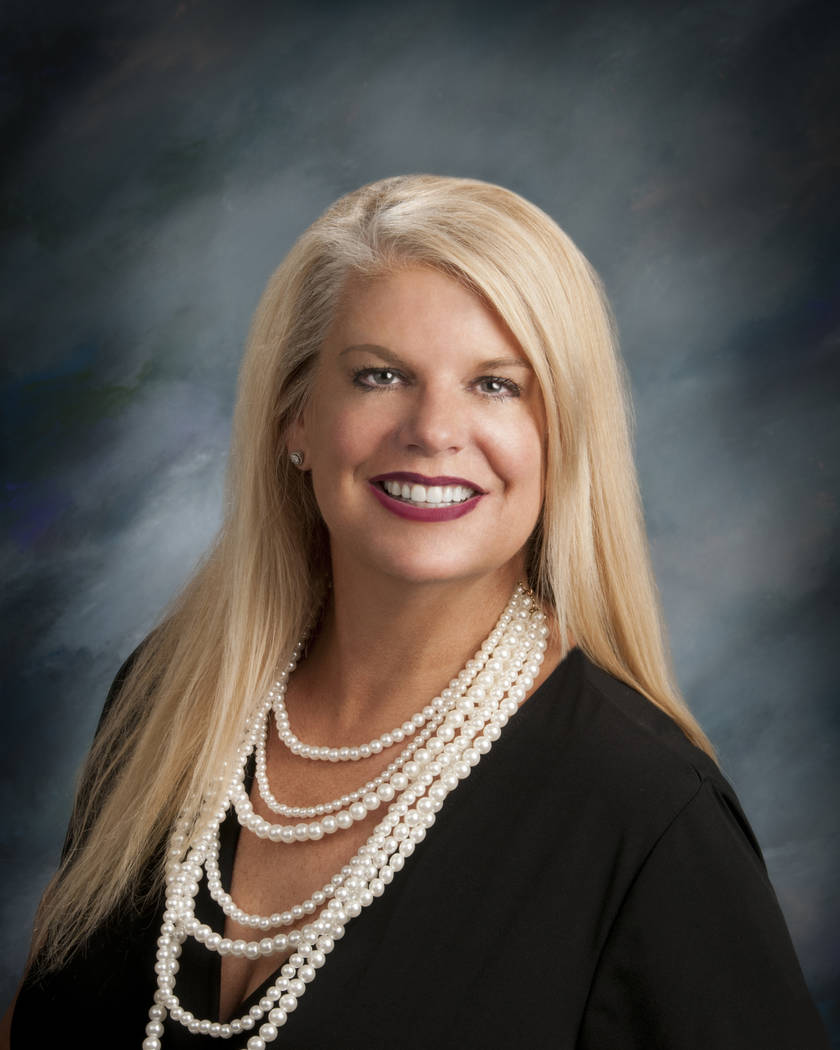 Q: What are you reading?
A: "Hatchet" by Gary Paulsen. My seventh-grade daughter is currently reading this book for homework and I enjoy reading along with her and helping her with her studies.
Q: What is your favorite restaurant?
A: Whether for business or personal, I love The Charcoal Room at Santa Fe Station.
Q: How do you decompress after a long week?
A: We are lucky to have a swimming pool that we can use for many of the months throughout the year. Especially in this hot weather you can find me relaxing in the pool or at the rodeo with my kids. We are a rodeo family!
Q: What is the biggest challenge facing Southern Nevada?
A: When the recession hit there were many qualified workers who left and have not returned. In the construction industry, and specifically my industry, as an underground utility contractor, we are faced with the challenge of locating and fostering talent that is a fit for the work we do. I am hopeful that with our current growth in Southern Nevada we will be able to attract a new wave of construction talent.