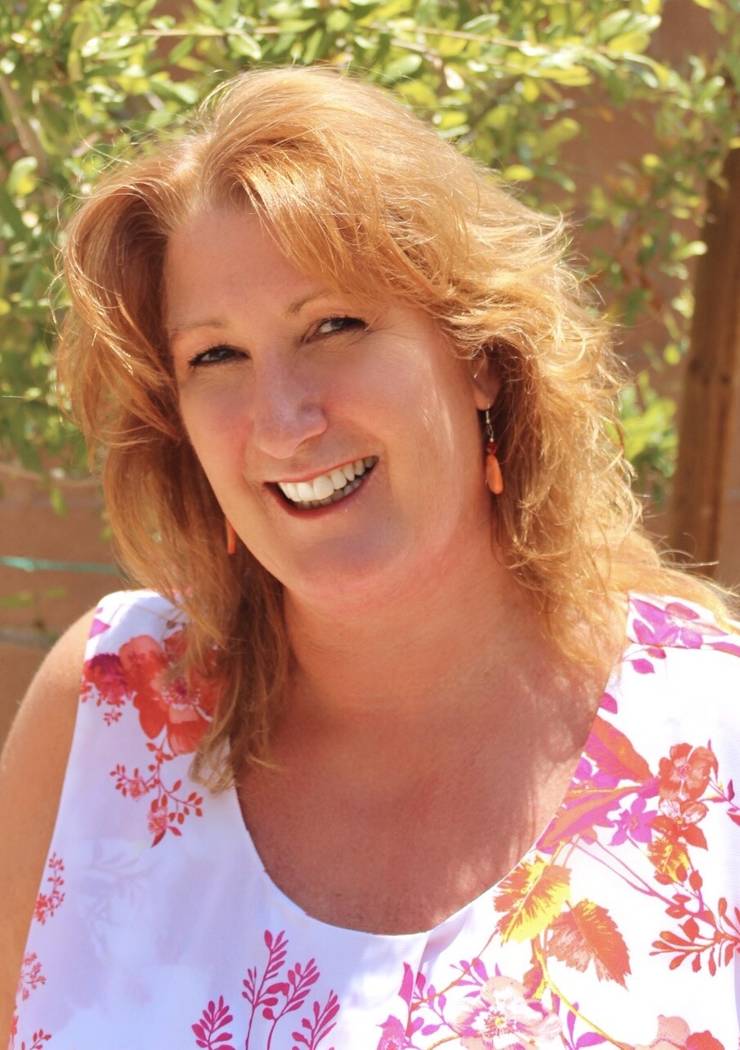 Q: What are you reading?
A: "X" by Sue Grafton. I don't have a lot of time to read but when I do I'll read a book in a day. I like to buy them at thrift stores, and my favorite places to read are by the pool or curled up on the couch. I am particularly fond of mystery novels.
Q: What is your favorite restaurant?
A: I don't have a favorite restaurant here yet, but I am having fun exploring. My husband is an incredible chef so we eat at home most days.
Q: Where do you like to take clients for dinner or lunch?
A: I always ask my guest to pick somewhere they like that is convenient for them, but when I do make recommendations, I usually suggest Triple George Grill in downtown Las Vegas for lunch and the Coffee Pub on West Sahara Avenue for mornings.
Q: Where do you work out or play your favorite sport?
A: I love being in a pool and pushing my limits with an early-morning aqua fitness class before most are out of bed, because it sets the tone for the rest of my day.
Q: How do you decompress after a pressing week?
A: Water soothes me and allows me to relax enough to clear my head, so I enjoy my hot tub. My husband and I also love jazz, blues, gospel and R&B, and we enjoy listening to our favorite songs on his 1980s Kenwood stereo.
Q: What's the biggest challenge facing Las Vegas in the next five years?
A: Improving our educational system and number of graduates. We need to invest in K-12 education and increase the number of graduates from our schools who go on to college or vocational training. You probably thought I'd say homelessness, but I firmly believe that education is the key to helping to prevent homelessness. It's the one thing no one can ever take away from you. Educated citizens working together can overcome obstacles and barriers and create solutions to challenges we face as a community now and in the future.