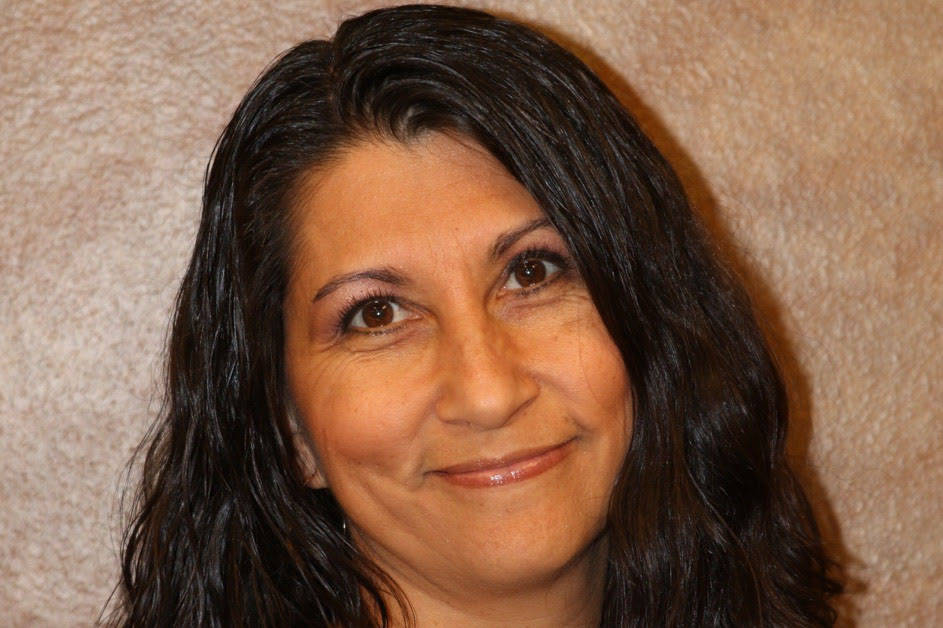 Susy Vasquez is the executive director of the Nevada State Apartment Association.
Q: What are you reading?
A: "When Action Follows Heart: 365 Ways to Share Kindness" by Susan Spencer.
Q: What is your favorite restaurant?
A: Sapporo Revolving Sushi.
Q: Where do you take clients to dinner?
A: With an abundance of celebrity chefs in town the options are endless.
Q: Where do you workout or play your favorite sport?
A: I'm not a gym person and am probably the least athletic person I know. However, I do love the outdoors. Thankfully, we're surrounded by a plethora of places to hike and camp. Whether it's California or Utah or a quick outdoor getaway to Mount Charleston or Valley of Fire.
Q: How do you decompress after a hard week?
A: I love snuggling on the couch with a good movie playing in the background while I listen to the adventures of my four children.
Q: What is the biggest challenge facing Las Vegas in the next five years?
A: My biggest professional fear these days is that policymakers in Nevada will make expedient choices to increase controls over the housing industry, which will lower housing standards and affect housing industry jobs. Instead, the focus should be on increasing the housing supply, which will expand affordable housing options for residents, as well as increase housing-related jobs.