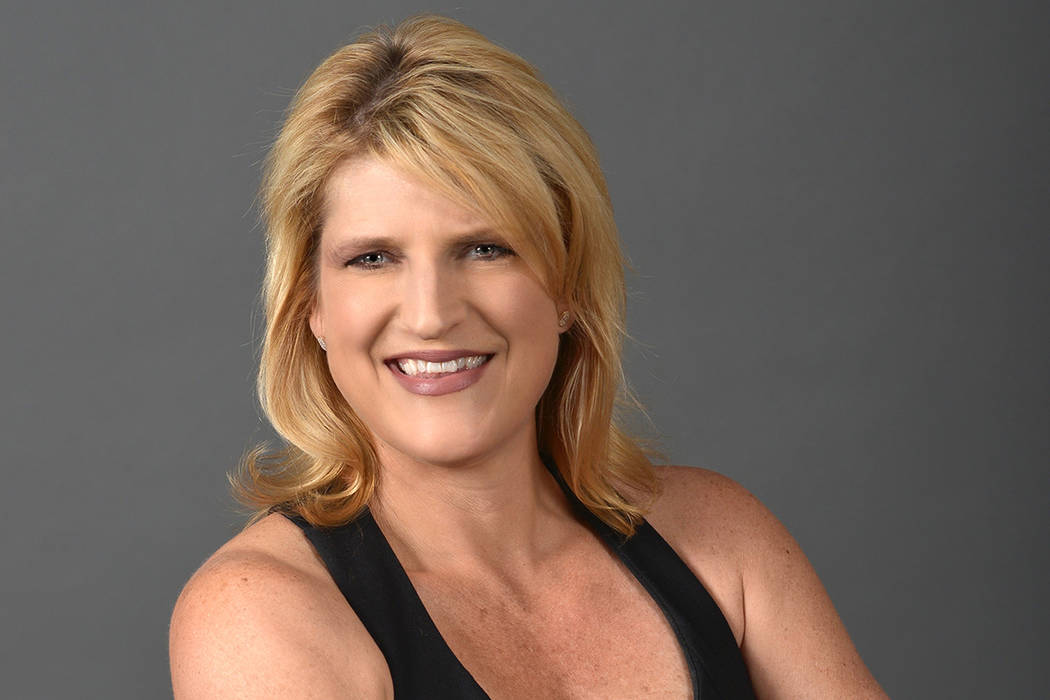 Tami Hance is the CEO of Communities in Schools of Nevada. The nonprofit is a local branch of a national organization that helps kids stay in school.
Q: I'm usually reading several books at a time. One of my favorite continuous reads is "Tools of Titans" by Tim Ferriss." Titans" is a collection of lessons learned, intellectual candy and recipes for high-performance. I find it therapeutic to read it in small doses, contemplating the lessons and applying them in day-to-day work life. My quest for leadership advice, emotional intelligence and surrounding myself with a high-functioning team has lead me to "Daring Greatly" by Brene Brown. It was recommended by a colleague; and I am finding it to be a fascinating exploration into vulnerability and courageous conversations. Finally, on a lazy Sunday, or during vacation I love to get lost in a novel such as "An American Marriage: by Tayari Jones.
Q: What is your favorite restaurant? Where do you take clients to dinner?
A: Do I have to pick just one? I live (and work-out) to eat! My preferences are locally owned, community minded restaurants You can usually find me at Carson Kitchen, DW Bistro or Honey Salt. Since I live in the southwest, my neighborhood favorites are Black Sheep and the newly opened Locale. It's always fun to see the chefs and owners working in their establishments. Their passion for great food and hospitality always makes me happy.
Q: Where do you workout or play your favorite sport?
A: I am always trying to fit in a workout: cycle class, yoga, Pilates or boot camp! For me it's as much about mental health partnered with the physical benefits. To help with scheduling I belong to two gyms: TruFusion and Inferno Las Vegas. Both gyms have a robust class schedule, with great instructors and facilities. On the weekends you can usually find me hiking with my husband, Be,n and our black Labrador, Pepper.
Q: How do you decompress after a hard week?
A: After a workout, it's about good food, a glass of red wine with family and friends!
Q: What is the biggest challenge facing Las Vegas in the next five years?
A: In Nevada, six out of 10 children live in poverty. Under the umbrella of education, we need to focus on surrounding our youth with a network of support. Mental health, stable housing, access to health care, career and college readiness and investment in our schools will all play a role in creating a path to success. I am so proud of the work we do at Communities in Schools of Nevada and of our evidence-based model to keep kids in school. Together we can change the picture of education and I wake up every day ready to make a difference.