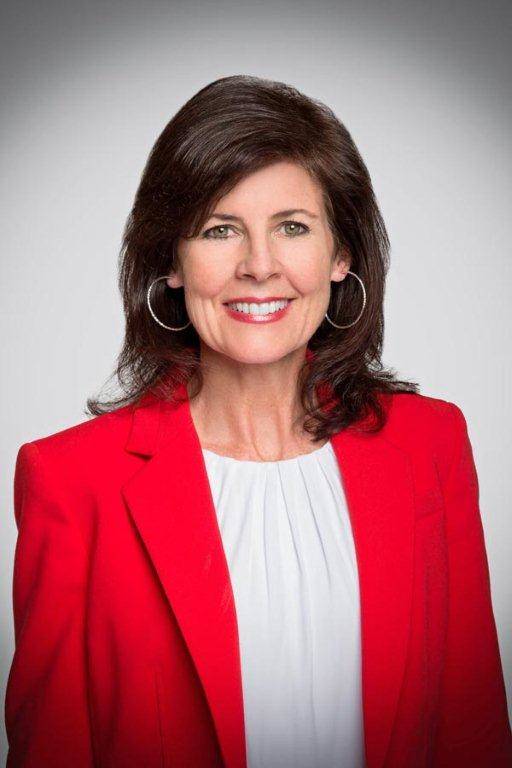 Terri Janison is the chief executive officer of Grant a Gift Autism Foundation.
Q: What are you reading?
A: I read both fiction and non-fiction but I have to say the best book is "Deputy Dorkface," by Kevin Janison
Q: What is your favorite restaurant? Where do you take clients to dinner?
A: We love going to out to dinner, so I'm not sure if I have a favorite, but love Steiner's for fun (awesome tuna melt) and Hugo's Cellar in the Four Queens for a special night out.
Q: Where do you workout or play your favorite sport?
A: I am an avid runner having completed seven marathons (in my younger years) and more than 15 half-marathons, so my workout place is usually Red Rock!
Q: How do you decompress after a hard week?
A: I love to hang out at home with my family, watch TV and have a nice glass of white wine.
Q: What is the biggest challenge facing Las Vegas in the next five years?
A: In my professional world I believe the biggest challenge is finding enough health care providers to serve the children and families living with autism.