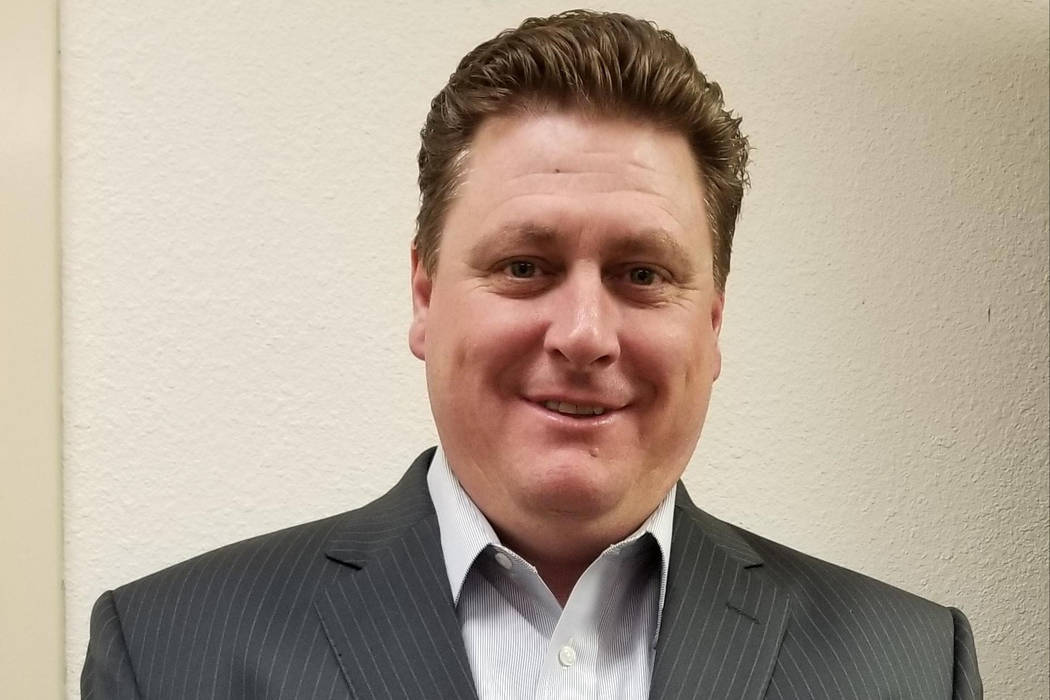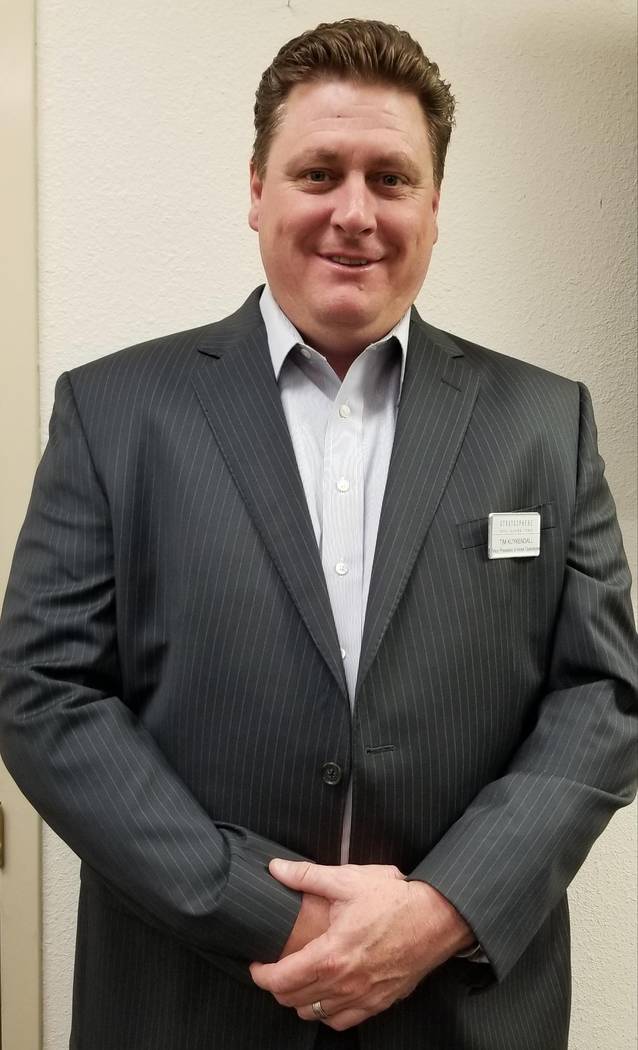 Tim Kuykendall is the general manager of the OYO Hotel & Casino
Q: What are you reading?
A: Recently finished "The Power of Habit" by Charles Duhigg. Just opened the "4 Disciplines of Execution" by Chris McChesney and Sean Covey.
Q: What is your favorite restaurant? Where do you take clients to dinner?
A: Favorite restaurant depends on what you are in the mood for. Leticia's Cocina & Cantina food is a go-to. Ferraro's Italian Restaurant has great Italian food and steaks. I like to stay close to home at Bob Taylor's Ranch House. My rule regarding dinners. If I am in town, I have dinner with my family!
Q: Where do you work out, or play your favorite sport?
A: We are an outdoor family and love to hike, snow ski and water ski (now, I mostly drive the boat). I work out at Las Vegas Athletic Club during the week to stay in shape. We just added Peloton bikes to the OYO Hotel & Casino gym, so I'll give them a spin in the evenings.
Q: How do you decompress after a hard week?
A: We have horses, so we ride on the weekends. The definition of a great summer day is a trail ride in the morning when it is cool and boating at Lake Mead to complete the day.
Q: What is the biggest challenge facing Las Vegas in the next five years?
A: I believe our biggest challenge over the next five years is keeping up with the growth of our city. We are growing at an incredible rate and need to ensure we have the infrastructure to support that growth. From teachers for our children's schools, to housing, to roadways. It is important that we are set up for success and maintain quality control with our growth.