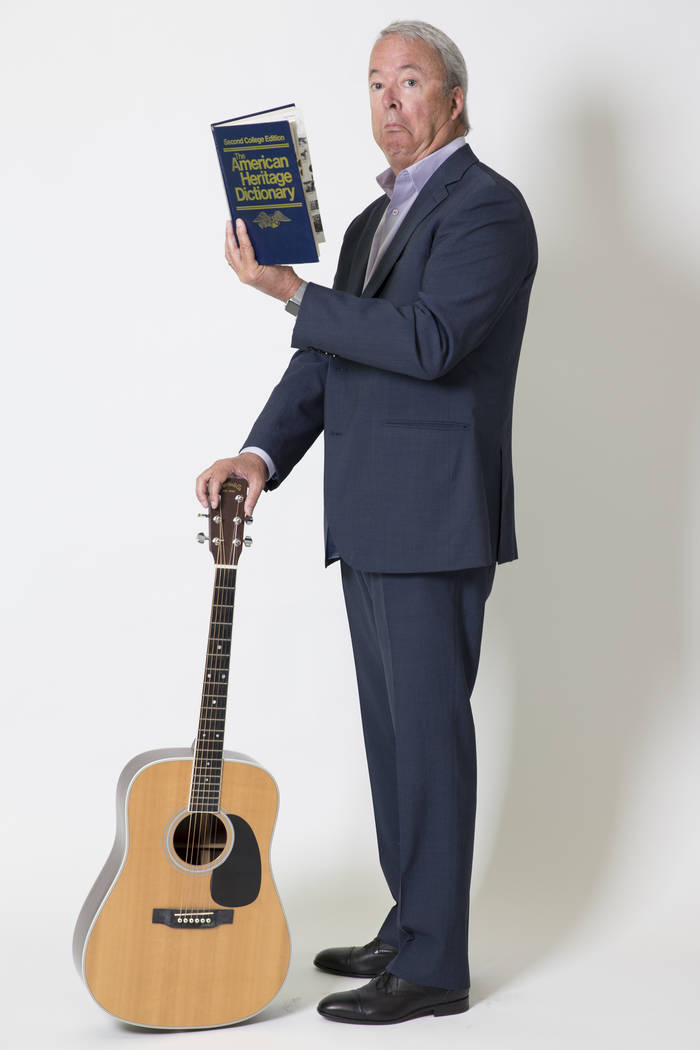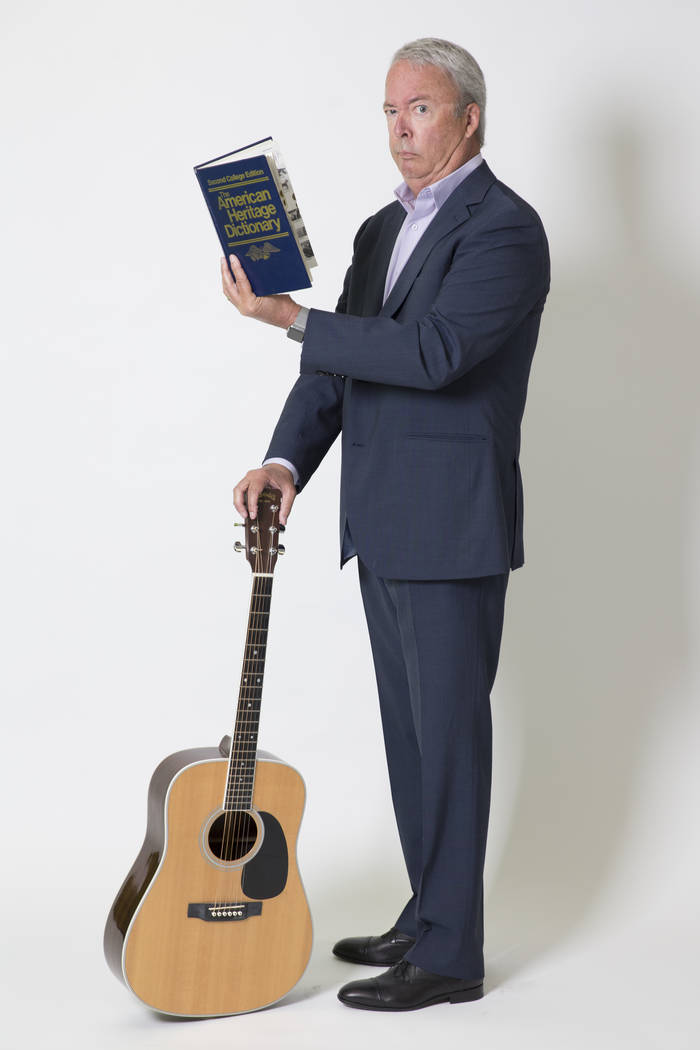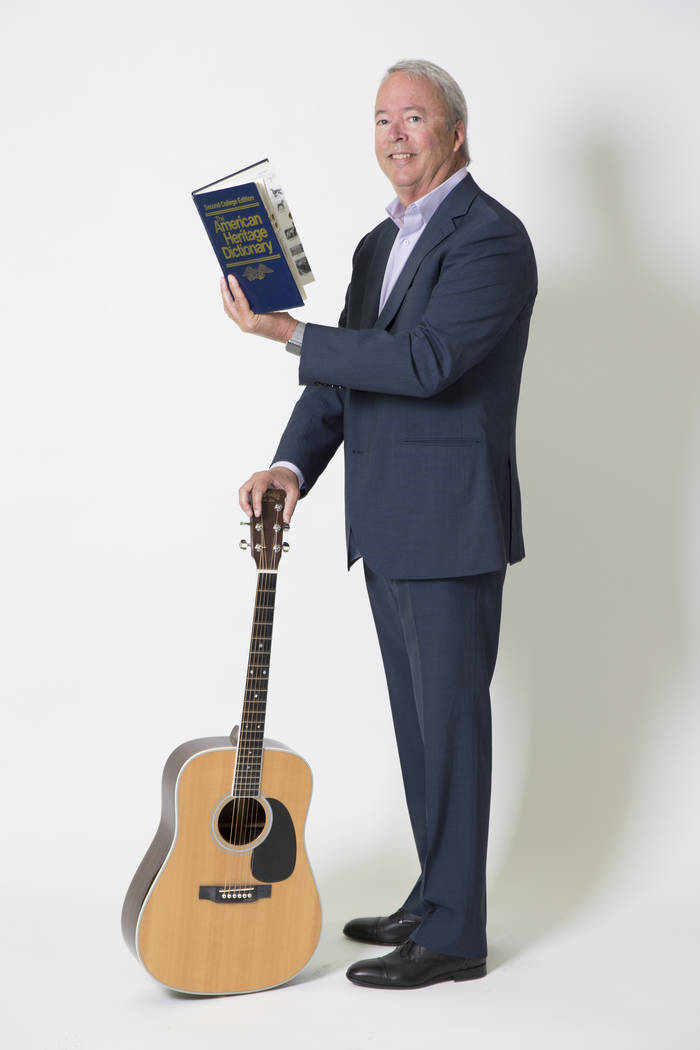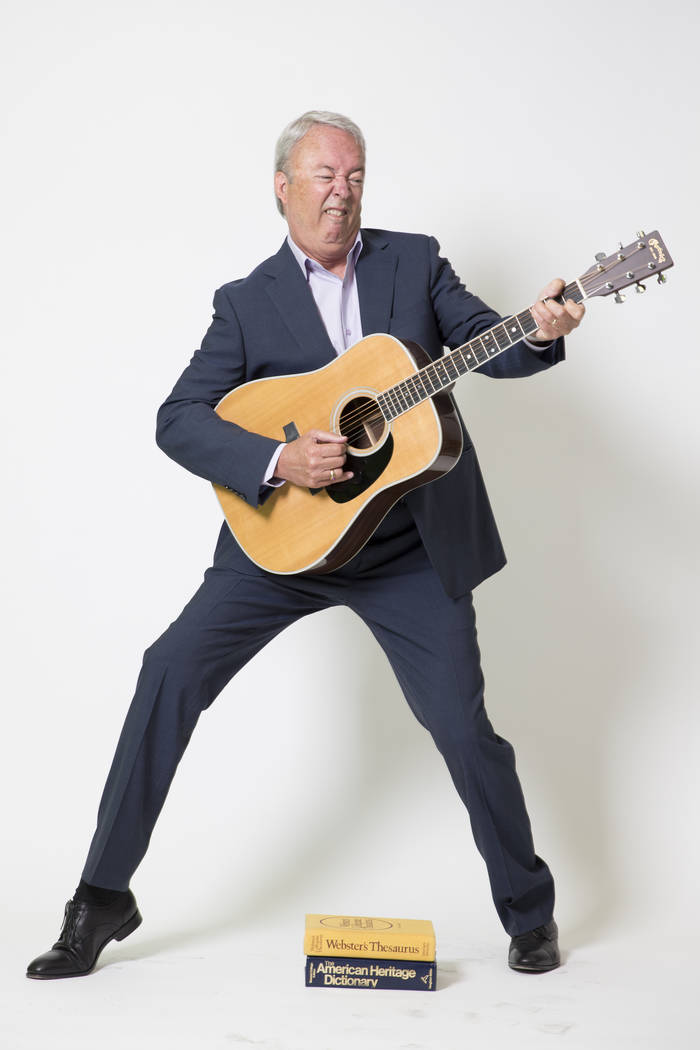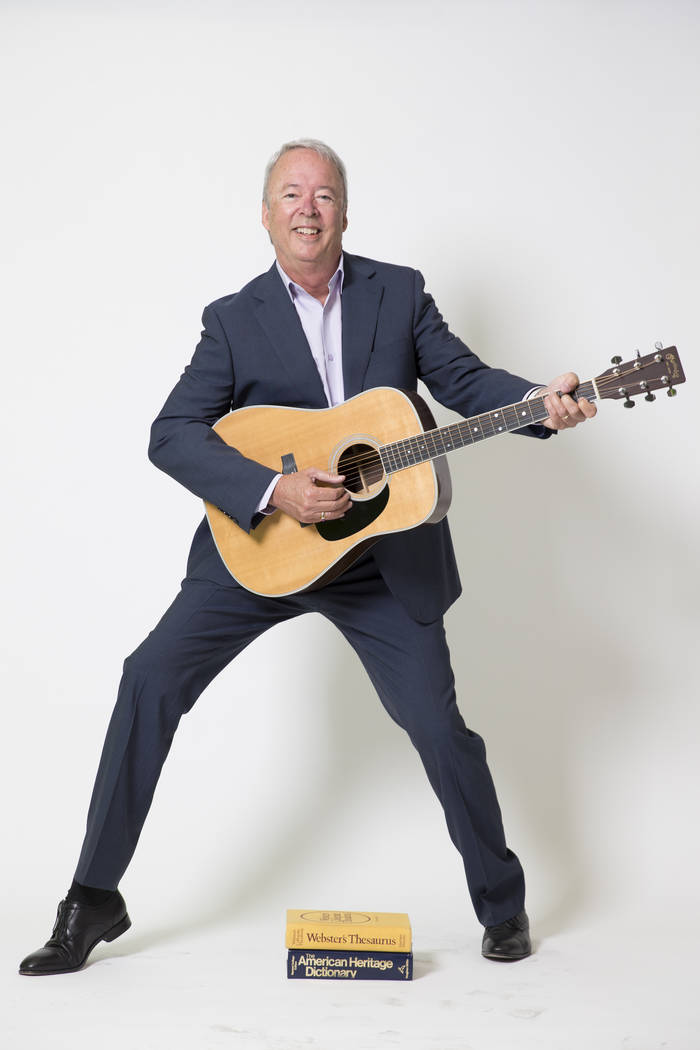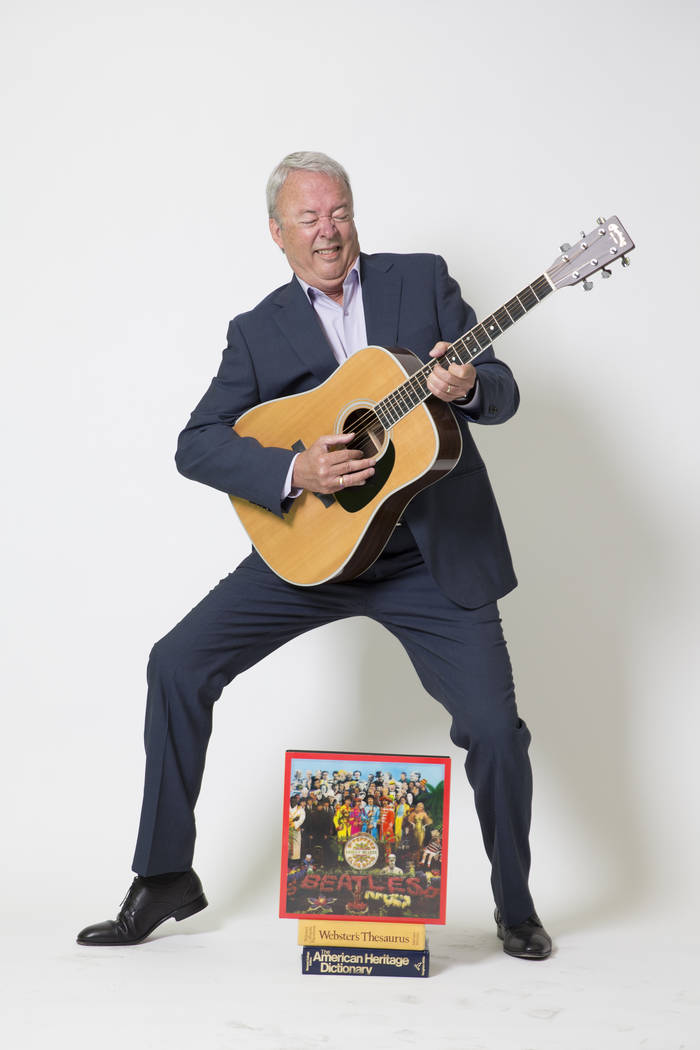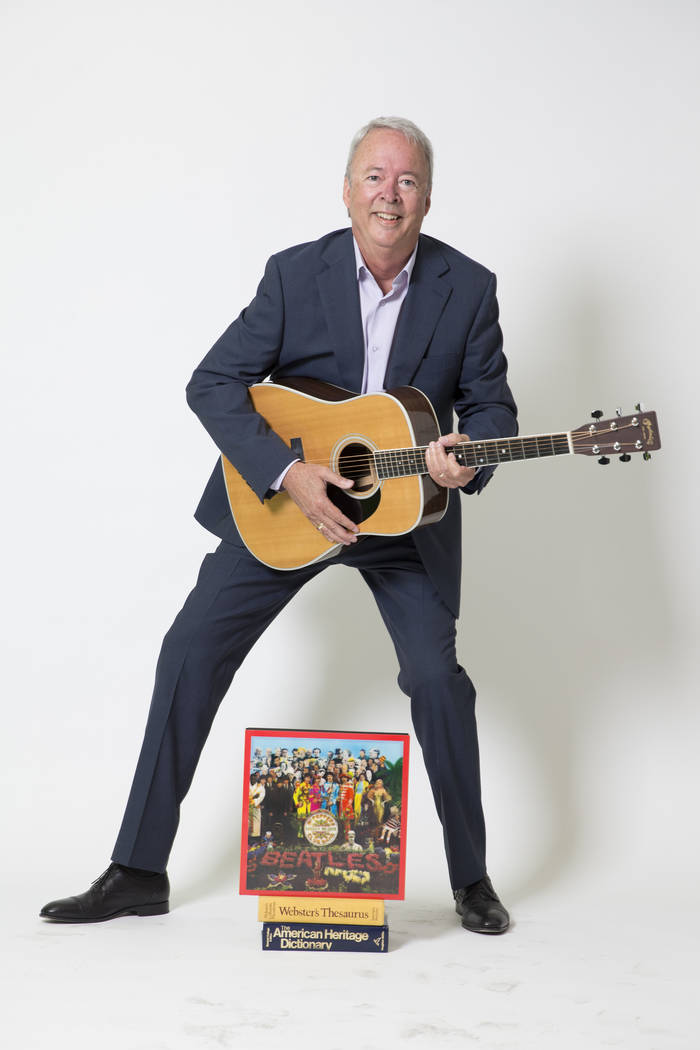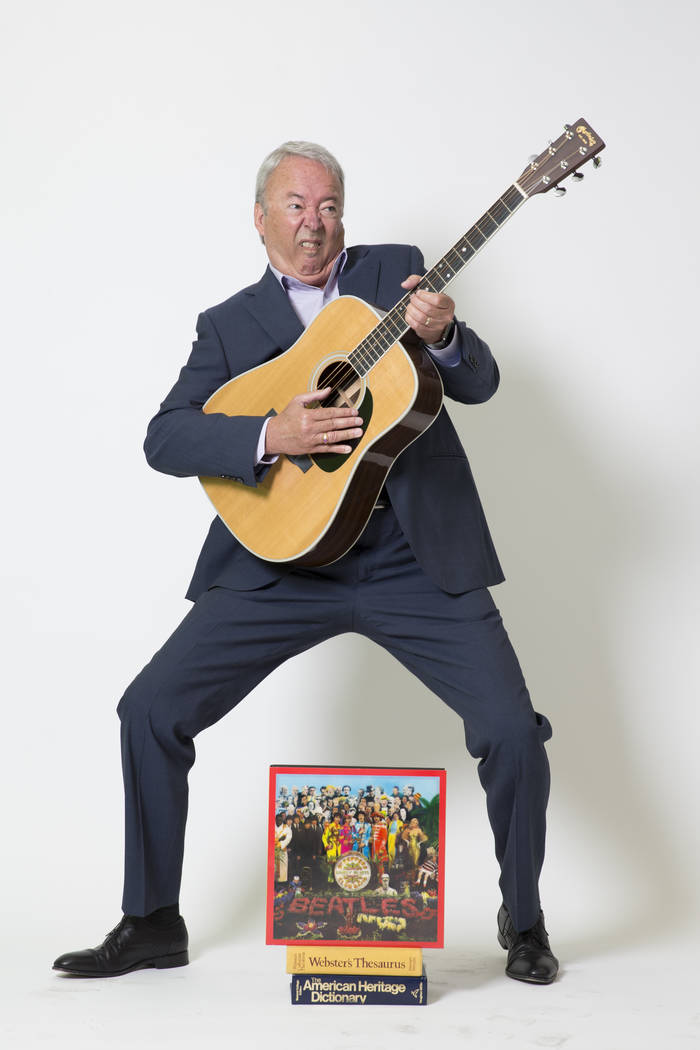 Q: What are you reading?
A: Mostly, I read the dictionary and a thesaurus. Outside of work, I love autobiographies. I'm finishing "When Life Becomes Air" by Paul Kalanithi (great perspective on life/death) and next up is "I am Brian Wilson" by (drum roll, please) Brian Wilson.
Q: Where do you like to take clients for dinner or lunch?
A: All yearlong, it's Veranda at Four Seasons for lunch and Mastro's Ocean Club at Crystals for dinner. When spring and fall arrive, it's lakeside at Marche' Bacchus for both.
Q: Where do you work out or play your favorite sport?
A: My irrepressible and beautiful wife, Sharry, walks with me up and down a charming street named Canyon Run just outside our neighborhood in Summerlin. At Van Nuys High, I had a lethal jump shot.
Q: How do you decompress after a pressing week?
A: Music. After my wife and I get home from work and settle down our four dachshunds and one chihuahua, we chill by listening to music of all genres (mostly The Beatles for me). I admit I'm a bit rusty, but I used to play guitar and sing for a living. Doing so still centers me.
Q: What's the biggest challenge facing Las Vegas in the next five years?
A: You mean other than water, power, housing, traffic and education? Honestly, I see our city's future as remarkably promising. The biggest stumbling block to addressing all of the concerns facing us is the intransigent (told you I read the dictionary) nature of people today. Compromise and civility must be reintroduced into our daily dialogue.