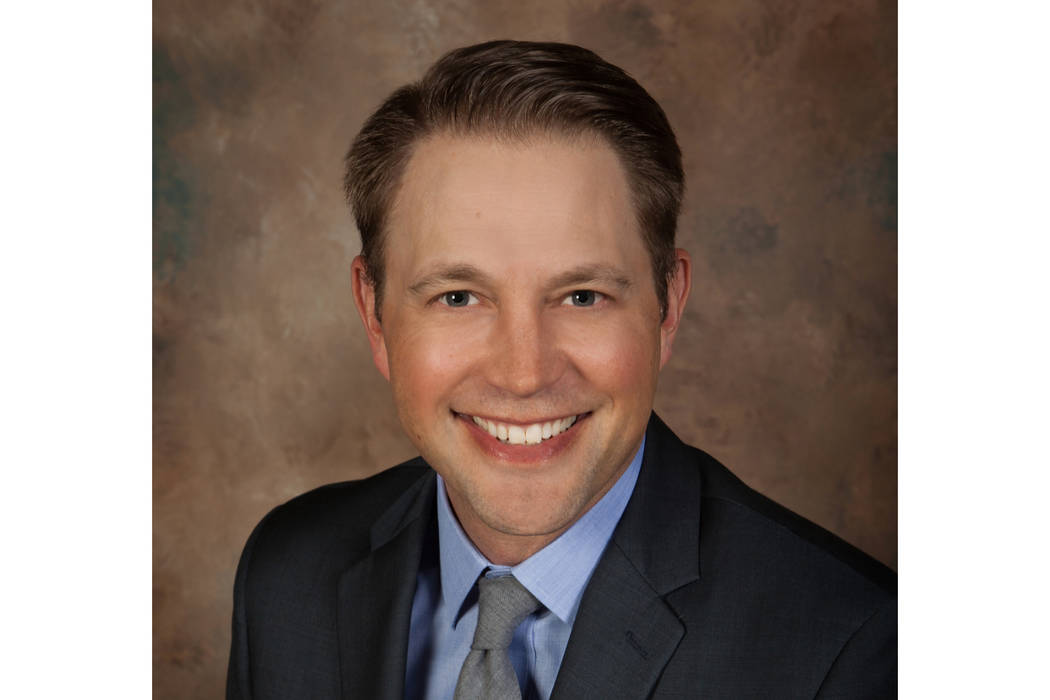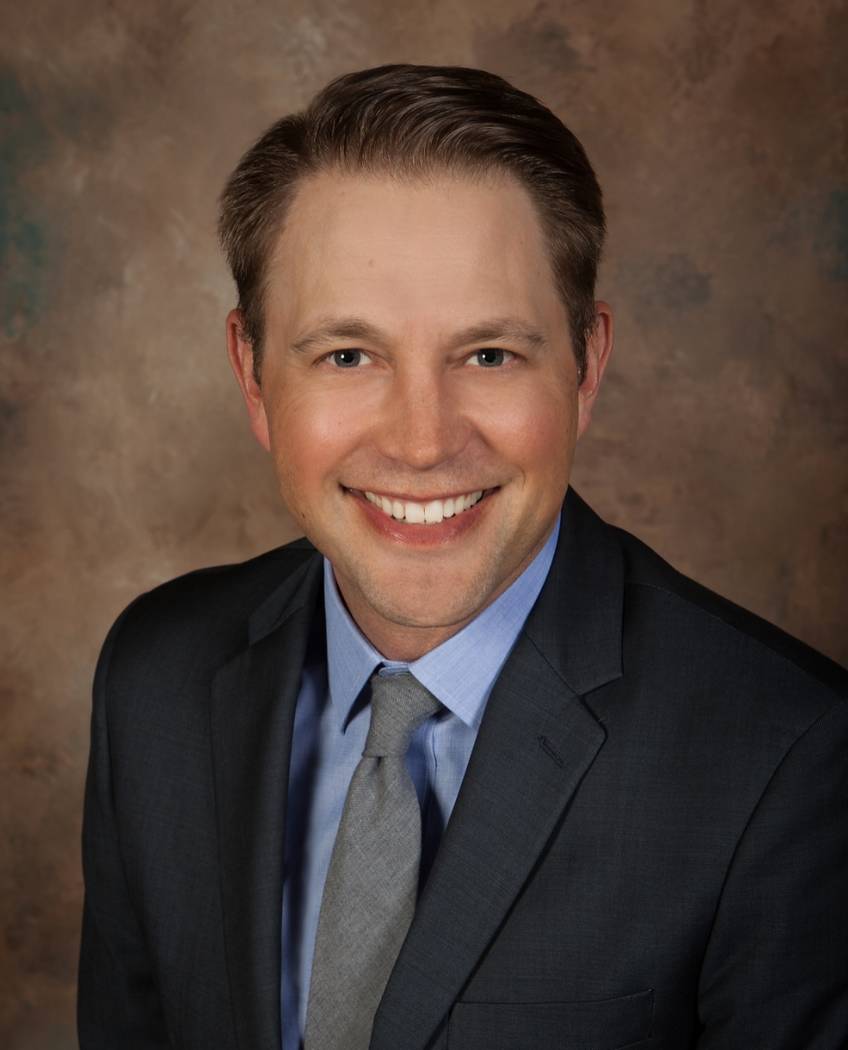 Q: What are you reading?
A: I just finished "The Accidental President: Harry S. Truman and the Four Months that Changed the World" (by A. J. Baime). Truman made this most difficult decision in the history of the world, twice, and I was very interested in learning more about the man and his decision process. After reading this book, it puts the daily decisions I make in perspective.
Other great books I have read recently: "Born a Crime" (Trevor Noah), "Hillbilly Elegy" (J.D. Vance), "Small Great Things" (Jodi Picoult) "Deep Work" (Cal Newport) "Hero of the Empire" (Candice Millard) and "A Gentleman in Moscow" (Amor Towles) .
The book I have gifted to others the most is "Eisenhower in War and Peace" (Jean Edward Smith). I have not found a better book on leadership
Q: What is your favorite restaurant? Where do you take clients to dinner?
A: I enjoy Milo's at the Cosmo, but I could eat Mexican food every day, and normally do. Most of my clients have fabulous restaurants at their properties, but they have eaten everything on those menus, so I like to get them off property to little holes in the wall that my wife spends hours researching. For me, the place we eat is less important than the people I get to spend the time with. I know I am not my customer's first choice to spend a meal with. When they give up time with family to hang out with me, I am flattered.
Q: Where do you work out, or play your favorite sport?
A: My VCR just broke, so my days of, "Sweating to the Oldies with Richard Simmons" are over. There is a little gym in my neighborhood that I work out in, and a golf course around the corner that I go to regularly.
Q: How do you decompress after a hard week?
A: I really do not have a lot of hard weeks. I am lucky that I really enjoy what I do, and whom I work with. I find it challenging and rewarding. I appreciate what I get to do every day.
What I look forward to most, is coming home to my wife daily. The last six months is the first time we both have had jobs based in the same town since before we were married.
On most Saturday mornings, I like to play golf with a regular group of knuckleheads. Golf is an excuse to talk smack and pass back and forth the same $5 bill every week.
Q: What is the biggest challenge facing Las Vegas in the next five years?
A: I am very bullish on Las Vegas and Nevada as a whole. This is a great place to run a business. Attracting and building a pipeline of an educated workforce is the key to turbocharging our city. I love seeing the tech sector starting to build, and I have huge hopes for the new medical school and the long-lasting impact it can have on building our professional community. Although, I work in the gaming industry, I feel the city gets healthier the more we diversify into more and more areas of commerce.
I have been thinking a lot about how we start building the seeds for the success at a younger age. While it will take more than five years, we need to start this process to our primary schools. I believe that we need to develop programs, habits and paths as early as possible for the next generation, so they are equipped to compete in the tomorrow's economy. Attacking this problem at the high school level is too late. My goal over the next several months is to stop yapping about this, and to help come up with real solutions and help implement them.