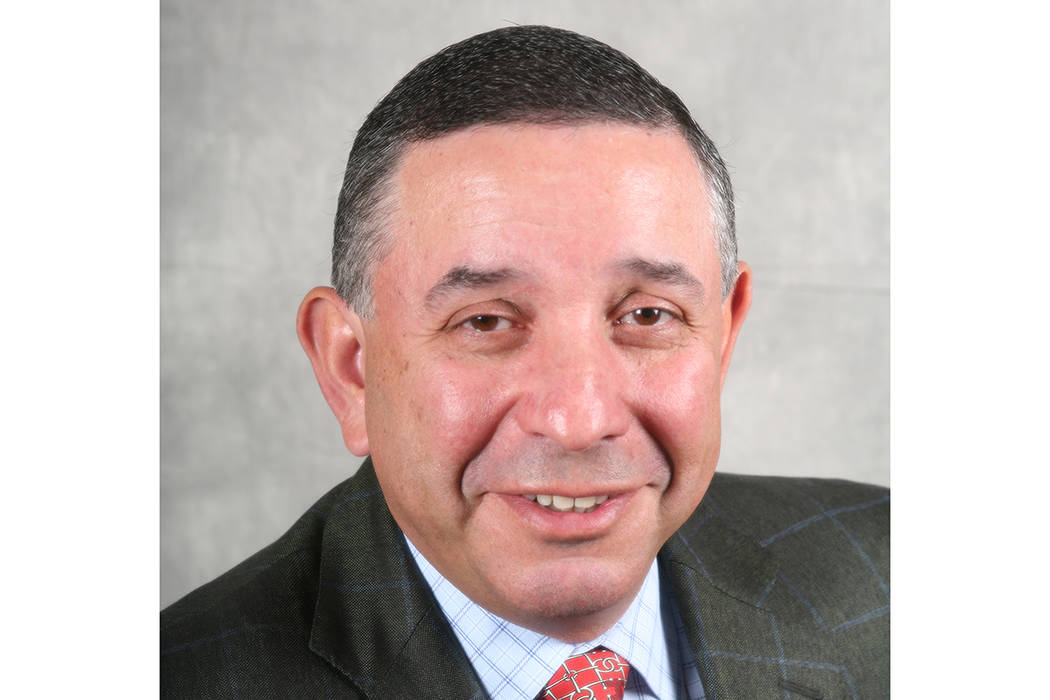 Victor Fuchs is the president and managing member of Helix Electric, a Las Vegas electrical contractor.
Q: What are you currently reading?
A: Currently, I am reading "The Energy Bus: 10 Rules to Fuel Your Life, Work, and Team with Positive Energy" by Jon Gordon. It was recommended to me by a friend and I have to say, so far, it is truly an inspiring and impactful read. It is a testament to the power of positive energy and attitude — something I try to cultivate in myself, family and team every day!
Q: What is your favorite restaurant? Where do you take clients to dinner?
A: A longtime favorite of mine is Marché Bacchus. It is convenient for business outings and the food is nothing short of exceptional. The outdoor patio boasts lake views and the service is always top-notch.
Q: Where do you work out, or play your favorite sport?
A: I am fortunate enough to have a workout room within my home, so that is where I find time to exercise throughout the week. I have always enjoyed skiing, which I try to do as much as I can when business and the weather permits. It is always refreshing to visit the mountains with family and friends and do something you love.
Q: How do you decompress after a hard week?
A: A day out on the golf course is not only relaxing, but rejuvenating after a hard week. Though it is a favored pastime in business, I find pleasure in an 18-hole round any day of the week.
Q: What is the biggest challenge facing Las Vegas in the next five years?
A: Something I think every professional in my industry would agree upon, the availability of manpower is the biggest challenge facing our valley. While the economy is booming, and exciting projects are popping up across the city, we are in desperate need of motivated and qualified talent to allow us to continue on this path of growth and development.
Q: What do you like most about Las Vegas?
A: I like to refer to Las Vegas as a small town within a big city. There is incredible life and energy in our valley and there is never a shortage of fun things to do.