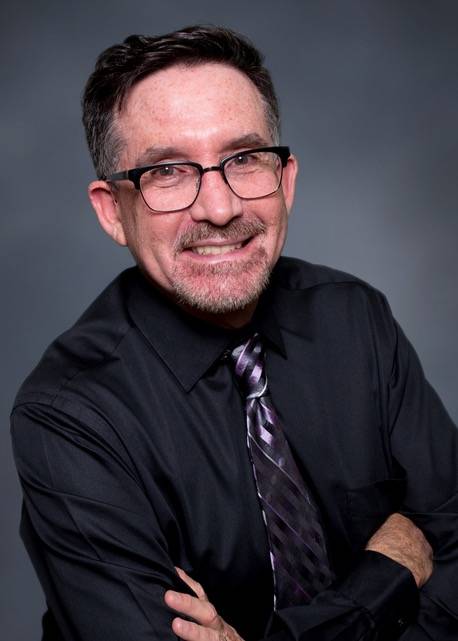 Q: What are you reading?
A: "Rocket Fuel: The One Essential Combination That Will Get Your More of What You Want from Your Business" by Gino Wickman and Mark C. Winters. I'm really enjoying it. It highlights the need for all business owners to have a healthy balance between their vision and the ability to integrate those ideas. Recently, we hired a new president, so this is timely. It helps her and I to understand each other's roles in the success of the company.
Q: What is your favorite restaurant?
A: That's simple: Lawry's. I have liked this restaurant for more than 20 years for a number of reasons, including its consistency. The food is always top-notch, the servers are exceedingly professional and good at their jobs, and every time I've gone there to dine, it's been a wonderful experience.
Q: Where do you take clients for lunch or dinner?
A: Believe it or not, I don't often get the chance to take clients to lunch or dinner. In my industry, which is homebuilding, most of our work is done at our sales offices. Our main office is off Town Center Drive, so when I do have the chance to go for lunch I tend to go to very simple places. On occasion, for a special lunch, I will go to Red Rock Country Club of the Wynn Hotel.
Q: Where do you work out, or play your favorite sport?
A: I find that operating a successful and growing business in a competitive marketplace is a workout all its own! I have been working out successfully at Red Rock Country Club at least twice a week and I'm feeling really good. When I do have free time, I like to spend it with family. Since we have a few children in other states, we're often traveling to see them. That doesn't leave a lot of time for sports.
Q: How do you decompress after a hard week?
A: I have a standing date with my wife every Friday. I'll meet Catherine at a restaurant where we'll have dinner and drinks and discuss the week's challenges and successes. Sometimes, we'll stay at home on Friday night, and believe it or not, watch a Hallmark movie. I'm such a softy for her, and it is what she enjoys.
Q: What is the biggest challenge facing Las Vegas in the next five years?
A: Easy answer: the public education system. I think there have to be major improvements in the achievement level of students in our public schools and in preparing students for college or entry into the workforce. I know some individual schools have made impressive gains in student achievement and graduation rates but, overall, I think major improvements have to be made systemwide.