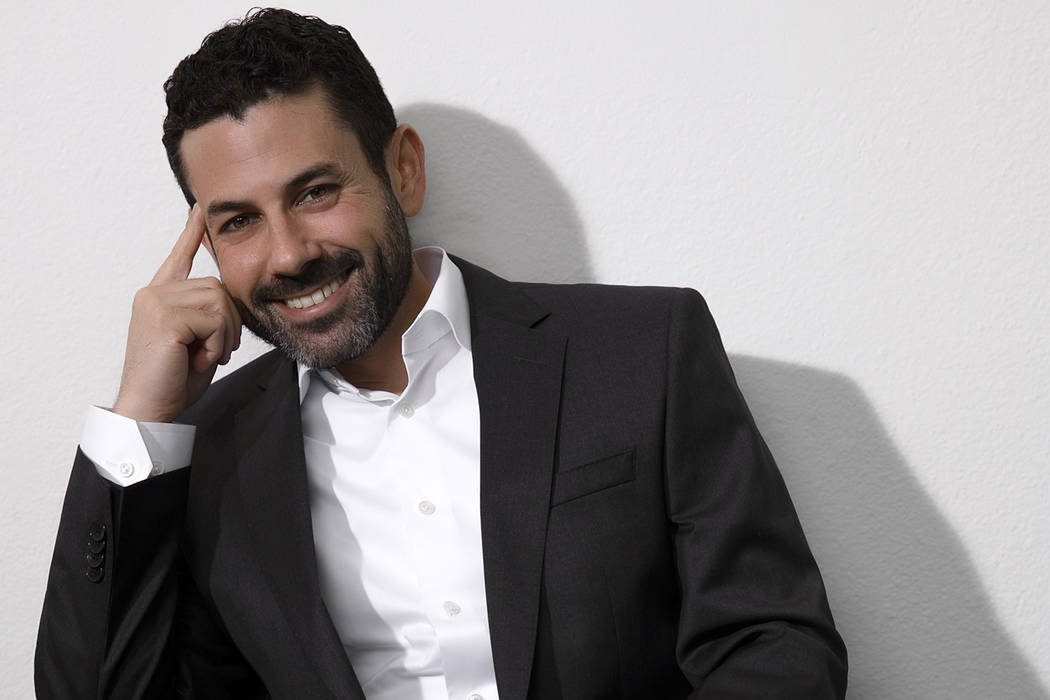 Zach Binder is the co-founder and president of Bell + Ivy, former chief operating officer of RankLab, former vice president of marketing for American Addiction Centers, a member of the Young Entrepreneur Council and a council member of the Forbes Agency Council, an invite-only group comprised of some of the world's most successful entrepreneurs.
Q: What are you reading?
A: I am currently reading "The Partnership: The Making of Goldman Sachs," by Charles D Ellis, which illustrates the trials and tribulations the company faced during the Depression and Word War ll. It is a classic read that holds timeless relevance to any working professional and entrepreneur. It sheds light on resilience and taking a course of action when faced with adversity. Additionally, something I am looking forward to reading next month is "Platform: The Art and Science of Personal Branding," written by my business partner, Cynthia Johnson.
Q: What is your favorite restaurant?
A: Las Vegas: I recently had an amazing meal at modern eatery, Sparrow + Wolf, in Chinatown. The atmosphere and service were terrific and I was blown away by the diversity of the menu.
Los Angeles: Bavel, sister restaurant to the highly reputable Bestia, in downtown LA is at the top of my favorites list in LA. They are a Middle Eastern restaurant that beautifully blends traditional tastes with a modern flare, perfect for family-style dining. Similar to Bestia, its dining room has a warm ambience paired with brilliant rustic decor.
Q: How do you decompress after a long week?
A: To decompress, I will ditch the laptop and phone and head outdoors. I'll find a hiking trail and let my dog decide our path for the day.
Q: What is the biggest challenge facing Southern Nevada?
A: I think one of Southern Nevada's biggest challenges is its image. There is a tremendous opportunity in the area for talented people, startups and growing companies that I feel gets lost in the shadow of Las Vegas' tourism and entertainment industry.