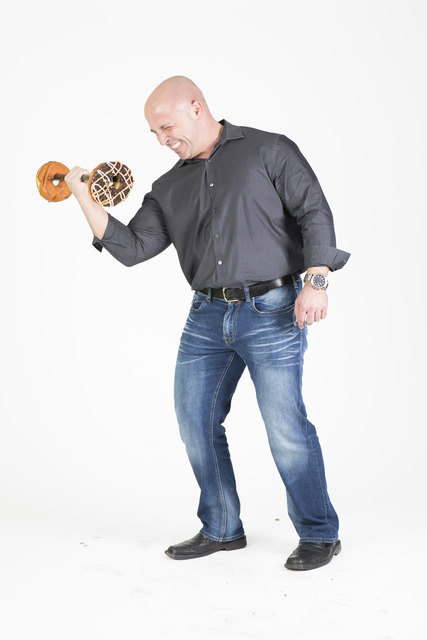 Darin Marques, ASCAYA sales manager
Q: What are you reading?
A: "The 12-Week Year" by Brian P. Moran. It's about setting 12-week vs. one-year goals. When you have a big project to complete, you are more likely to get it done when you are setting short-term goals.
Q: What is your favorite restaurant?
A: Hank's Fine Steaks. It's a high-end and fun spot. They have great food and a great happy hour.
Q: Where do you work out or play your favorite sport?
A: I like to work out a lot. I like variety and intense workouts and train at Sin City Crossfit in Anthem and Lifetime Fitness in Green Valley.
Q: How do you decompress after a long week?
A: I do yoga to decompress from a long week. I go to Tru Fusion in Henderson.
Q: What do you see as the biggest challenge facing Southern Nevada in the next five years?
A: I've lived here since I was 6, so I have seen the city change and grow over the years. One thing Las Vegas has always done well — but been challenged by — is reinventing itself. With less interest in gaming and more in entertainment, how do we make Las Vegas more than just a gambling destination? I believe it will be entertainment … particularly professional sports teams."