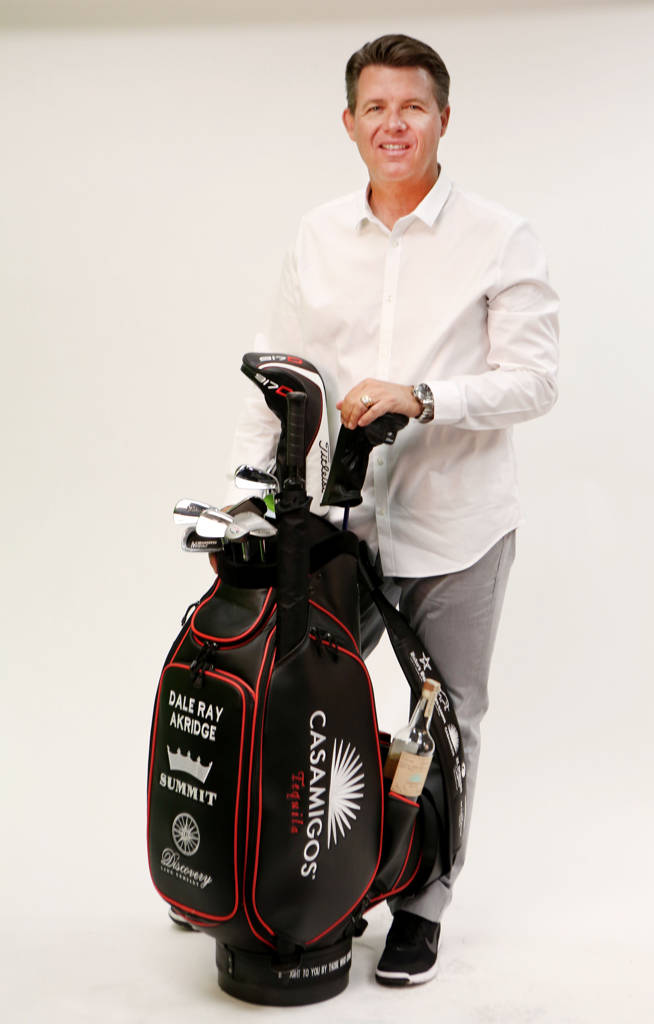 Q: What are you reading?
A: "The Presidents Club" by Nancy Gibbs and Michael Duffy
Q: What is your favorite restaurant?
A: Ferraro's Italian Restaurant. Gino and his crew are the best. If it's to be my "last supper," it'd be with Gino.
Q: Where do you work out or play your favorite sport?
A: If, and I say if, I work out, it's at The Ridges gym in Summerlin. Again, I stress the word "if." As for playing my favorite sport, summertime, you can catch me at TPC playing golf or, this upcoming summer, at The Summit. But if it's wintertime, I put the sticks away and hit the slopes in Lake Tahoe for snowboarding.
Q: How do you decompress after a long week?
A: A nice long swim is always a good way to decompress, but I would have to say my favorite is a long, enjoyable meal with good friends and great conversation, I find it truly relaxing.
Q: What is the biggest challenge facing Las Vegas the next five years?
A: Living in Las Vegas for the past 47 years, I've seen this town grow from a small stopover on the way to Los Angeles to a major city on the West Coast. There are many challenges that face our community, from education, water conservation, traffic to gaming. We have to stay ahead on all of these fronts if we are going to be all that we can be as a community. We need to constantly look to the future for our community and make sure we are electing those that are putting those concerns in the forefront. To ask what is the biggest challenge facing our city is like asking which child do you love the best. You want what's best for all of them, and it's the same for our community. We need to address all of these with the same passion.