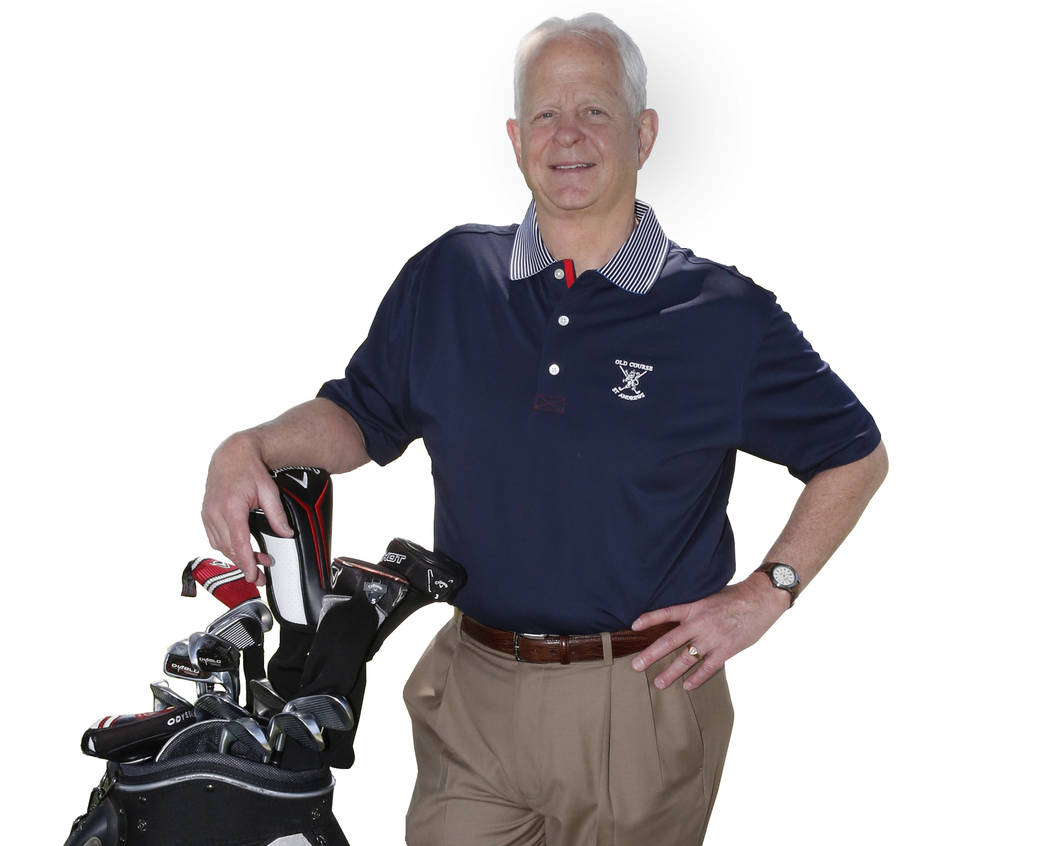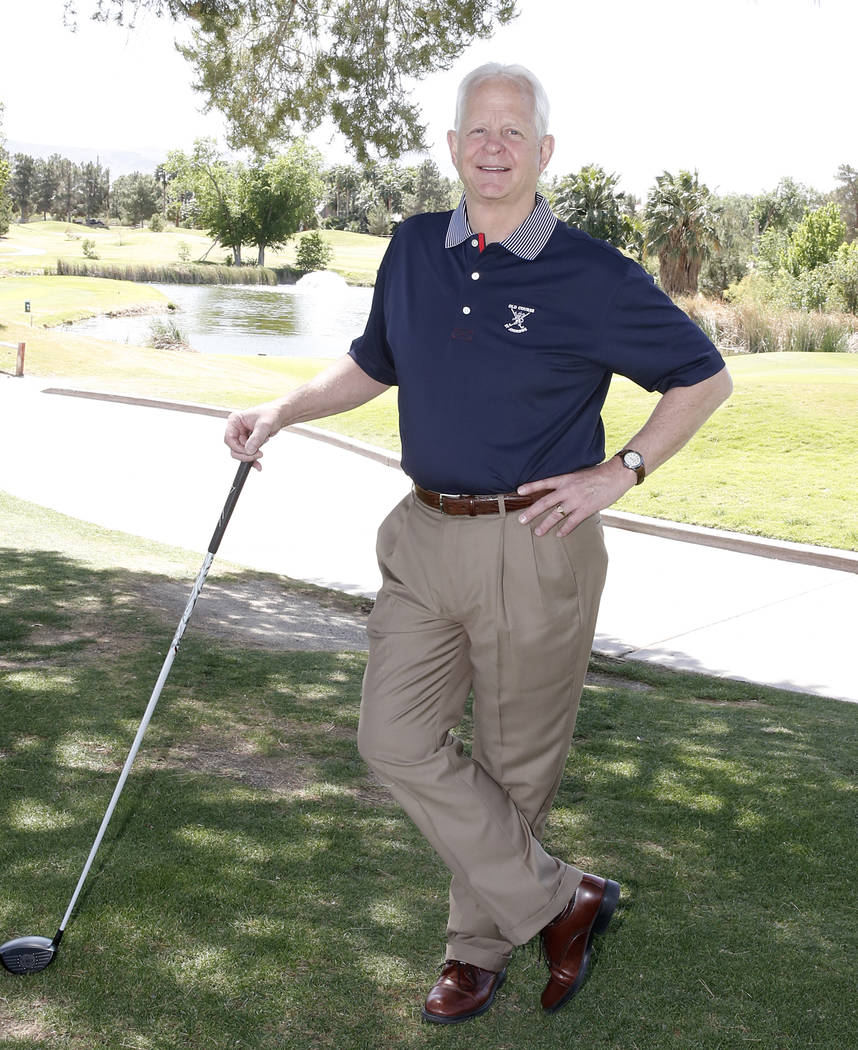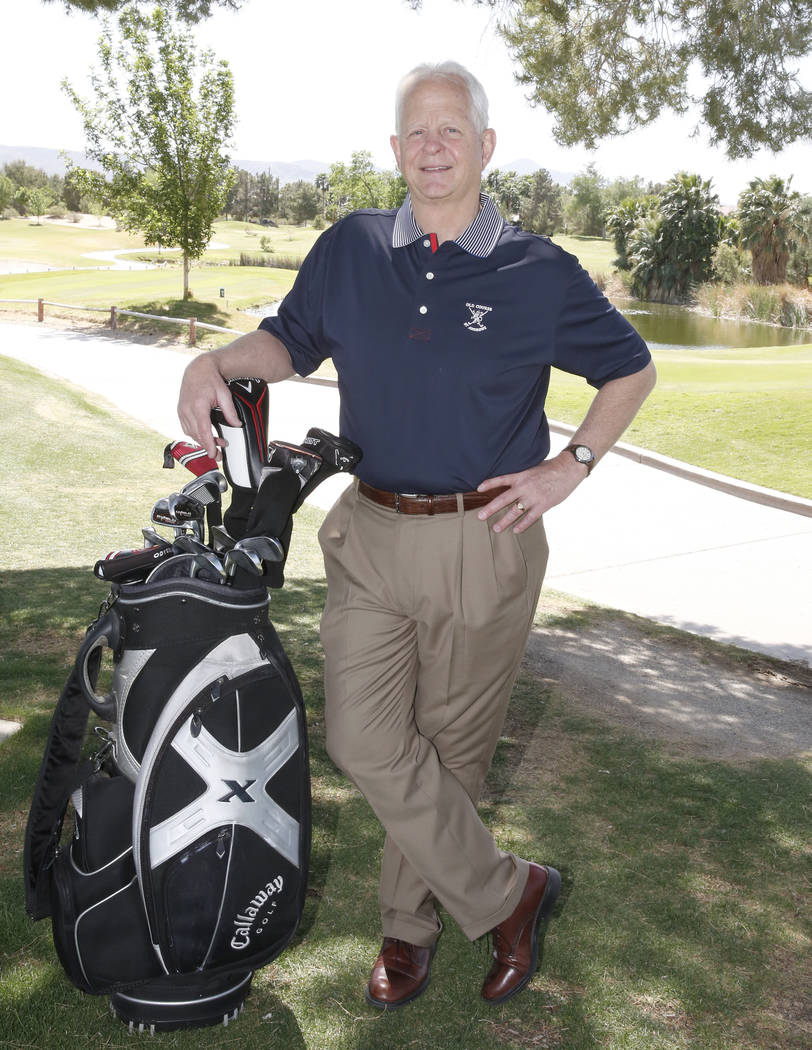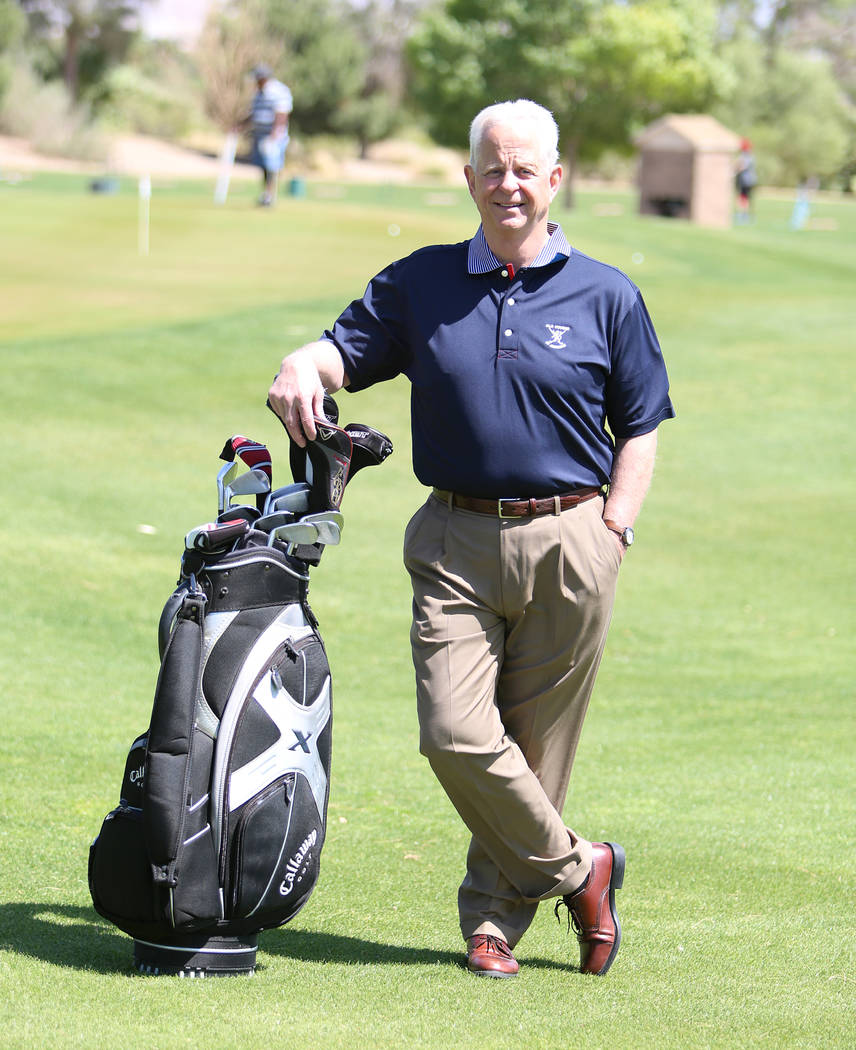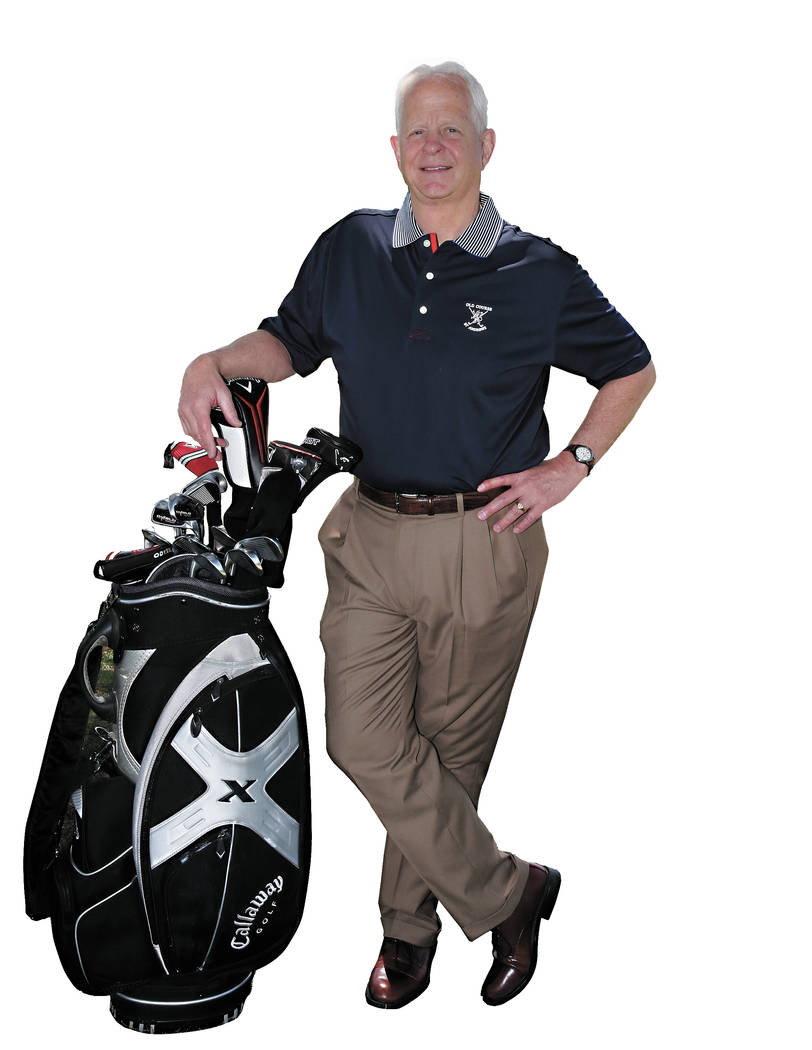 Dan Stewart, vice president of development for the Southern Nevada area at Gardner Co.
What are you reading?
"The River of Doubt: Theodore Roosevelt's Darkest Journey" by Candice Millard
What is your favorite restaurant?
Any Mexican restaurant.
Where do you work out or play your favorite sport?
Life Time Athletic
How do you decompress after a hard week?
I enjoy golfing with my friends. It is a great way to have a few laughs and relax.
What is the biggest challenge facing Las Vegas in the next five years?
Education at all levels. We need a well-educated and extremely trained workforce to attract the high-tech, high-paying jobs that will help us diversify as a community. The UNLV Tech Park is the very best way to integrate technology companies with higher education to make this happen.