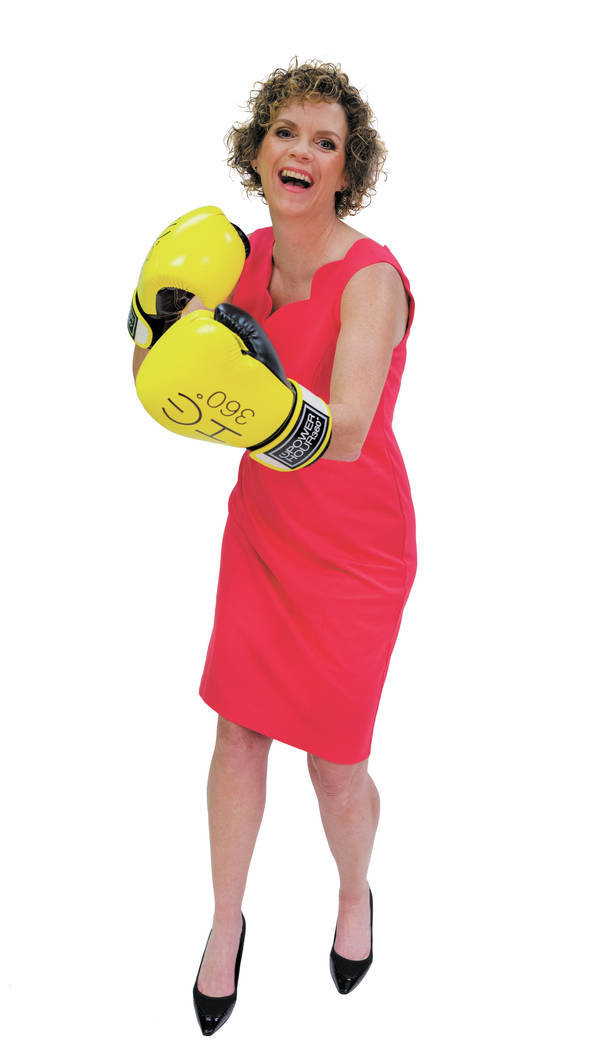 What are you reading?
Twitter. As a small-business owner, I'm constantly on the run, so I spend the majority of my time between meetings and working reading marketing and digital-related business posts to keep up on my industry. News and marketing-related thought leadership are the things that I gravitate to the most.
What is your favorite restaurant? Where do you take clients to dinner?
Vintner Grill. It's a great local restaurant, and I've been extremely happy with the service and food over the years. It's also quiet, which is key to having important and confidential business discussions.
Where do you work out or play your favorite sport?
I work out at PowerHour360, a group personal training facility in Summerlin. Even though it's a group setting, I get a lot of personal attention and modifications during the workout to make sure that I'm getting the best workout that my body can handle. Reinier and Kerry, the owners, have been working with me for the past five years through Las Vegas Bootcamp and personal training, and I am more fit, strong and lean (physically, emotionally and mentally) today because of them.
How do you decompress after a hard week?
I spend time visiting my two daughters, who are in college in California. I like watching movies, hiking and dining out around Las Vegas and in California. Believe it or not, I work out my frustrations doing group personal training and boxing at PowerHour360 to decompress. I love to be as active as possible … I truly work hard and play hard.
What is the biggest challenge facing Las Vegas in the next five years?
Based on my experience as a small-business owner for 20 years, for me, it's all about diversification of services and offerings to drive growth and job creation. Coming off of the rockiness of our economy over the past several years, we need to make sure that we're not slipping into the same habits and comfort that caused problems in the first place.