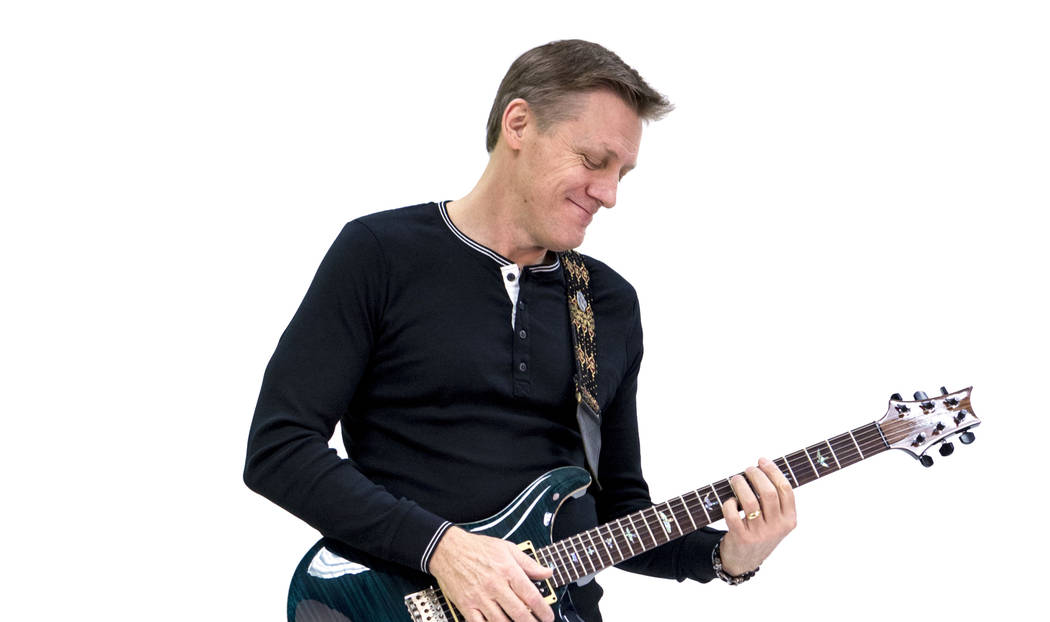 Donald T. Polednak, founding partner of law firm, Sylvester & Polednak Ltd.
Q: What are you reading?
A: "Light on Yoga," by B.K.S. Iyengar, Yehudi Menuhin. (Actually, my wife Rachel is reading it and telling me all about it.)
Q: Where do you work out/play your favorite sport?
A: Doing the P90X workout at home is my favorite.
Q: Where do you like to eat/take clients for meals?
A: Vintner Grill
Q: How do you decompress after a long week?
A: I love playing guitar. I play in three different bands at the moment. The one that has been the most fun lately is a Cars tribute act called Cruiser.
Q: What do you think is the biggest issue facing Las Vegas in the next five years?
A: Our biggest challenge has been, and remains, education. We have to be able to do a better job, at all levels — including at home — if Las Vegas is to continue to grow and prosper.