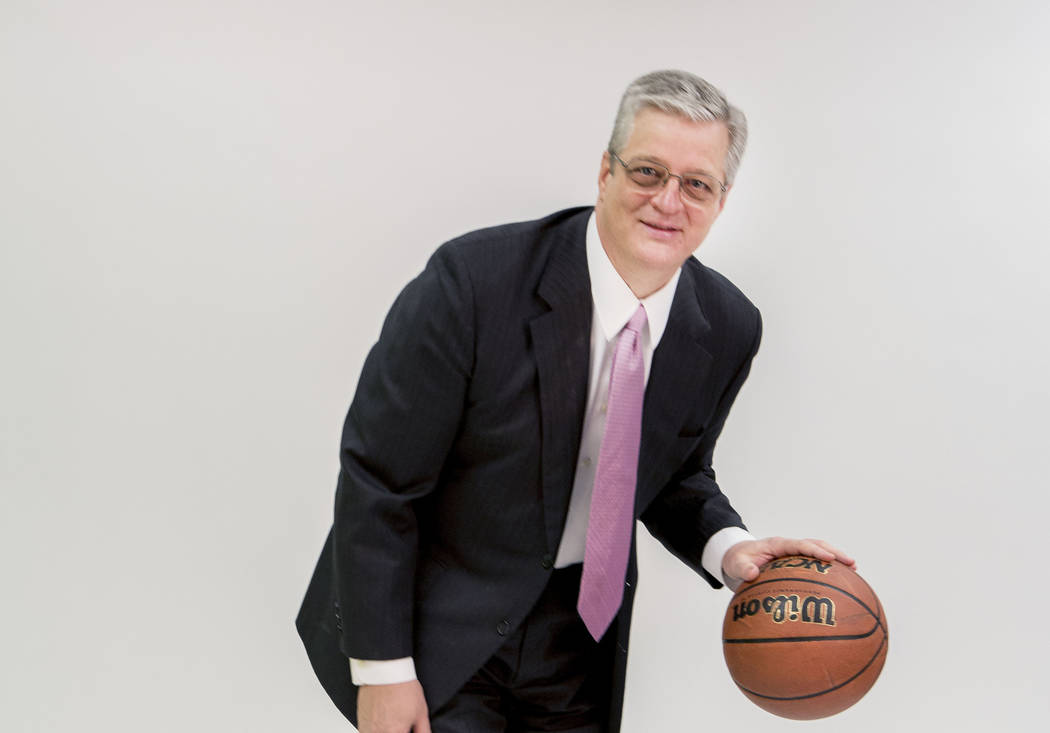 Doug Waggoner, president of Resolution PI, a management consulting firm
Q: What are you reading right now?
A: "The Marvelous Clouds" by John Durham Peters. He is an old and dear friend and puts forward the idea that nature itself is a form of media. It's fascinating, but I readily confess I would never have picked it up if I didn't know the author.
Q: What is your favorite restaurant? Where do you like to take clients for meals?
A: For clients, Table 34 is a great blend of atmosphere, food and convenience. A few of my less formal clients clamor for Capriotti's. Mon Ami Gabi for out-of-town connections. But for friends, I usually cook for them at my house.
Q: Where do you like to work out?
A: My favorite is playing basketball with my kids, but more often I'm on the ski machine in my office — while watching a college basketball game. My best workouts come when watching my hometown University of Louisville play a close game.
Q: How do you decompress after a long week?
A: I don't really ever feel compressed, but my work is very analytical, so cooking is a great creative outlet. Everything from boeuf bourguignon to waffles. These days I cook several times a week, but Sunday afternoon has become a big deal at our house. Three of our children live in Las Vegas, and many of their friends come, too. Some of their friends have even texted me with menu requests: beef stroganoff, lasagna, crème brulee and homemade mango ice cream.
Q: What is the biggest challenge facing Southern Nevada in the next five years?
A: Water is obvious, and we need to keep improving education at all levels, but I'm optimistic about the future because Southern Nevada is a can-do place. Look at what the Regional Transportation Commission of Southern Nevada is accomplishing with our infrastructure and how the team at McCarran International Airport keeps Las Vegas tourism flowing.