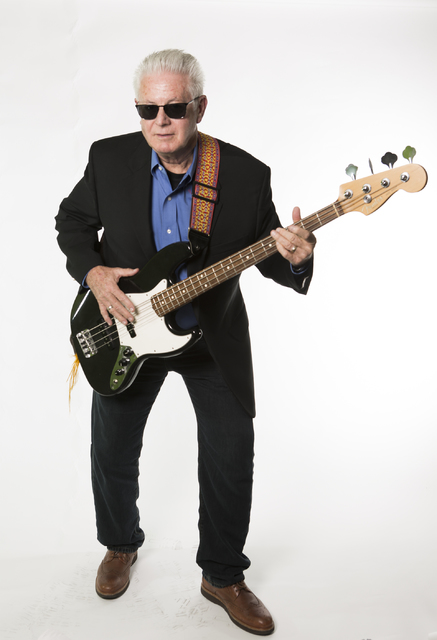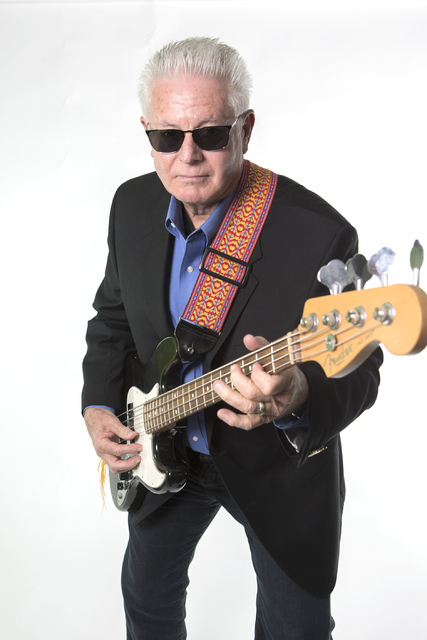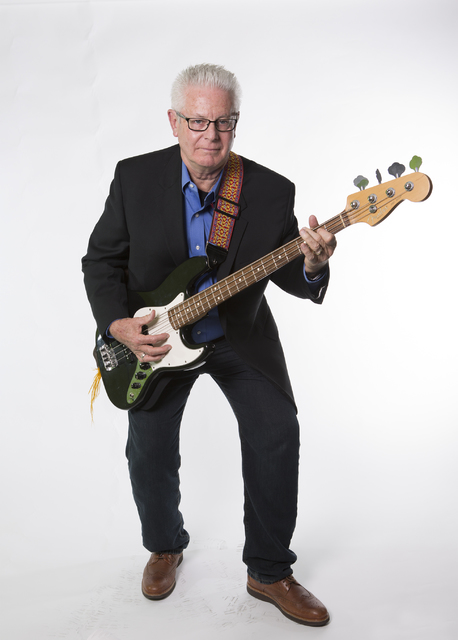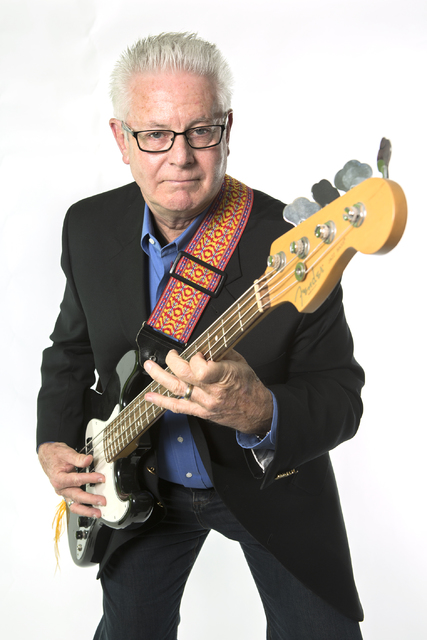 What are you reading?
Every edition of The New Yorker, cover to cover. And, "Real Leaders Don't Do PowerPoint."
What is your favorite restaurant? Where do you take clients to dinner?
Marche Bacchus … hands down, the most enjoyable environment around where great service, great food, great wine access and a unique set-up all come together. And, it's only 100 yards from my home!
Where do you work out or play your favorite sport?
24 Hour Fitness on North Rainbow Boulevard.
How do you decompress after a hard week?
Sitting in our backyard with my wife, or journeying to our second home in Sonoma County, Northern California, where we have a small hobby vineyard. I also am an avid baseball fan (the Cleveland Indians almost did it), and I love all kinds of music and concerts.
While in high school in Tulsa, Oklahoma, during 1964 through 1967, I played bass guitar with a very popular rock band, The Rogues Five. We are all amazingly still alive and kicking, and have had two very successful reunion performance/dances in Oklahoma with hundreds of locals enjoying the music and fellowship.
Three of the five of us are still full-time musicians (that does not include me), and our drummer was big time for his full career, including a long stint playing with Eric Clapton. We plan to continue and play periodically back home. It brings a great group of people together to share experiences, fellowship and the joy of a live performance and teamwork to play classic rock music.
What is the biggest challenge facing Las Vegas the next five years?
A few of them: water, infrastructure to support renewed population growth and perhaps having to put up with a bunch of rabid Raiders fans.