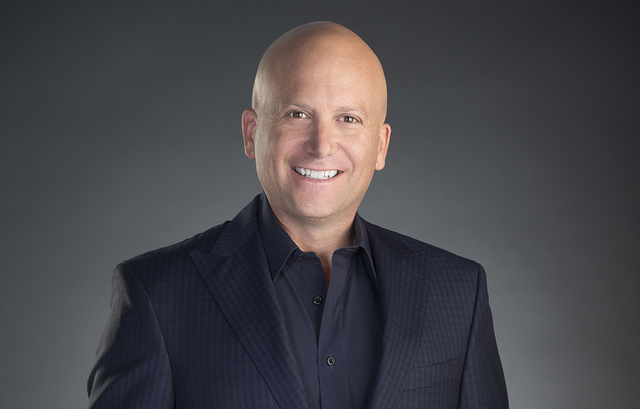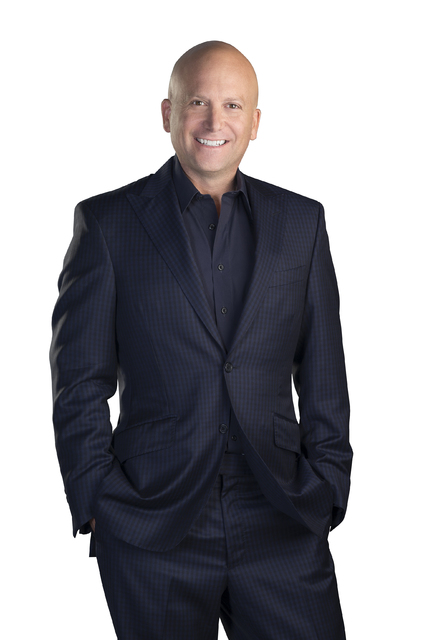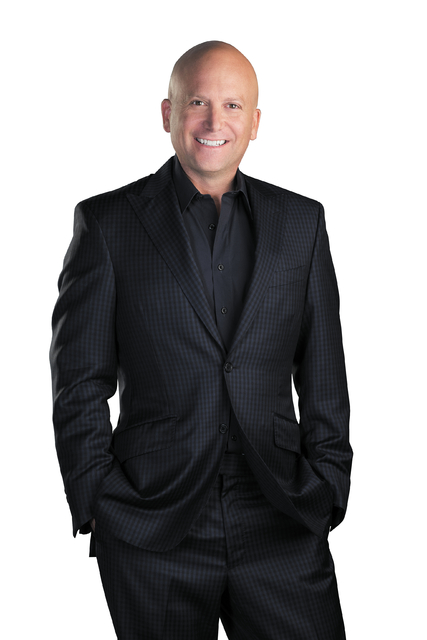 Ivan Sher, principal
Shapiro & Sher Group/Berkshire Hathaway HomeServices Nevada Properties
Q: What are you reading right now?
A: There are a couple of books I'm working through. "Unmarketing" by Scott Stratten is about out of the box, unconventional ways to market your business. I'm also listening to the audiobook of "Loving What Is: Four Questions That Can Change Your Life" by Byron Katie. It's a book about how we can redefine ourselves and interact with the world. It's brilliant. I recommend the audiobook over the print edition because you get a fuller picture when you hear the audience discussing case studies and the interaction with a live audience.
Q: What is your favorite restaurant/where do you like to take clients?
A: There are a ton of restaurants I love. I spend a lot of time at Vintner Grill and Due Forni. Vintner Grill has great service, food and ambiance. I always bump into clients there. Due Forni is a casual Italian restaurant. It also has a great ambiance and amazing pizza. All of their food is exceptional!
Q: Where do you work out or play your favorite sport?
A: Unfortunately, I've fallen off the wagon when it comes to going to the gym and playing sports. When I worked out regularly, I went to Las Vegas Athletic Club. You could get in and out easily. Now I hike at Red Rock Canyon with my family. We go every Sunday.
Q: How do you decompress after a long week?
A: I have so much fun doing what I'm doing that I don't have a big need to decompress. My family is the reason I do what I do, though, so spending time with them is important. I used to never take any time off. I worked 24/7. Now I am committed to taking one day off a week, Sunday, and it really helps me reset.
Q: What is the biggest challenge facing Southern Nevada in the next five years?
A: My focus in Southern Nevada is the luxury market. It's my specialty and what I know. I think people tend to forget the past quickly when the market is strong. No market lasts forever. You need to be prepared for the next cycle. In the next two years, we will be in a different market. It won't be bad, but there will be a slight correction. Be conservative with your outlook as it relates to money. People will always buy and sell homes, but don't get over-leveraged. Then when the market shifts over the next few years — and it will — you will be minimally impacted.