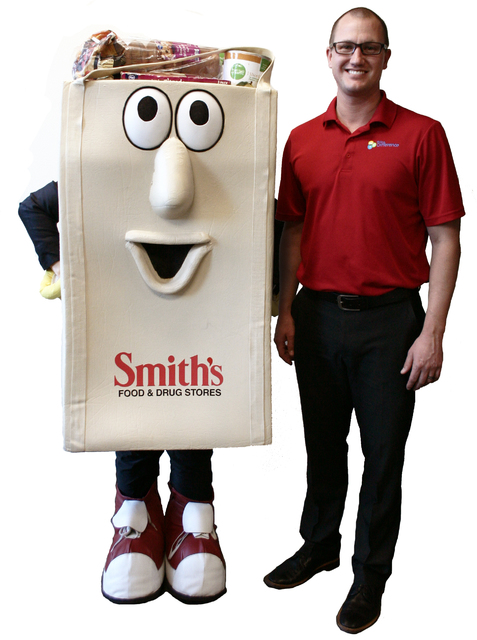 Q: What are you reading?
A: I just finished "The Art of Racing in the Rain." I love dogs, and this book chronicles the life of a racecar driver as told by his dog, Enzo. It is one of the best books I've read in a while.
Q: What is your favorite restaurant? Where do you take clients to dinner?
A: I love Mexican food and one of my favorites is Leticia's Mexican Cocina. They make the best guacamole!
Q: Where do you work out, or play your favorite sport?
A: I definitely need to dedicate more time in the gym! I am a member at Las Vegas Fitness, and I try to at least get in a few visits each week. Mostly to watch ESPN on their big screen TV, but sometimes I walk on the treadmill, too.
Q: How do you decompress after a hard week?
A: I love going to the movies with my family. It allows me to turn off my cellphone and relax for a few hours. I have a great wife and two children, so they keep me busy as well, and they help keep me focused when I am encountering a lot of stress at work.
Q: What is the biggest challenge facing Las Vegas in the next five years?
A: While Vegas has a lot of challenges to face in the upcoming years, I believe fighting hunger is the biggest issue. As a community partner, Smith's is willing to do its part to help. We have a long-standing partnership with Three Square Food Bank; and just last year Smith's donated 1.3 million pounds of food to the organization, which was the equivalent of 1 million meals. Every day, Smith's stores donate unsaleable, yet still nutritious, fresh foods such as meat, dairy and produce through the company's Perishable Donation Program. In this way, food is kept from landfills and donated to local food banks to supplement the more stable shelf items given to pantries and feeding kitchens.