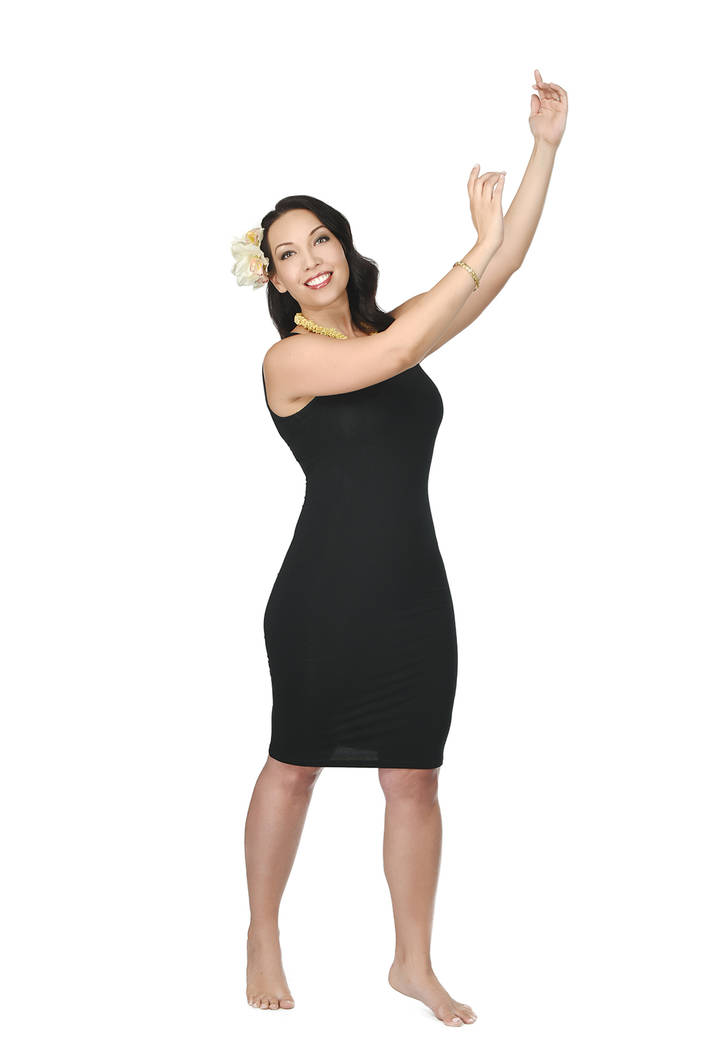 Q: What are you reading?
A: I alternate between business development books and fiction novels to lighten my reading a little. Right now I'm re-reading "The Dark Tower" series by Stephen King in preparation for the movie. The last business development book I read was "Creating Magic: 10 Common Sense Leadership Strategies from a Life at Disney" by Lee Cockerell.
Q: What is your favorite restaurant and where do you like to take clients for dinner or lunch?
A: On my personal time, I'm loving Kitchen Table in Henderson for weekend brunch — the food and the atmosphere are top-notch. For client lunches, I usually choose a few different places around town to accommodate my clients, and my favorites are Brio at Town Square (for the central location) and Le Thai downtown (to satisfy my own Thai cravings).
Q: Where do you work out or play your favorite sport?
A: I have an 8-month old baby, so working out can be a challenge! I dance hula on the weekends with my local halau (Hawaiian for hula school) and try to get on the treadmill a few days a week. My new routine is chasing a crawling baby around the house.
Q: How do you decompress after a long week?
A: My favorite thing to do is hang out with my family. Everyone in my family has Labrador retrievers (I have three!), so we pack up the dogs on the weekends and head to my grandmother's pool to swim with all the dogs. Dancing hula is also a huge stress relief for me. It keeps me connected with my culture and allows me to focus on something polar opposite from work.
Q: What do you see as the biggest challenge facing Southern Nevada in the next five years?
A: More and more millennials are choosing to skip public accounting altogether and go straight into working in the industry. We need to make sure that we continue to break the stereotypes of public accounting firms and provide the type of workplace the new workforce wants to ensure a steady stream of new hires to our firm. As an industry, public accounting needs to focus on new definitions of work/life success, flexible schedules, workplaces and spaces and recruiting.