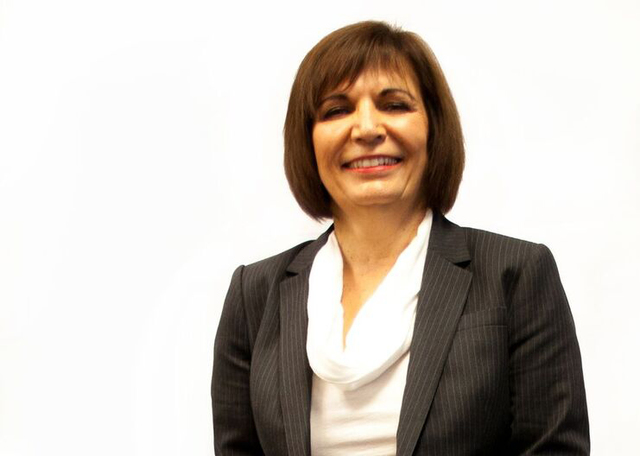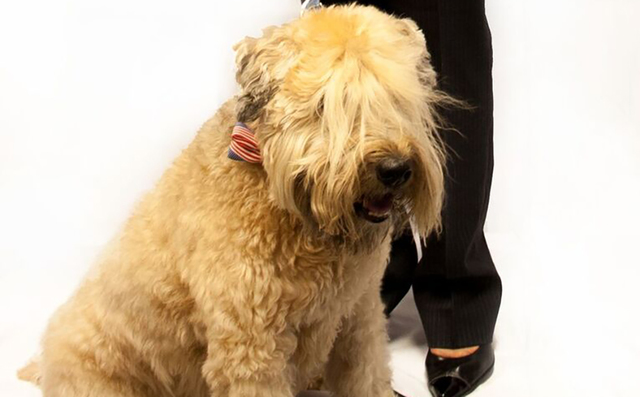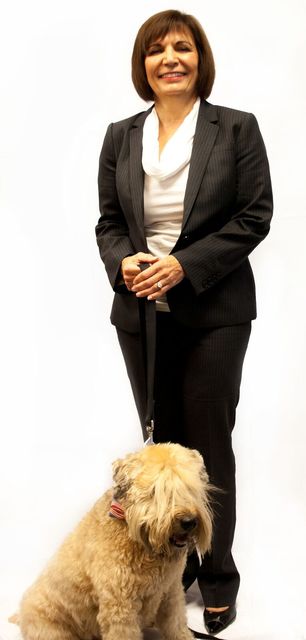 Margi Grein, executive officer of the Nevada State Contractors Board
Q: What are you reading?
A: I always have a few books on my iPad at any given time that balance my leisurely interests as well as my professional. Right now, I'm currently finishing up "First Women" and have begun reading "Smarter, Faster, Better." Both I highly recommend.
Q: What is your favorite restaurant? Where do you take clients to dinner?
A: I usually prefer to hold business lunches at Panevino. The location is accommodating to nearly all areas of town and the service is unbeatable. As for my personal favorite after-hours, I'd have to say Echo and Rig Butcher and Steakhouse in Tivoli Village.
Q: Where do you work out or play your favorite sport?
A: Whether I'm taking my dog Baxter on a jog, hiking up the mountains in Red Rock Canyon or exploring nature elsewhere throughout the state, nothing beats the great outdoors!
Q: How do you decompress after a hard week?
A: Enjoying dinner and a show with good friends or packing my bags and heading out of town for the weekend.
Q: What is the biggest challenge facing Las Vegas in the next five years?
A: The construction industry is experiencing the challenge of not having enough skilled labor to fulfill the needs of the growing number of projects starting across the valley. Although many efforts are being made to address this issue — train and hire local workers, as well as bring in workers from out of state — I believe this will continue to be an area of focus over the next five years and could have an impact on the progress of construction projects around the valley.