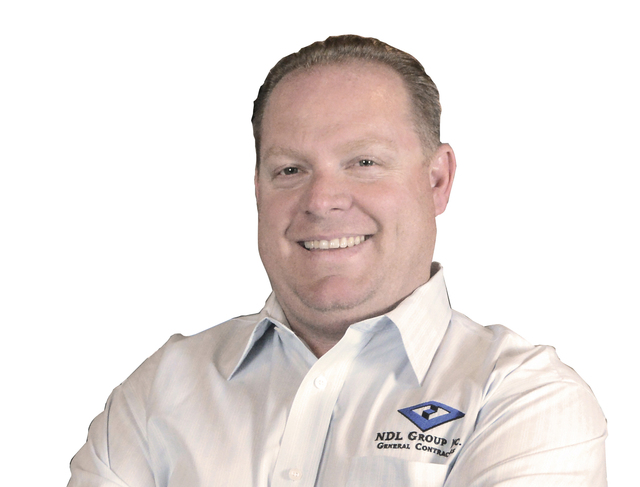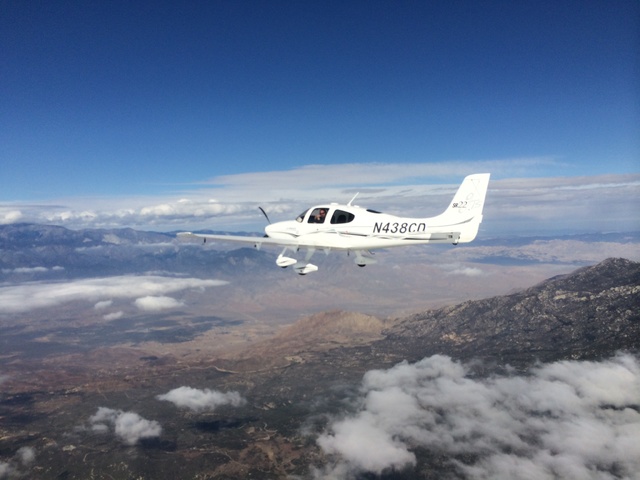 Nathan Schweigart, President of NDL Group Inc.
Q: What are you reading?
A: I'm currently reading Plane & Pilot and Flying magazines. I love flying planes so I enjoy reading anything and everything I can about them.
Q: Where do you like to take clients for dinner or lunch?
A: Del Frisco's is a favorite spot. Make sure to order the bone-in rib-eye. It's the best in town.
Q: Where do you work out or play your favorite sport?
A: I love to golf at Wolf Creek. I've been golfing for 30 years. I also enjoy practicing my swing at Top Golf.
Q: How do you decompress after a pressing week?
A: I really enjoy flying planes. I've been flying for eight years and it's still an amazing feeling I get when there's nothing but the sky in front of you. Flying planes is really peaceful and helps me focus on the task at hand versus the day-to-day stresses. I'm certified to fly a Cirrus SR22.
Q: What's the biggest challenge facing Las Vegas in the next five years?
A: I think it's always hard to find qualified employees because in the down economy too many people moved and haven't come back. As our company grows, we also find new ways to integrate new technology and with that comes a learning curve with employees and also finding the right people for project management, project engineers and accountants.