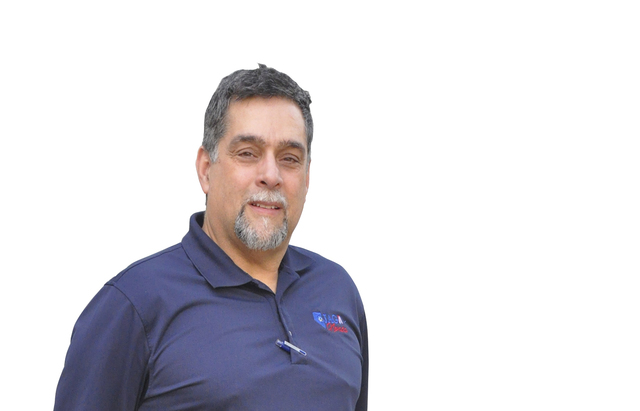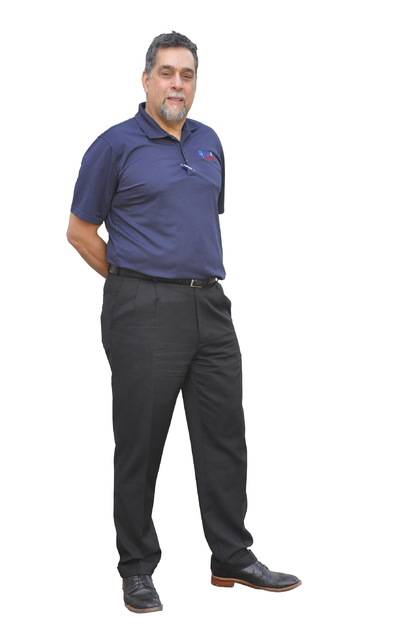 What are you reading?
I am reading "The Mandibles" by Lionel Shriver. It is an economic dystopia that describes an apocalypse of sorts resulting from the complete economic collapse of the American economy and the U.S. dollar. It is a powerful read because it often hits too close for comfort.
What is your favorite restaurant? Where do you take clients to dinner?
The Lotus of Siam has amazing food! It is my favorite cuisine and my favorite restaurant in Las Vegas. When eating lunch with clients, McCormick &Schmick's has a terrific menu, great service and a quiet atmosphere that is perfect for a business lunch.
Where do you workout, or play your favorite sport?
I wish I had more time to work out. When I do, I walk or ride my bicycle on the many paths around my neighborhood — the Trails at Summerlin.
How do you decompress after a hard week?
We have some family traditions we follow — first there is pizza Friday, when no one has to cook dinner, and everyone enjoys some hot pie. The biggest fight is over where the pizza will come from. My two boys love Pizza Hut. My wife and I prefer Rocco's or Pizza Rock. On Saturdays, we have treat Saturdays when the family enjoys a dessert out together.
What is the biggest challenge facing Las Vegas in the next five years?
Developing a skilled workforce that will be capable of performing the jobs that are being created under a more diversified economy is one of our city's biggest challenges. Education (K-12 and Higher education) and workforce development have a tough row to hoe ahead of them.