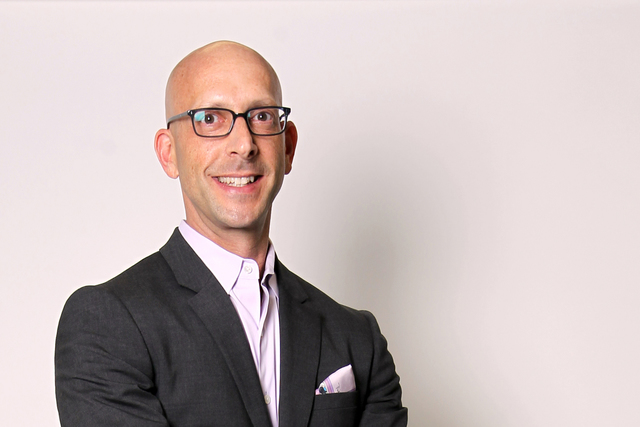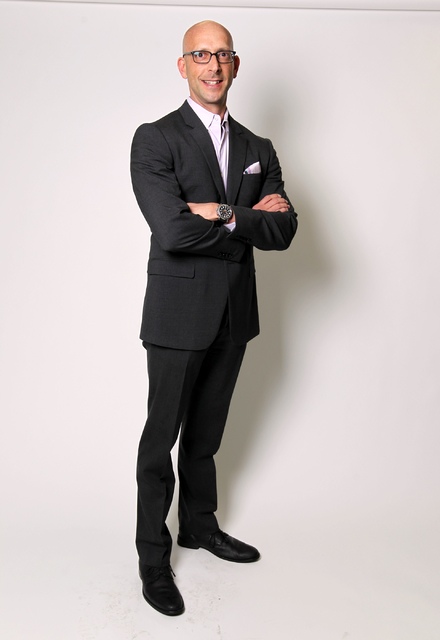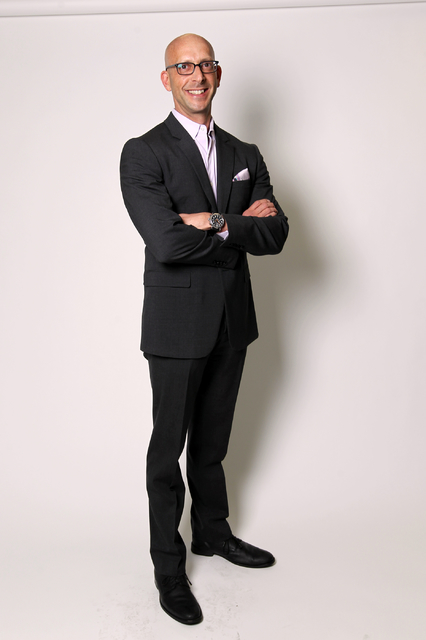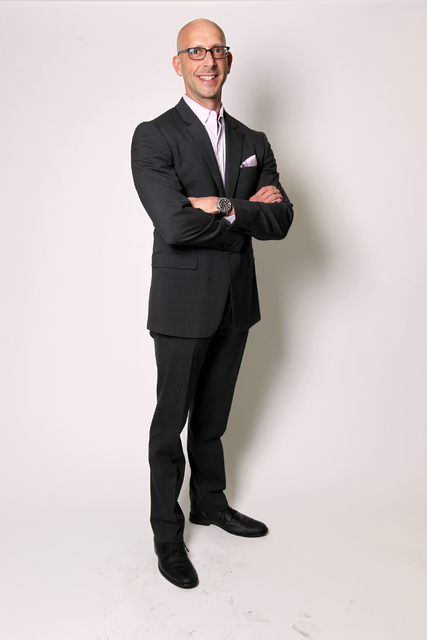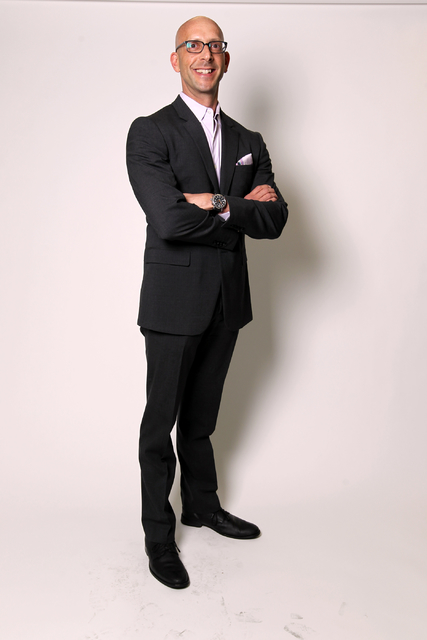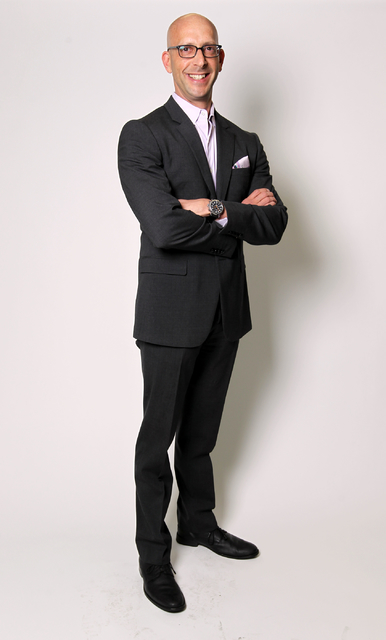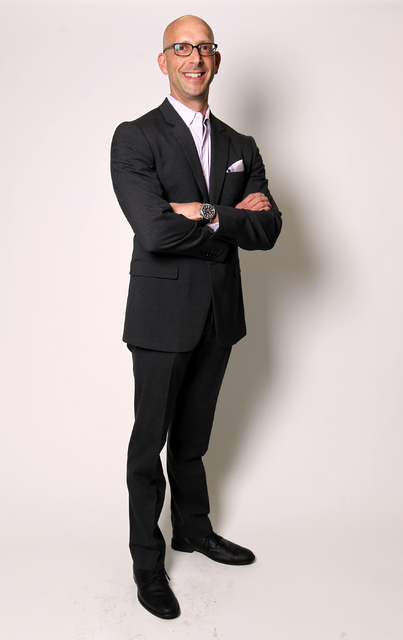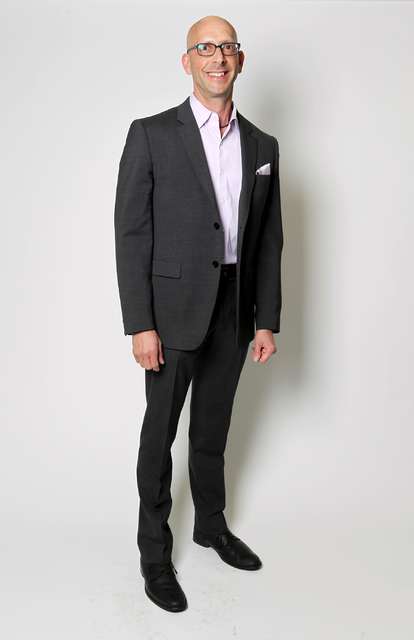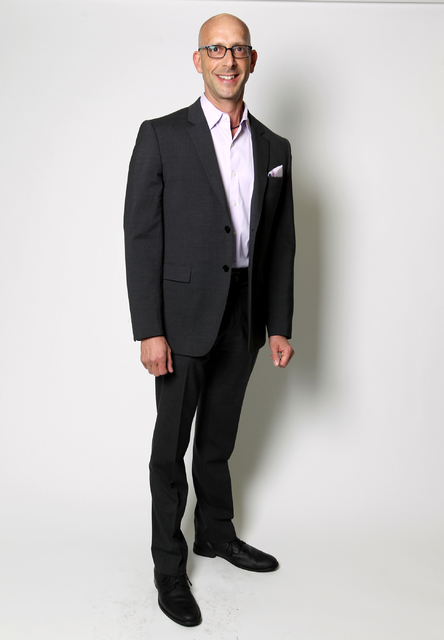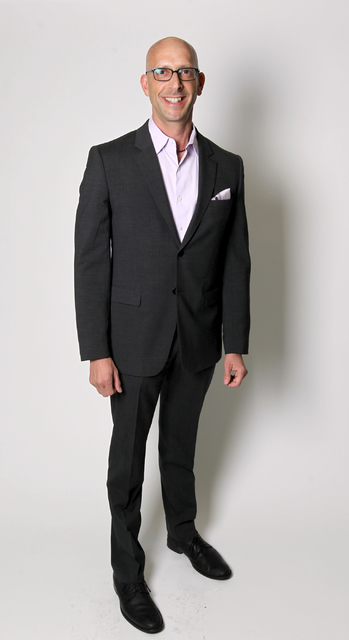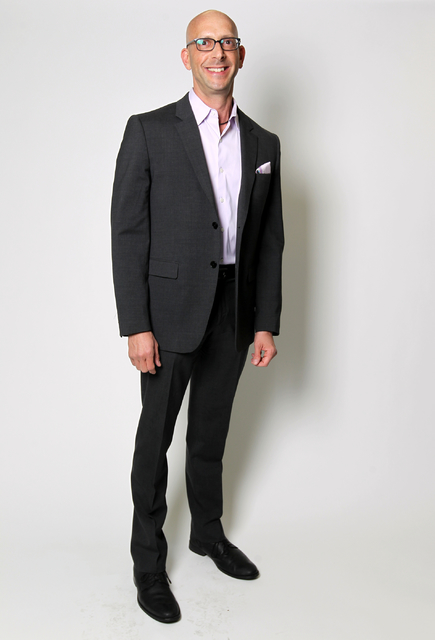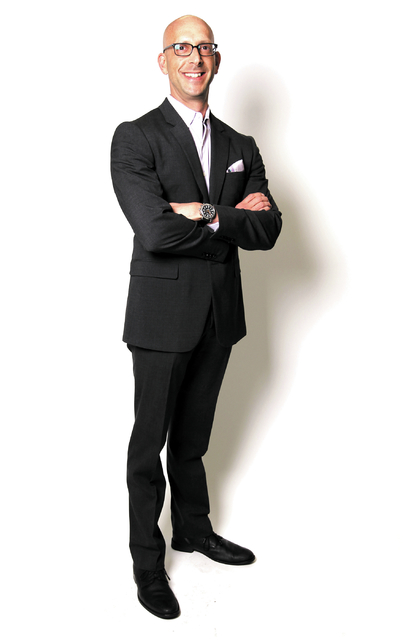 Uri Vaknin, partner in KRE Capital
Q: What are you reading?
A: "Sun, Sin, Suburbia — The History of Modern Las Vegas" by Geoff Schumacher. I love learning about the history and development of our most fascinating city. There is nothing quite like Las Vegas anywhere in America. I want to become an expert on Las Vegas.
Q: What are your favorite restaurants? Where do you like to take clients for dinner or lunch?
A: Golden Steer is my go-to place. Besides being delicious and having great service, it is one of the last great vestiges of old-school Las Vegas. And, of course, I always sit at Elvis Presley's regular table. And I have had the same wonderful waiter — Tom Kehoe — since the first time I ate there.
Q: Where do you work out or play your favorite sport?
A: I work out with my personal trainer, Ben Franco, at the incredible gym I personally designed at the condo where I live and my company owns — ONE Las Vegas. When not working out at my gym, I go to my favorite workout facility — Camp Rhino, an indoor obstacle course and boot camp.
Q: How do you decompress after a pressing week?
A: I go hiking. We are so fortunate that Las Vegas is surrounded by some of the best hiking spots and trails in America. From Red Rock Canyon and beyond, there is always a new hiking trail to discover with amazing views and landscape.
Q: What's the biggest challenge facing Las Vegas in the next five years?
A: The lack of smart growth/development and transportation. We can't keep developing horizontal suburban residential housing. As tourism and the population increases, we need to accelerate the development of our transportation systems like light rail.