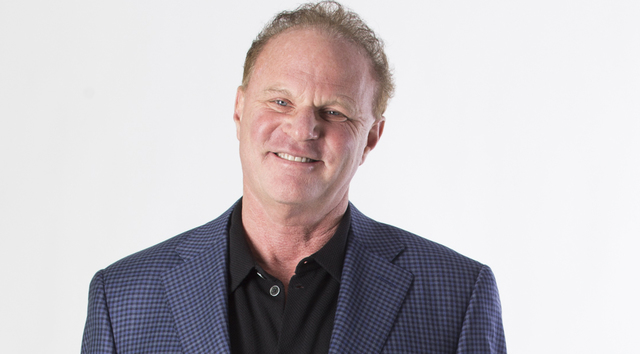 Larry Alterwitz — CEO, Walker Furniture
Q: What are you reading?
A: I'm not a big reader; however, books I gravitate toward are inspirational, self-help and business-oriented. It's an older book but I enjoyed "Good to Great: Why Some Companies Make the Leap… and Others Don't" by Jim C. Collins. I tend to be more introspective.
Q: What is your favorite restaurant? Where do you take clients to dinner?
A: When I go to the Strip, my go-to spots are Spago, Joe's Stone Crab and Il Mulino New York at The Forum Shops at Caesars. Each has been there for years and it's easy to get in and out. Away from the Strip, my local places are Table 34 on the east side and Mastrioni's at Hualapai Way and Desert Inn Road and Café Chloe at Flamingo Road and Buffalo Drive.
Q: Where do you work out or play your favorite sport?
A: I like to hike, bicycle and especially enjoy the charged atmosphere of Hot Yoga classes.
Q: How do you decompress after a hard week?
A: I get out of Dodge. Once a month or every month-and-a-half I like to leave town to disconnect with the world and reconnect with myself. In town, I'm at the store and taking care of daily demands.
Q: What is the biggest challenge facing Las Vegas in the next five years?
A: There are many. There's the global challenge involving our country and the world and all that's uncontrollable, such as the economy and the constant threat of terrorism. There's always the fear of a military conflict somewhere in the world. Nationally, I think they'll be another recession, which seems to happen every decade or so, and believe our city is strong enough to move through it. For Las Vegas, it needs to constantly reinvent itself and the mega-resorts need to stay fresh. Traffic and infrastructure are a challenge. I mean, you can't drive on a road without being hampered by orange cones! Also, increasing our city's economic diversification is paramount if Las Vegas wishes to stay dynamic and thrive in the years ahead.