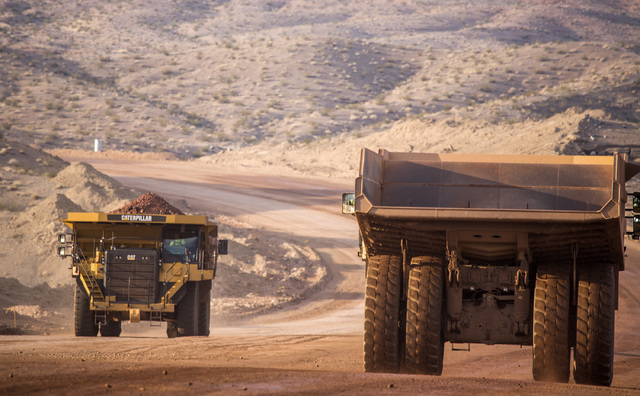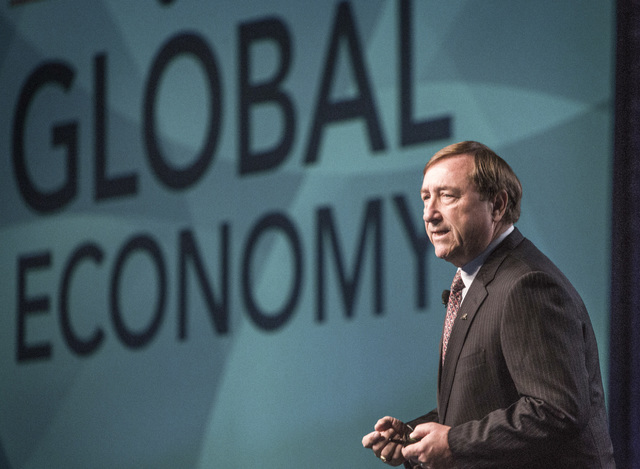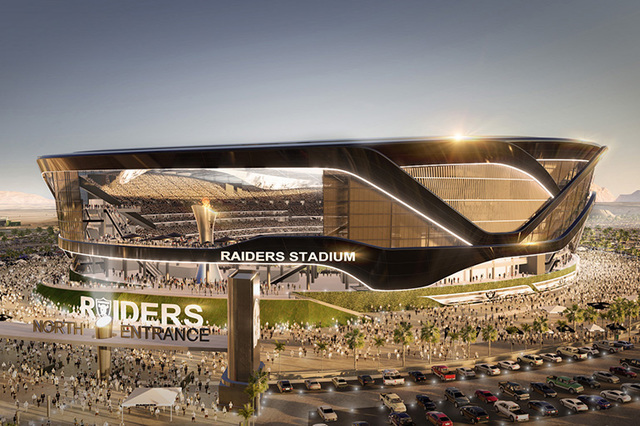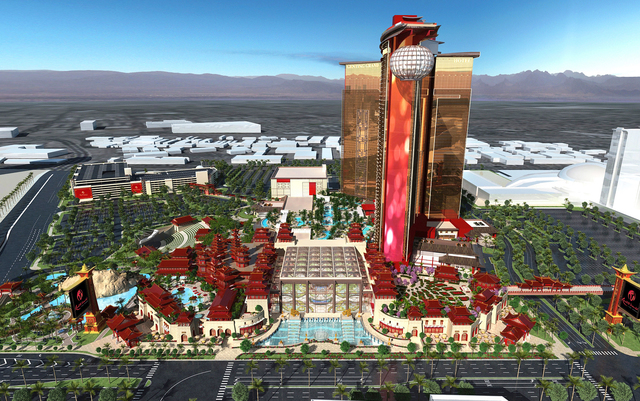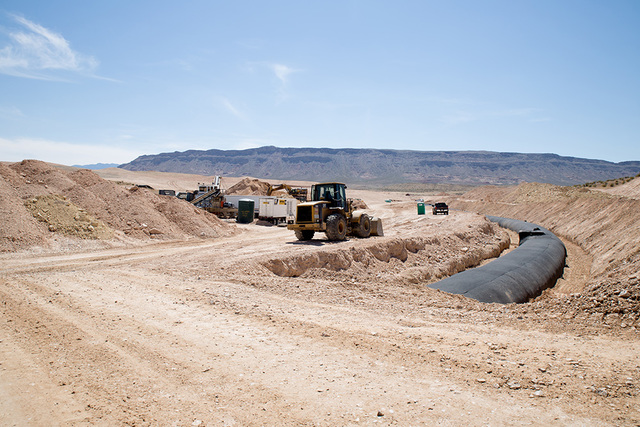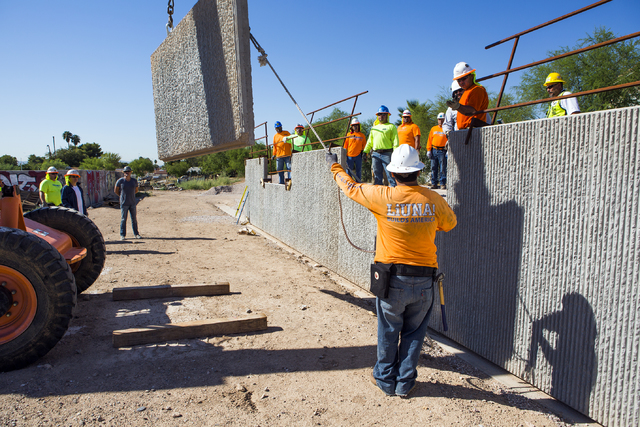 Nearly 2,000 of the region's business and government leaders will come together for Preview Las Vegas Jan. 24 at the Thomas & Mack Center Cox Pavilion. The annual forecasting and networking event hosted by the Las Vegas Metro Chamber of Commerce features more than 100 local exhibitors representing a range of sectors, including business solutions, banking, media, law, insurance, education, public services and utilities and government agencies.
"We've been hosting Preview for more than 30 years," said Cara Clarke, LVMCC associate vice president of communications. "There is always a lot of energy around it. This is the largest convergence of the local business community throughout the year. It is a chance to learn about and be energized by new possibilities in our economy — projects like Hyperloop One and Amazon (fulfillment facility in North Las Vegas) — and about ways to grow and expand business in our region."
Among the speakers slated to give thoughts and analysis on the state and future of the city's economy are Steve Hill, director of the Governor's Office of Economic Development; Kristin McMillan, LVMCC president; and Kerry Bubolz and Nehme Abouzeid, president and senior vice president, respectively, of the new National Hockey League franchise, Vegas Golden Knights.
"This is the first home major league sports team the city has ever had, and there is a lot of excitement about that," Clarke said. "It is a brand-new business, and it has the potential to bring in new tourism. It also has the potential to grow youth hockey in the region, and that is something we haven't heard much about yet."
Past speakers included business representatives from outside the region who highlighted national and international trends, but Clarke says attendees prefer to learn about issues relating directly to the Las Vegas Valley.
Rossi Ralenkotter, president and CEO of the Las Vegas Convention and Visitors Authority, plans to highlight efforts to enhance visitors' experiences with state-of-the-art technology features inside the show halls.
"Las Vegas experienced another record-breaking year in 2016 with 42.9 million visitors coming to the destination," he reported. "One of the key areas we are focusing on is the continued integration of technology into our marketing efforts, such as virtual reality and experiential technology in our trade show booth to provide a more immersive experience when we are selling Las Vegas.
"We are excited to move forward with the expansion and renovation of the Las Vegas Convention Center to provide more opportunities to attract more trade shows in the future."
Mike PeQueen, managing director and partner of High Tower Las Vegas, said he plans to address the top nine or 10 questions a business decision-maker has about the economy nationally and globally, and his colleague John Restrepo, principal, RCG Economics, will offer insight from a local perspective.
"What effect President Trump will have on the economy; where are interest rates headed; and, also where is the local employment picture headed; where are real estate prices in Southern Nevada likely to go?" he posed. "What will be the energy deregulation impact in Southern Nevada? And adult-use marijuana, what impact could those have economically on our society? Those are some of the big questions we are focused on covering.
"We definitely believe that — in terms of how the national economy is doing — even though the economic recovery has been going on for eight years, and typical economic expansion lasts only five to seven years, we do not think we are about to enter into a recession.
"There is probably a likelihood of higher growth in 2017 for our country than 2016. And that probably translates to higher growth in Las Vegas. Largely because of potential tax cuts the next presidential administration might put into place. That is probably one of the big things people want to know.
"We know that corporate tax reforms are one of (the Trump administration's) big strategies, but that is unlikely to get accomplished in the 2017 tax year. It is more likely they get to it in the summer and it takes effect in 2018. Perhaps the same thing with personal tax cuts.
"2017 will be a lot about positioning and legislation and speaker (Paul) Ryan's desire for something versus President (Donald) Trump's. So we don't have a lot of answers yet and 2017 will start off with a lot of uncertainty.
"The second big question is, where are interest rates going? I will use 30-year mortgage rates as my measure of that. Three-and-a-half years ago it was around 3.5 percent. Now, it is around 4.25 percent. We think they will probably continue up and by the end of 2017 they could get close to 5 percent."
"We expect local business confidence to spike a bit if it is believed that the Trump administration will be successful in lowering taxes and reducing regulations," Restrepo said. "This confidence should spur investment by businesses. On the downside, business confidence could be hurt because of uncertainty related to what the administration will do about health care and trade."
Although the effects of a new presidential administration will likely be a recurring theme among the speakers, Clarke points out the LVMCC is a non-partisan entity and that the content focuses on economic analysis independent of political proclivities.
"The Affordable Care Act, for instance," she said. "If that changes — and it looks like it is going to — that will have an impact on businesses. So it is specifically economic and is not a political forum."
Exhibits and a continental breakfast begin at 7 a.m. on the mezzanine level, with the conference running 8:30 a.m. to 1 p.m. The event also features Preview the Taste — light lunch options provided by participating local eateries beginning at 11:45 a.m. Tickets are $85 for the general public and $65 for LVMCC members.