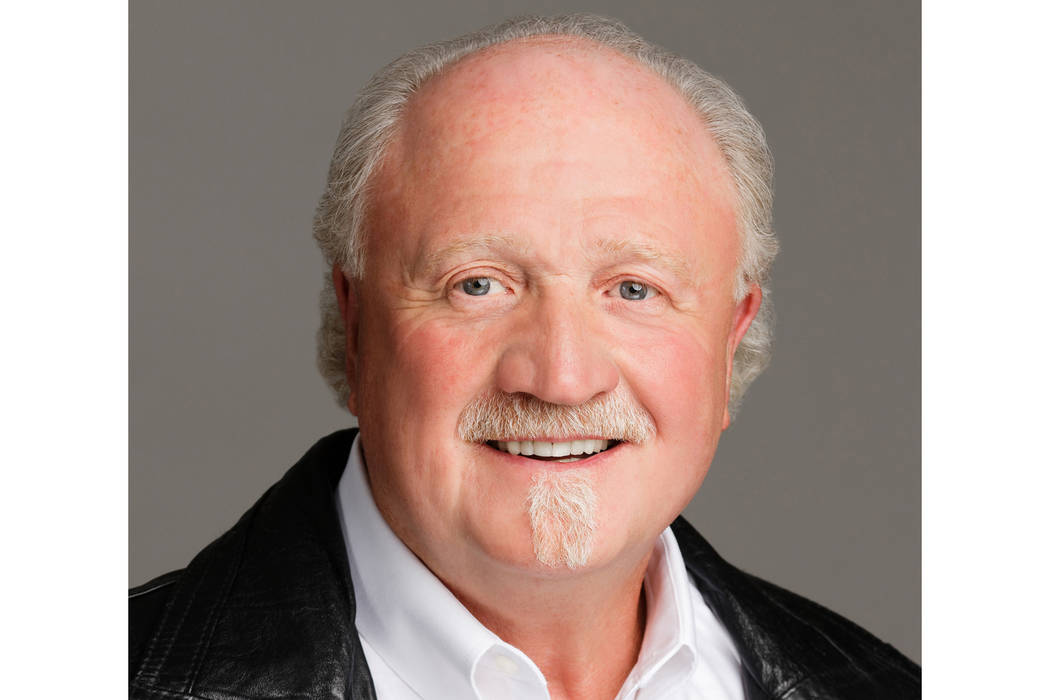 Within eight days, three mass shootings took the lives of 34 people, recently, with another 66 injured, because of gun violence. Each incident was in a different state and a different setting: an outdoor festival in Gilroy, California; a nightclub that spread into the streets in Dayton, Ohio; and a Walmart in El Paso, Texas.
Based on the level of violence and the number of deaths that occurred inside that Walmart, are there things a business can do to protect employees and customers and minimize the number of casualties if a violent act happens? The answer is yes.
The big difference between the police response times for the three mass shootings was that police do not patrol Walmart, but they were on patrol in Dayton and on duty at the outdoor Gilroy Garlic Festival. Although there was a very quick response by the El Paso Police Department, you can see that the few extra minutes the shooter had, increased the number of casualties.
The problem with workplace violence is that it is unpredictable as to when or where it may occur. This is true also for most forms of violence, such as a physical or sexual assault. One thing we do know is that a person who has engaged in violence in the past is at moderate to high risk to act violently in the future without some form of intervention.
As a mental health therapist with the Department of Juvenile Justice in Las Vegas for 23 years, one of my tasks was to do risk, threat and violence assessments on adolescents arrested for violent acts, including use of a gun or knife in the commission of a crime or those who made threats of violence at the school they attended. The purpose of these assessments was to determine risk level of the youth to engage in future acts of violence, while keeping school and community safety in mind.
For a business such as Walmart, as an example, a new approach needs to be taken that is not solely dependent upon police response times. This model focuses on a proactive approach as to how a business can establish protocols to address all forms of workplace violence, not just mass shootings. The model also would provide guidelines as to how to respond should violence occur.
This approach is similar to addressing workplace safety and health concerns by the department of Occupational Safety and Health Administration. OSHA does on-site safety evaluations of various businesses to address workplace safety and health concerns. The goal of OSHA is to lower the number of accidents, including deaths, going forward. A prevention model makes employers and employees aware of specific concerns and what to look for, thereby lowering the number of accidents. Using a "what can we do now" approach on the front end has had a positive effect on workplace safety and health.
This type of approach should be taken in addressing all forms of workplace violence, not just a mass shooting. Other forms of workplace violence include employee anger outbursts at coworkers, threatening talk and behavior, physical assaults, armed robberies, stalking and domestic violence spillover into the workplace. A comprehensive approach to violence in the workplace can address all of these various issues.
WORKPLACE SAFETY – HIRING TO FIRING
Workplace safety begins with hiring practices and ends with an employee termination. On the front-end, how thorough are you in choosing your next employee? Do you screen prospective employees by doing background checks looking for past criminal behavior that would include drug charges, DUI arrests, domestic violence incidents, physical assaults or gun charges? The problem with these types of crimes are they can be negotiated down to misdemeanors, which would be missed when only looking only at felony charges.
Do you contact past employers listed as references, and do you ask the right questions that would address workplace safety concerns, drug or alcohol issues, and did the employee have problems with anger or with authority? Were there any incidents of workplace harassment? These are a few concerns that need to be addressed before hiring a prospective employee.
In a recent incident in Las Vegas, a driver who picks up food orders for home delivery, stabbed a restaurant owner while waiting for the order. There appears to have been a flaw in the background check that could have identified past incidents of criminal behavior, including violent behavior.
With regard to firing practices, is the process respectful? Does it hear the person out and allow the person to maintain their dignity during the process? Do you provide opportunities for the employee to correct their behavior or job performance by providing instructional classes and training? Do you have specific interventions and programs to address the issue? Termination should not focus on checking a box and documenting what you have done to justify firing an employee. The process should be fair and have the interest of both your business, and that of the employee at heart. How many times have we heard about a disgruntled or terminated employee feeling they have been wronged, returning to work with a gun?
Another area to look at is the job behavior. This includes anger outburst, aggressive and intimidating behavior and threatening talk, all of which can lead to a physical assault. Do you have a zero tolerance approach for these employee behaviors? And if you do, are your employees aware of this policy? Zero tolerance does not mean we will terminate for a first violation. It means you will immediately address the behavior before it escalates to a physical assault. Forming community partnerships with agencies that can provide assistance through counseling, anger and stress management classes and conflict resolution to address these behaviors can have a positive impact on your business. Providing people help to make changes in their life so they can keep their job can lead to having a loyal employee. Bringing trainers into the workplace to do team-building exercises is another option that can lessen workplace tension.
Monthly staff meetings where there is an openness to discuss all workplace concerns, including workplace safety, and then transparency in how management is going to address these concerns can lead to a more positive and productive workplace. This approach shows that management is concerned for its employees.
Do you have staff that comes into direct contact with the public, and is your staff properly trained in de-escalating angry and aggressive customers? I just recently complimented an usher at a concert for how well she handled what could have escalated from anger to an assault, not once, but twice, within minutes. She came to me minutes later thanking me for some kind words I had said to her, which helped her to calm down and refocus.
The final area I want to address are mass shootings like the one at Walmart. A mass shooting, although the most lethal form of workplace violence, is the least likely to occur. When it does, it is the most devastating, showing a need to have a proactive plan should one occur. The idea here is similar to elementary school kids having fire drills. If it does happen, everyone knows how to respond, versus respond by panic.
The first thing a safety plan does is teach people how to respond to a critical shooting incident. The second thing is practice, and practice again how to respond so that your people automatically know what to do. This is also true for businesses who are vulnerable to being robbed. Train your people in the proper response, then practice it. Teach your people how to be safe if and when violence occurs. You should have monthly or quarterly meetings that include a discussion of workplace safety, always looking for new concerns and up-to-date ways to address those issues.
There are many other things a business can do to increase workplace safety, while decreasing workplace violence. These are just a few ideas — a starting point — to help you look at this issue in a new way and take action.
Your main focus as a company should be to make your business the best place not only to work, but also the best place to go for the products and/or services you provide. Why not make it the safest place to work and conduct business, also? There are professionals who work in this field that can help you develop a workplace violence safety approach and develop proper training for your employees. I strongly recommend you take advantage of a professional in this area of expertise.
Brad Garrett is a speaker, trainer, licensed marriage and family therapist, life coach and author of the book, "Take Control of Your Life." As an expert in emotional intelligence, he teaches people, leaders and teams to take control of their lives; and overcome life's obstacles, difficult emotions and problem behavior in their personal and professional lives. Garrett worked as a mental health therapist, trainer, teacher and speaker with the Department of Juvenile Justice Services in Las Vegas for more than 20 years before retiring in 2016.