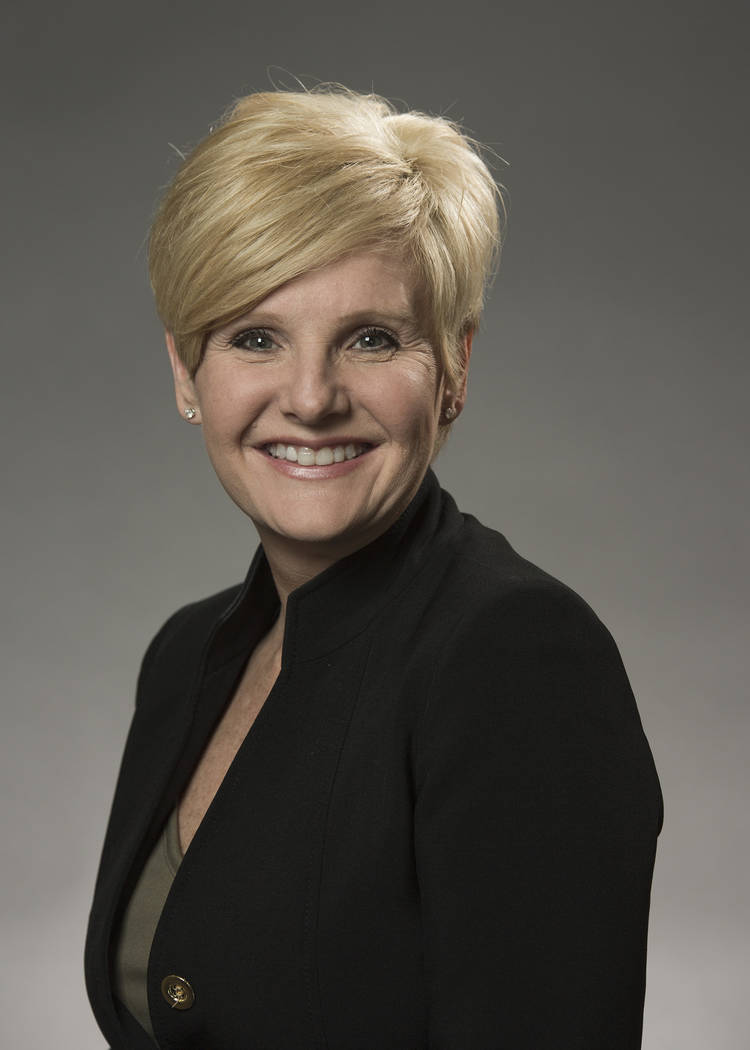 In this legislative session, proposed Assembly Bill 5 (AB5) provides for the government creation of a local improvement district, without an election, to finance energy-efficiency improvements or renewable-energy projects through the levy of owner opt-in property assessments in Nevada.
The creation of local improvement districts to finance certain improvement projects is not a novel concept for Nevadans. In 2009, the Legislature added energy-efficiency improvement projects and renewable energy projects to the list of authorized projects that a municipality may engage. AB5, however, may create some unique challenges for commercial property owners and lenders in Nevada.
AB5 establishes a mechanism for members of a community to share in the cost of converting to clean energy. The implementation proposed by AB5 may ultimately result in unintended consequences for commercial property owners and lenders.
If passed, AB5 allows for the introduction of Property Accessed Clean Energy financing, commonly known as PACE, to the Nevada market. PACE is a relatively new form of long-term financing that takes advantage of legislation like AB5 to attach a superpriority assessment lien to a property in order to secure funds advanced for energy-efficiency improvements or renewable-energy projects.
Before an improvement district is formed, a property owner must "opt-in" to the local improvement district and also agree to the levy of an assessment against the property to pay all or a portion of the project costs, in an amount up to the estimated maximum benefit of the improvement or installation project on the property.
The assessment is a lien recorded against the property and remains with the property until the loan is paid. The lien will transfer to successor property owners upon sale. The aggregate amount of the recorded liens cannot exceed 90 percent of the "fair market value of the property assessed," which as proposed, is the assessed value of the property.
While AB5 does not specifically address the priority of the lien, under Nevada law, an assessment lien is prior and superior to existing encumbrances, including mortgages and deeds of trust. The obvious problem for lenders is the scenario of a decline in the value of the property coupled with having a superpriority lien recorded against the collateral. Should a PACE borrower default on its financial obligations to repay the PACE loan, a foreclosure could occur, wiping out a lender's security.
Because any lien for assessments becomes superior over any other lien except tax liens — including purchase money interests — commercial property owners will likely be required to seek approval from their existing mortgage lender before obtaining PACE financing. Difficulties in obtaining lender approval will likely arise.
An amendment to AB5 was proposed to the state Assembly on April 25, related to commercial properties only, which requires among other things, lender consent for PACE financing in a form and manner that can be recorded.
The Assembly passed AB5, as amended, on April 25, and the bill was referred the Senate on April 26. It has been heard, but no action has been taken by the Senate to date.
While using the property as security for a loan is certainly not a new concept for lenders and commercial property owners in Nevada, PACE financing may be provided without any consideration of a borrower's ability to repay the funds advanced. In an appreciating real estate market, this poses less risk for lenders but should property values decline, the risk to lenders increases.
A cleaner, greener Nevada is certainly a worthy goal. Nevada lenders and commercial property owners, however, must not ignore the senior status of the assessment lien as proposed in AB5 in connection with the asset-backed qualification standards for PACE funding.
In short, if AB5 is passed, local governments will establish financing programs like PACE for interested property owners who otherwise cannot afford the up-front costs of installing renewable-energy projects or energy-efficient retrofits on their commercial properties, regardless of any analysis of the ability to repay the loan.
Lien priority is a crucial issue warranting the attention of Nevada lenders and property owners as AB5 makes its way through the Legislature.
Kelly L. Schmitt is an attorney at Sylvester &Polednak Ltd., a Las Vegas-based law firm specializing in creditor rights in bankruptcy, commercial litigation and commercial transactions, all areas of civil litigation and eminent domain, and all aspects of commercial leasing. Allyson R. Noto is a partner at Sylvester &Polednak with expertise in civil and commercial litigation.