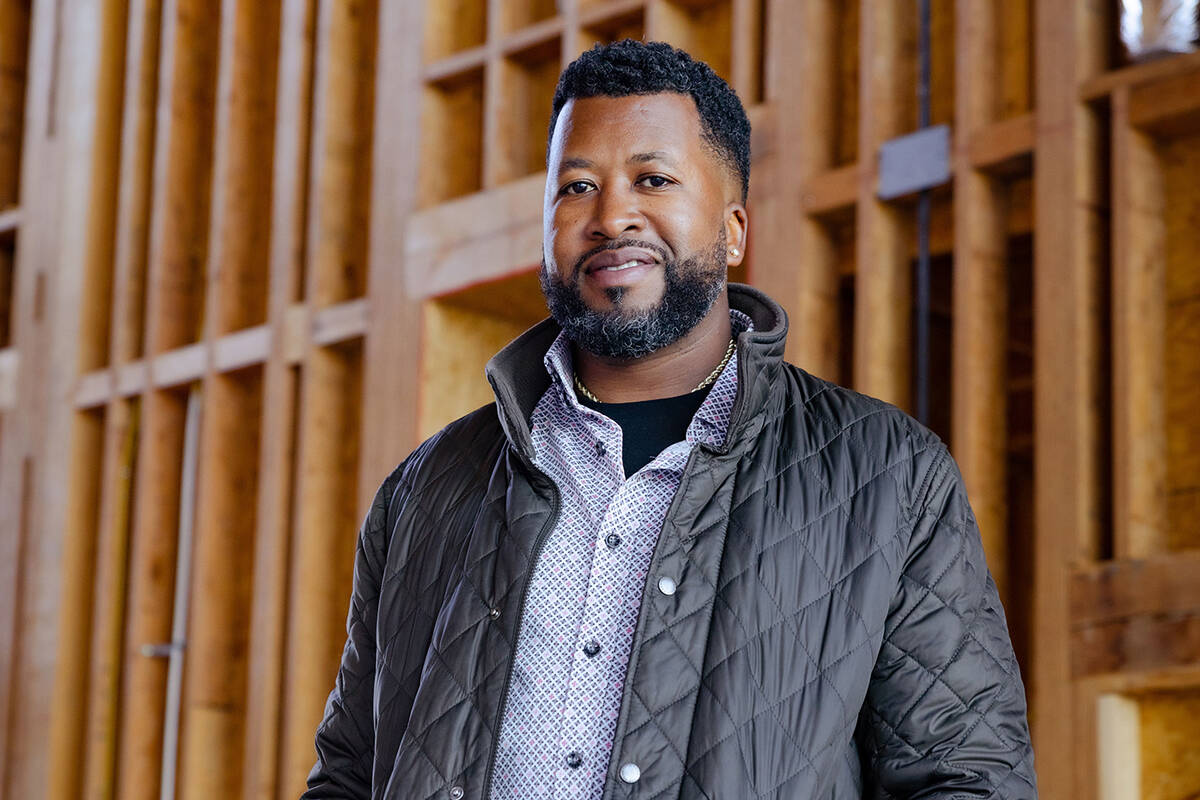 What goes up, must come down. A recap of the 2022 Las Vegas housing market is nothing short of an award-winning movie. It captivated audiences only to end with disappointment leaving everyone anxious for the sequel. The sequel being 2023 and what lies ahead. Prices have come down, but how far will they decline? Underlying demand, low inventory and unemployment are some of the factors pushing against other components like rising interest rates contributing to the housing market correcting not crashing.
Will rising interest rates keep the real estate market cool?
For the first time since 2008, 30-year fixed mortgage rates are above 6 percent, with the expectations that rates will go even higher this year. In 2022 we've seen rates from below 3 percent to above 7 percent. With higher mortgage rates we can expect a notable slowing in the housing market. Before interest rates began to rise it was boiling at an unmaintainable pace. As a result, and by design, the Fed raised rates in order to cool off a housing market that was pushing the bounds of affordability.
If mortgage rates don't rise much above the 7 percent range, we might not see the massive decline future buyers are hoping for. Yes, prices will decline further, but we're nearing an equilibrium where interest rates and home prices provide buyers a mortgage, they're comfortable paying. We're not expecting a red-hot market where buyers are paying well above appraised value, but instead a lot of buyers and sellers observing, waiting and watching.
Will low inventory and unemployment prevent the housing market from collapsing in 2023?
Single family home prices are down. The number of homes sold are down. But what is also down from the past few months is inventory. If inventory were to skyrocket there would be a significant reason to believe home prices will collapse in 2023, but we're just not seeing that.
Generally, a balanced market will lie somewhere between four and six months of inventory. We're at 4.6. Maybe sellers are taking their homes off of the market or just deciding not to list but lower inventory is a positive sign.
Over the past 10 years homeowners have been locking in mortgage rates below 4 percent. It's hard for some sellers to rationalize selling their current home with a low interest rate to buy another with a much higher rate, so they aren't buying or selling. As a result, both supply and demand are suppressed.
Low unemployment also supports home prices from collapsing. Distressed properties are almost non-existent, at 1 percent, and nowhere near the mark seen during the housing crash. People are working and can either afford to pay their mortgage or have enough equity to sell and still make a profit. Short sales are almost a thing of the past.
How will real estate demand affect home prices in 2023?
Las Vegas! People want to be near the action and where there is economic opportunity. While there is no shortage of either in Las Vegas, during these uncertain times people are on the fence about buying. Yes, with higher mortgage rates, the demand for real estate will slow.
Uncertain worldwide economic conditions along with other influences are encouraging would be buyers to be onlookers instead of players. With lower demand, sellers that have to sell fast will continue dropping the price on their home until it eventually sells. Fortunately, inventory is relatively low preventing prices from crashing because of sellers competing with one another.
Homes are on the market for an average of 33 days before accepting an offer.
The average sold home accepted an offer 3 percent less than the asking price. The truth is no one knows what the 2023 real estate market will bring. In 2022 we saw prices peak and almost instantaneously, begin to fall after the Fed raised rates. The old adage what goes up most come down is particularly true in real estate prices, but the unknown is what's the bottom.
In 2023 all eyes will be on mortgage rates. With high rates, we can expect to see a challenging year where buyers have more power and decreased demand.
If buying or selling is on your calendar for 2023 its important that you understand current market conditions and that you get guidance from a professional so you have the right expectations. Compared to the past few years, it will be easier to find a home. Sellers are willing to negotiate and if your Realtor is a good negotiator, as a buyer you can expect appliances, closing cost credit and other great incentives.
If selling is on your agenda, it's important that the initial list price of your home is right, possibly less than the most recent comparable sale. Price it too high and you run the risk of deterring buyers. When that happens, you may have to do a price drop to try to re-ignite interest in your home when it sits on the market for a while.
Whatever the 2023 holds, real estate will continue to be the most reliable long-term investment and a celebrated way to generate wealth.
Shannon Smith is a broker/salesman for Realty One Group.