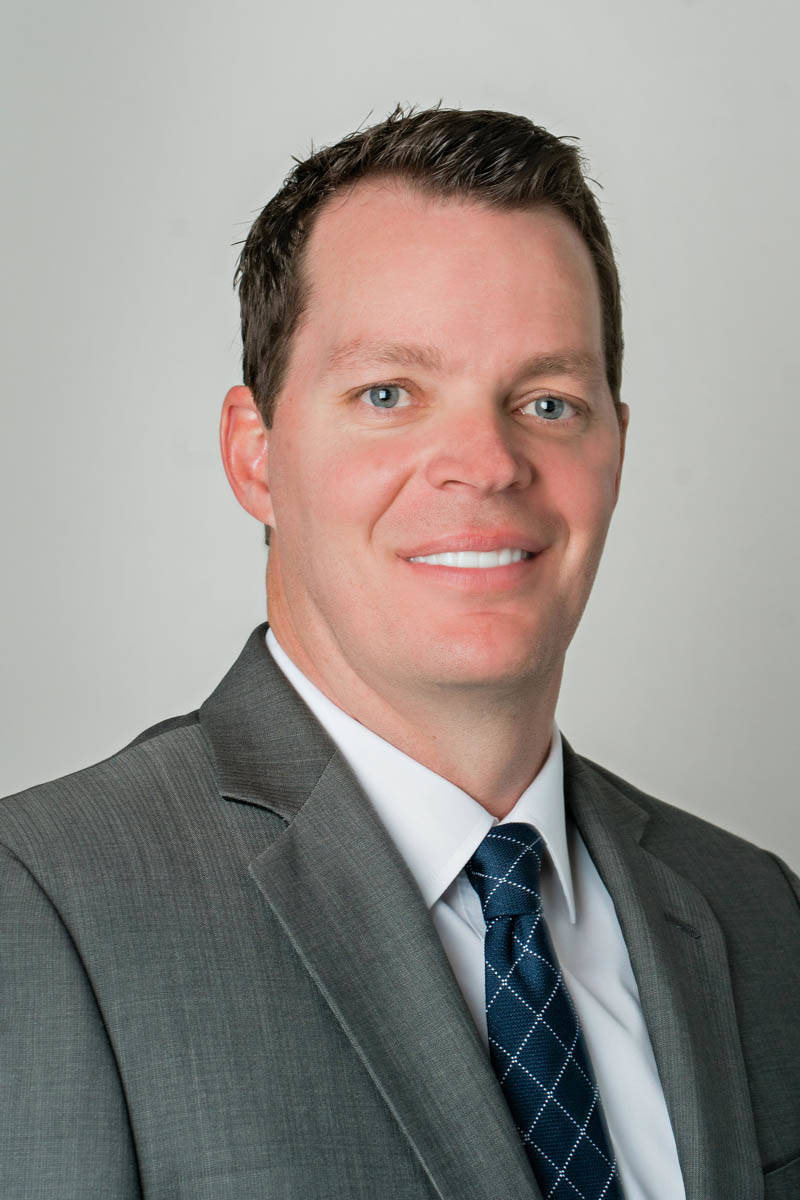 The last year has shown how crucial access to affordable quality health insurance is, especially for self-employed Nevadans. The newly enacted American Rescue Plan Act of 2021 (ARPA or American Rescue Plan) gives Nevadans an immediate opportunity to save on health insurance costs through the state-based health insurance marketplace Nevada Health Link. For the first time ever, benefits include an increased opportunity for an unprecedented number of Nevadans to receive subsidies, including Nevadans making over 400 percent of the federal poverty level.
For self-employed or contract workers, who do not qualify for employer-based health insurance plans, this is good news. Thousands of people who have a plan through Nevada Health Link can get a much lower monthly premium cost, and people who may have earned too much to get financial help in the past are now eligible for the first time. It simultaneously reduces premiums for Affordable Care Act (ACA) compliant health insurance plans sold through Nevada Health Link.
The American Rescue Plan provides Nevadans with a Special Enrollment Period where insured and uninsured Nevadans can take advantage of reduced insurance premiums from now until Aug. 15.
Some things those looking to save on health insurance costs should know include:
● MORE NEVADANS QUALIFY FOR SAVINGS
New insurance premium savings apply to Nevadans making more than 400 percent of the federal poverty level. So even if you think you don't qualify for financial assistance (subsidies or tax credits), you may actually have significant savings waiting to be claimed.
● PREMIUMS FOR THE UNEMPLOYED START AT $0
The American Rescue Plan provides subsidies for Nevadans who have recently received unemployment insurance. Those premiums can be as low as $0.
● INSURED NEVADANS CAN SAVE
If you already have insurance purchased through Nevada Health Link, or through another provider, you can still save. Nevada's special enrollment period allows you to update your enrollment, enroll in coverage and claim those savings through Aug. 15, 2021.
● FOR UNINSURED NEVADANS, COVERAGE HAS NEVER BEEN CHEAPER
If you are uninsured because health insurance has always been out of your reach, now is the time to check back with Nevada Health Link. The cost of health insurance has dropped dramatically and you might be surprised at how inexpensive quality insurance plans have become.
The best way to find out what cost savings options work for you is to speak with a certified enrollment counselor or broker through Nevada Health Link. There is no cost to speak to an enrollment counselor or broker to find a plan that works for your medical and budgetary needs. For more information about ARPA and Nevada Health Link, visit nevadahealthlink.com/americanrescueplan.
Jonathan Johnson is the managing dartner of Distinct Insurance and board member of Silver State Health Insurance Exchange.