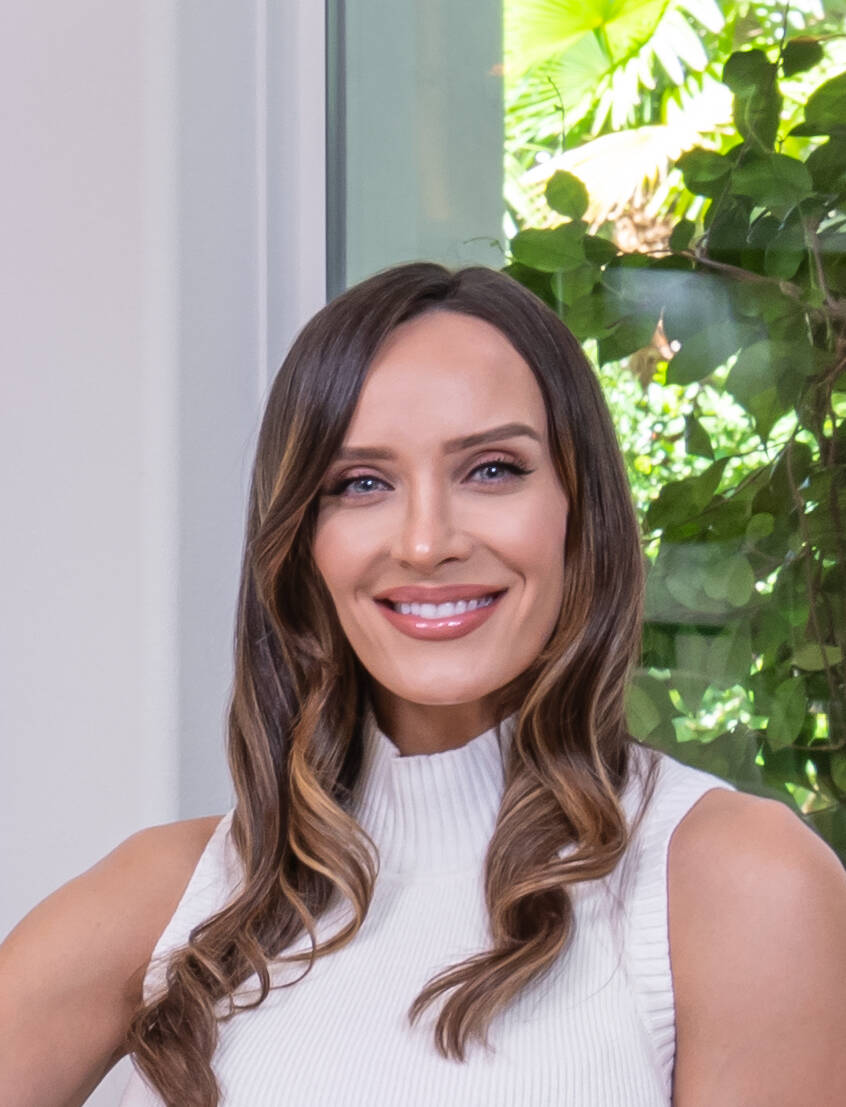 With home interest rates sitting at their highest in years, the housing market seems to indeed be cooling off. Home sellers aren't seeing the same quick turnaround that was so prevalent in Southern Nevada just a year ago.
In this market, it's important to stand out now more than ever as sellers appeal to the shrinking base of homebuyers who are ready to pull the trigger in 2022 and 2023. After all, a home purchase for most people is a major financial investment, and many are anticipating an economic downturn in the months ahead. And even if you're working with a talented Realtor, who has great listings and home photography, the most effective way to entice a prospective buyer is a well-staged home.
Yes, home staging is another way to make any space look aesthetically pleasing, but the real value behind a well-executed stage is much more subliminal. And a properly staged home will do its job if it sells the right feeling to a prospective buyer — ultimately pushing them far deeper into the decision-making zone.
The first question we ask is: "Why isn't this house selling?" and think of actions we can take to offset that. If there are problems, or obstacles in someone's head, a well-staged home will present solutions to those obstacles through demonstration. For example: Can this living room be more functional, or can this outdoor space be more dynamic?
Presentation is everything. In the home-staging business, we understand that once you get an interested buyer inside a house, they have already heard a price range, have considered the area and all the other tedious steps in deciding to buy a home. Now that they are in the home in person, it's time to appeal to their emotional and practical mindsets. It's crucial at this point that they are able to actually see themselves living here.
While fractionally lowering the price of a home over time might work in turning over a property, it can be equally or even more effective to partner with a staging professional to allure buyers more quickly, without having to lower the price of a home. It's not uncommon for a house to sit on the market for months, only to immediately sell days after the home is a properly staged.
To any homeowner who has plans to sell but is concerned buyers may be deterred by rising interest or economic uncertainties, remember that there will always be someone buying. Do consider a professional staging company to assist in presenting your home in the best way possible. You'll be surprised just how transformative a space can be with a few thoughtful placements of furniture and various décor by a professional designer. It could leave the impression your home needs to finalize the sale.
Heidi Carlsen is a designer at Stately Home Staging, where she leads design efforts to transform luxury-home settings into beautiful living spaces aimed to allure potential homebuyers. Through the staging process, she and her team provide direct consultation to learn about particular interior design styles clients are aiming to show, begin staging processes including white-glove delivery and setup services and finally once the property sells, offer staging items for purchase at clients' preference. More information at statelyhomestaging.com.