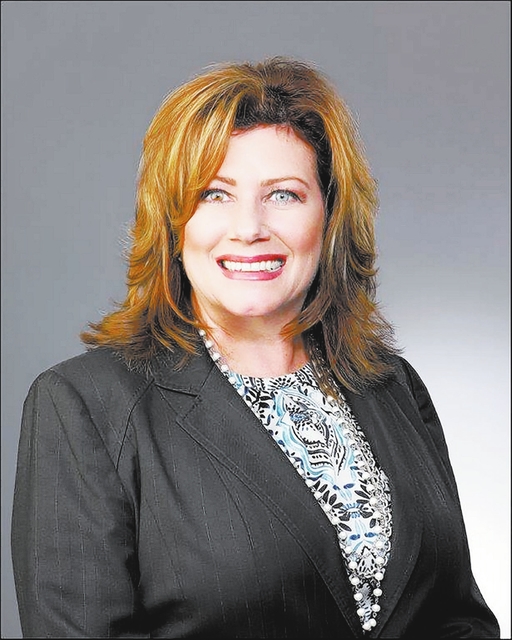 A seismic shift is underway in today's workplace. Two massive generations — the baby boomers and millennials — with very different needs and expectations are testing the abilities of even the most adroit human resources department. HR managers and chief financial officers must decide how companies are going to source talent as managing the four-generation workforce presents new challenges.
At my company, Bank of America, we are looking for new top talent in banking, as well as the research and technology spaces. Technology, research and development make sense for us, because simplifying banking and investing happens when the best and brightest put their minds together to create solutions.
Where do we find such talent? Our talent pipeline is focused on a few areas, such as reaching students early in their college careers and encouraging them to consider careers in financial services and technology.
We also look at the tremendous talent pool in our military. I am proud that in addition to working with thousands of colleagues who are veterans and veteran spouses, Bank of America has committed to hiring 10,000 veterans within the next few years. Here in Southern Nevada, we participate in more than 20 local military hiring events every year.
Baby Boomers, born between 1946 and 1964, differ from any other generation. Now more seniors are working compared to any time since the turn of the century. According to a recent Pew Research Center study, almost 20 percent of Americans 65 and older, or around 9 million people are full- or part-time employees. In 2000, that number was less than 13 percent.
Boomers are rewriting the rules of retirement. In a recent Bank of America Merrill Lynch retirement study, 72 percent of pre-retirees, age 50 and older, say their ideal retirement includes work in some capacity.
They remain on the job for a variety of reasons, both financial and personal. For many boomers, playing it safe means managing down their income and taking social security at a later date. For employers, it means addressing the unique needs of people in these later stages.
Meanwhile, the millennials, young adults who came of age around the year 2000, are now officially America's largest living generation and predictably the largest generation in the U.S. labor force.
Millennials have their own priorities, while facing a unique set of financial challenges. Many are balancing student loans with the need to start saving for retirement. Unlike their boomer colleagues, they value flexible working hours and training programs within the workplace, so HR managers must factor in these distinct preferences.
The four-generation workforce signals important changes for companies looking to attract, support and retain the very best talent.
They are dealing with four very different generations born between 1946 and 2004 who are experiencing a wide range of financial challenges. From paying down student debt and purchasing their first home, to supporting aging parents and easing into retirement.
HR teams must broaden the conversations with employees to encompass financial matters well beyond simply encouraging people to take advantage of a 401(k).
In the Bank of America Merrill Lynch workplace benefits survey, 90 percent of large firms said they believe workplace financial solutions will become a standard element of benefits packages in the next decade. And one in four large firms said that they currently offer or are considering incentives to encourage employee participation in workplace financial solutions, like debt management, budgeting and college savings.
Employers rethinking or expanding their benefits for a multigenerational workforce are starting to look at benefits holistically, as part of a complete package, rather than in silos.
Standard health care programs also will need to be retooled. According to the Bank of America Merrill Lynch 2016 CFO Outlook, the top three benefits programs that U.S. companies use to attract and retain skilled talent include: health care insurance (97 percent), retirement funding (94 percent) and bonuses or other compensation incentives (87 percent). In addition, 65 percent offer wellness programs, 55 percent provide education funding, 49 percent offer flexible work hours and 29 percent offer financial counseling services.
CFOs view rising health care costs as the top business threat to expansion. According to the report 69 percent of workers had an increase in health care costs in the past two years.
Companies need to manage health care expenses, while balancing the need to grow and maintain a competitive workforce.
Heath Savings Accounts (HSAs) are one answer. Companies can consolidate HSAs with other plans and employees can save for both short- and long-term medical costs. Currently, 46 percent of employees say they have started to use or have increased their use of HSAs, or Flexible Savings Accounts (FSAs), as a response to higher medical costs.
More must be done to attract, support and retain their very best employees — whether they're 22 or 62.
Anna Cavalieri is the business banking market executive for Nevada at Bank of America Merrill Lynch.