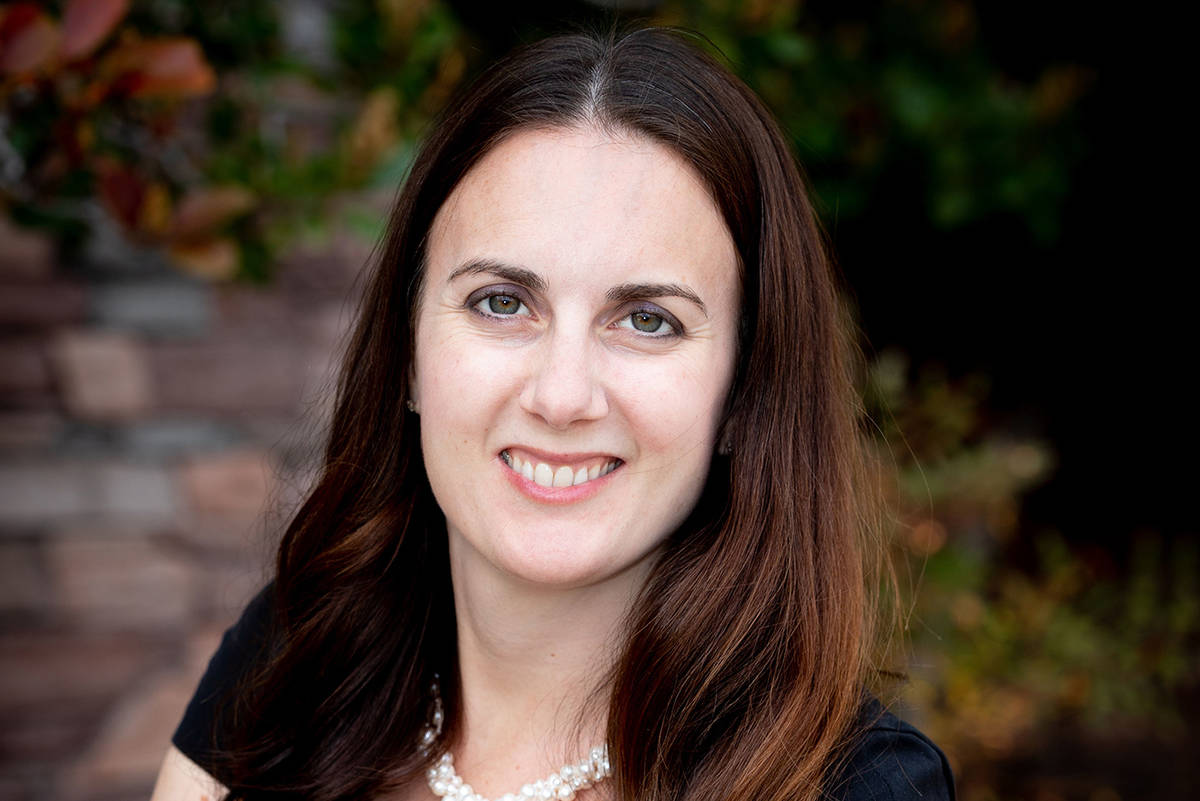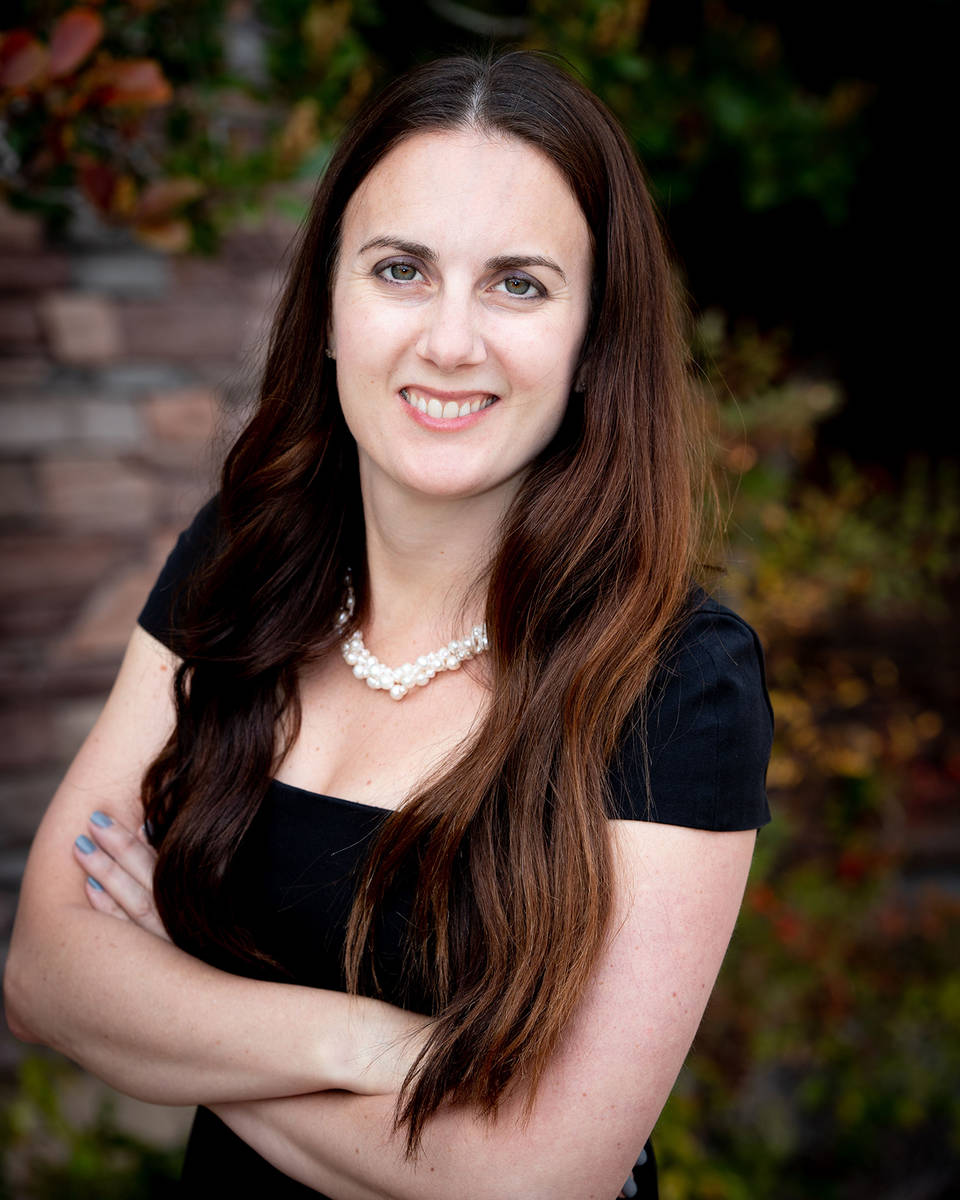 It goes without saying that most businesses were not prepared when the world effectively shut down last year. Now, after navigating all the issues that came with operating a business during COVID-19, including a huge uptick in working from home, the world is opening back up. A primary concern for business owners is what you can require of employees to prevent the spread of COVID-19 and what accommodations you must offer to employees. An experienced attorney in the field of employment law can guide you through these issues.
For example, if the business operates a restaurant or retail store in which customer interaction is inevitable, what types of precautions can the employer require? Can the employer require every employee to be vaccinated against COVID-19? Does it matter whether workers are employees or contractors? Can an employer require social distancing or wearing masks after Nevada lifts those restrictions? There is no easy answer to these questions, and a business owner will need to take into account medical and religious exemptions from certain requirements. In other words, while an employer may be able to require, for example, COVID-19 vaccinations of all employees, there will always be exceptions, mainly for religious and medical reasons.
If an employee refuses a vaccination due to religious beliefs or a medical reason, an employer is limited as to what they may ask. While an employer may ask questions regarding a requested religious or medical exemption, asking the wrong question could result in liability for violating an employee's religious rights or a violation of federal disability laws. For instance, an employee may present the employer with a doctor's note stating he or she cannot receive the COVID-19 vaccination due to underlying health issues.
An attorney experienced with these employment issues will be able to assist the business owner with ensuring both the safety of its employees and customers, vetting requests for religious or medical exemptions from the vaccination requirement, and also minimizing the risks of being sued.
Another issue that is cropping up is, employees who have become accustomed to working from home and do not want to return to the office. Can the employer compel an employee to return to the physical business location? Employers may risk liability for discrimination if they allow some employees to work from home and while requiring others to be at the office. The employer must carefully consider the reasons for why certain employees may work from home and to avoid claims of discrimination. Further, the employer also will have to consider religious and medical reasons of employees who do not want to return to the office. A knowledgeable employment attorney will be able to help business owners with situations in which employees were required to return to work and, unfortunately, have been exposed or contracted COVID-19 while at the office.
Ultimately, retaining a skilled employment or business attorney can assist a business owner from unintentionally opening it up to liability as we all recover from the year of COVID-19.
Jennifer L. Braster is a founding partner at Naylor & Braster, a commercial litigation firm in Las Vegas. Jennifer routinely practices in the federal and state courts in Nevada and in the areas of commercial litigation, consumer finance and appellate law. She regularly counsels employers on business issues. Contact her at 702-420-7000.