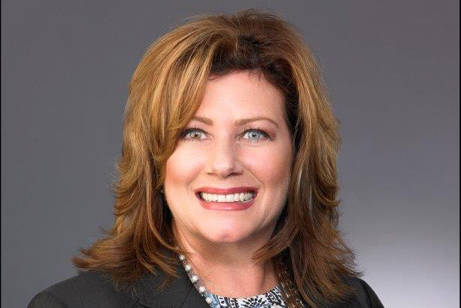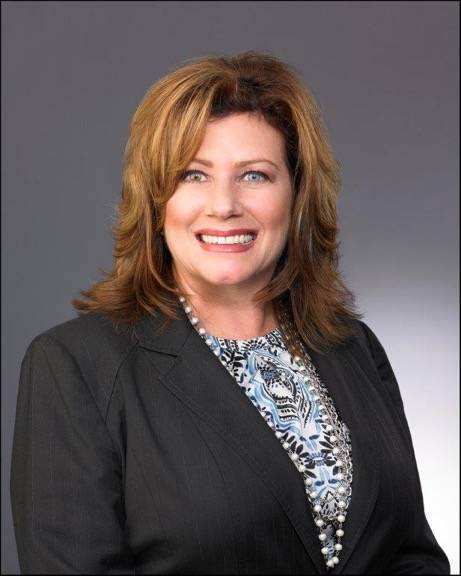 Just 30 years ago, a woman applying for a business loan typically needed the guarantee of a male cosigner — be it a father, a brother, a son or a friend. Then came passage of the landmark Women's Business Ownership Act (H.R. 5050) on Oct. 26, 1988, which abolished this archaic practice, paved the way for more women to pursue entrepreneurship, and ultimately drove significant growth in the U.S. small business sector.
It is therefore fitting that we recently recognized October as National Women's Small Business Month and continue to celebrate the contributions and successes of women entrepreneurs, recognize their unique perspectives and values as business leaders and reflect on the unfinished journey toward equal opportunity for women in business and beyond.
Since 2016, Bank of America has conducted an annual study exploring the aspirations and challenges of women entrepreneurs in Southern Nevada and across the country. This year, we see women entrepreneurs are increasingly confident about the overall business environment and their own outlook for growth. Confidence in the economy is at a two-year high, and the number of women expecting their revenue to increase in the year ahead has soared. While many factors may contribute to the increased confidence of women entrepreneurs, our research revealed several interesting trends.
PROGRESS ON ACCESS TO CAPITAL, DESPITE CONTINUING DISPARITY
One potential contributor to women entrepreneurs' positive outlook is their opinion that conditions critical for success have improved. Eighty-four percent of our respondents said access to capital for women entrepreneurs has improved over the last decade.
Nevertheless, women business owners also sense that a gender disparity still persists. Sixty eight percent say they face greater challenges than their male counterparts in accessing capital, and 61 percent say it was more difficult for them to get their business off the ground than it was for male business owners they know.
When asked to choose one factor that could have an equalizing impact on access to capital, 42 percent pinpointed gender-blind financing (where the gender of an applicant seeking investment or financing is not known). Also topping the list are further education and training (24 percent) and government loan programs (16 percent).
THIRTY YEARS OF PROGRESS AND A PROMISING FUTURE
The growth of women-owned businesses has been meteoric since H.R. 5050 was signed. In 1987, there were 4.1 million women-owned firms in the U.S. generating $278 billion in sales, according to the 1987 U.S. Census. According to the most recent U.S. Small Business Administration data, women own more than 12.2 million businesses (up 197 percent from 1987), generating $2.4 trillion in sales (up 763 percent from 1987).
Southern Nevada has also experienced strong growth: Nevada is the No. 1 state where women-owned businesses have grown in the last decade and Las Vegas ranks eighth in cities that have experienced this trend, according to the American Express' State of Women-Owned Businesses Report.
These findings are based on economic clout, defined as the collective growth in the number of businesses, employment and revenues. According to the Small Business Association's Office of Advocacy, there are approximately 83,000 women-owned businesses in Nevada today.
The future continues to get brighter. When we asked women business owners about the 20-year outlook, most said they expect women will achieve pay equity with men and will match or exceed them in executive leadership or C-suite roles, STEM field representation and small business ownership in the next two decades.
As we celebrate the 30th anniversary of H.R. 5050, I am reminded of the importance to maintain momentum in ensuring women entrepreneurs have the opportunities to bring their talents to the table — because doing so drives greater innovation, expands choice for consumers, employs more people, propels economic growth and enriches communities and lives.
Anna Cavalieri is a Nevada market executive, Business Banking for Bank of America.