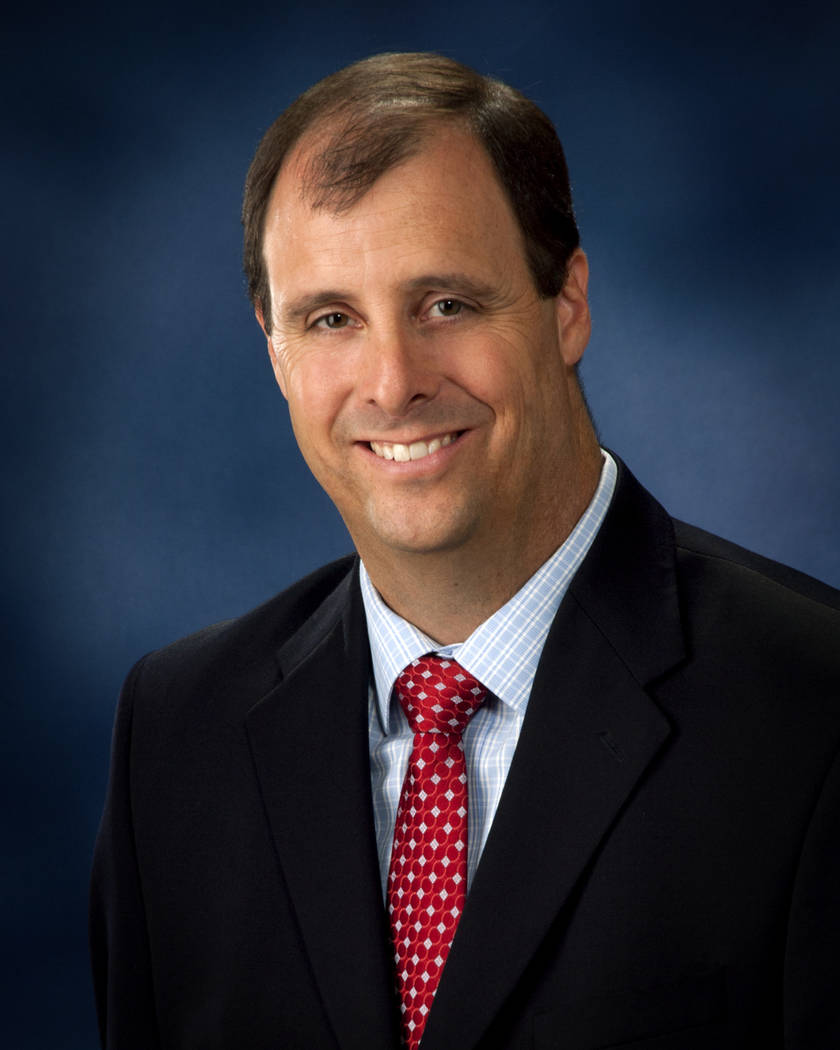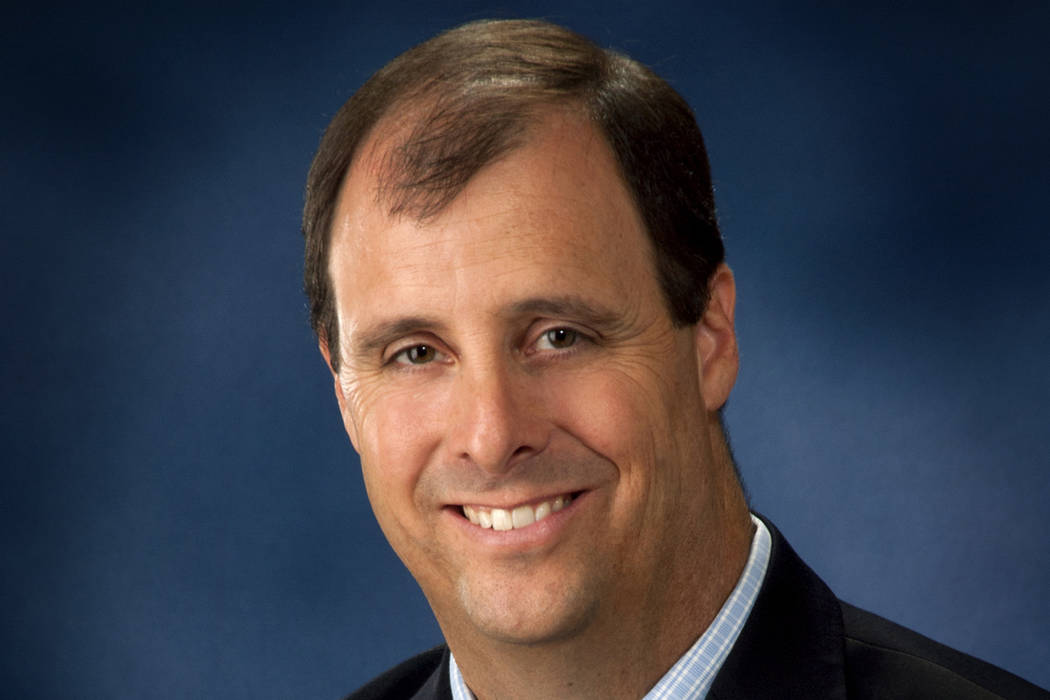 Small businesses can get big benefits from banding together. Historically, the most efficient and effective way to do that has been through membership in local chambers of commerce.
The Henderson Chamber of Commerce has always fulfilled a leading role in the Las Vegas Valley in the realm of business advocacy. Advocacy is a broad term, and from our vantage it encompasses everything from networking to government affairs. We advocate and promote services that enable people to grow their businesses. Providing affordable and comprehensive Affordable Care Act-compliant health insurance options in our community is part of that service spectrum. And, indeed, over the past year we have led the nation in this arena, propelling Nevada into the spotlight as the national leader in Chamber of Commerce Association Health Plan (AHP) enrollments and lives covered.
The Henderson Chamber of Commerce is the sponsoring agency of the Clark County Health Plan Association (CCHPA). Together with our partnering associations, the Latin, Urban, Asian and Boulder City chambers of commerces, we have the largest chamber association health plan in the country, covering more than 10,000 lives of business owners, their employees and families. Launched last September, the CCHPA filled a gaping hole in the insurance market for small business owners and working owners. And this is what successful chambers do: They respond to areas of need for their membership. Aligned with UnitedHealthcare as the provider, the CCHPA rolled out 15 fully insured plans into the marketplace, offering HMO, PPO and POS options designed to fit every budget. Small business finally had a pathway to affordable health care, and business owners were able to share this benefit with their employees, and in turn, their families. Premium savings were as significant as 30 percent and businesses enjoyed a two-year rate lock on their premium costs. There was finally respite from annually escalating health care premiums, which were the expected norm.
Other chambers in the state quickly followed with other association health plan (AHP) packages, from Reno to Las Vegas, aligned with other carriers. By Jan. 1, the chamber AHP platform was working perfectly, continuing to build enrollment with more than 13,000 total lives covered in our state, which is more than 60 percent of the national chamber AHP market. All that was required was a chamber membership to enroll your business. The Nevada chambers responded to a need and an opportunity; affordable and fully insured health insurance benefits were available to small business. Currently, Nevada has more than 1,500 businesses and working owners enrolled in chamber-affiliated AHPs. And all this was accomplished in eight months.
There was trouble on the horizon, and not because of any issues or problems within our state or chamber AHPs. Beyond our control, challenges occurred in the political arena to halt new enrollment in CCHPA. On March 28 of this year, a federal district judge vacated the secretary of labor's final rule allowing small businesses to band together based on geography and offer association health plans. We expected this challenge, which is why the CCHPA and other Nevada AHPs, along with their carriers, sought to cover the fore mentioned provisions of Obamacare. Currently, there is an expedited appeal process underway with the Department of Justice. The hopeful outcome is to create a framework that can satisfy all definitions under the Employee Retirement Income Security Act of 1974 (ERISA), but with some adjustments being made from all parties to build a consensus. As your Nevada Chambers of Commerce continue to fight this battle, know your membership is key to building a unified voice. Maybe by the end of 2019 we will be again open for new business and enrolling members into CCHPA. Oral arguments begin in September; stay tuned, as we continue the battle on behalf of our members in the health care arena.
Scott Muelrath is the Henderson Chamber of Commerce (HCC) president/CEO. The HCC represents the interests of approximately 1,800 businesses, from the smallest of companies to the largest of corporations in Southern Nevada, in the areas of government and community relations. A longtime chamber volunteer, member, board of directors member and Henderson Chamber Foundation board member before his appointment, Muelrath has done much for Henderson's business community since he moved to Southern Nevada in 1991.