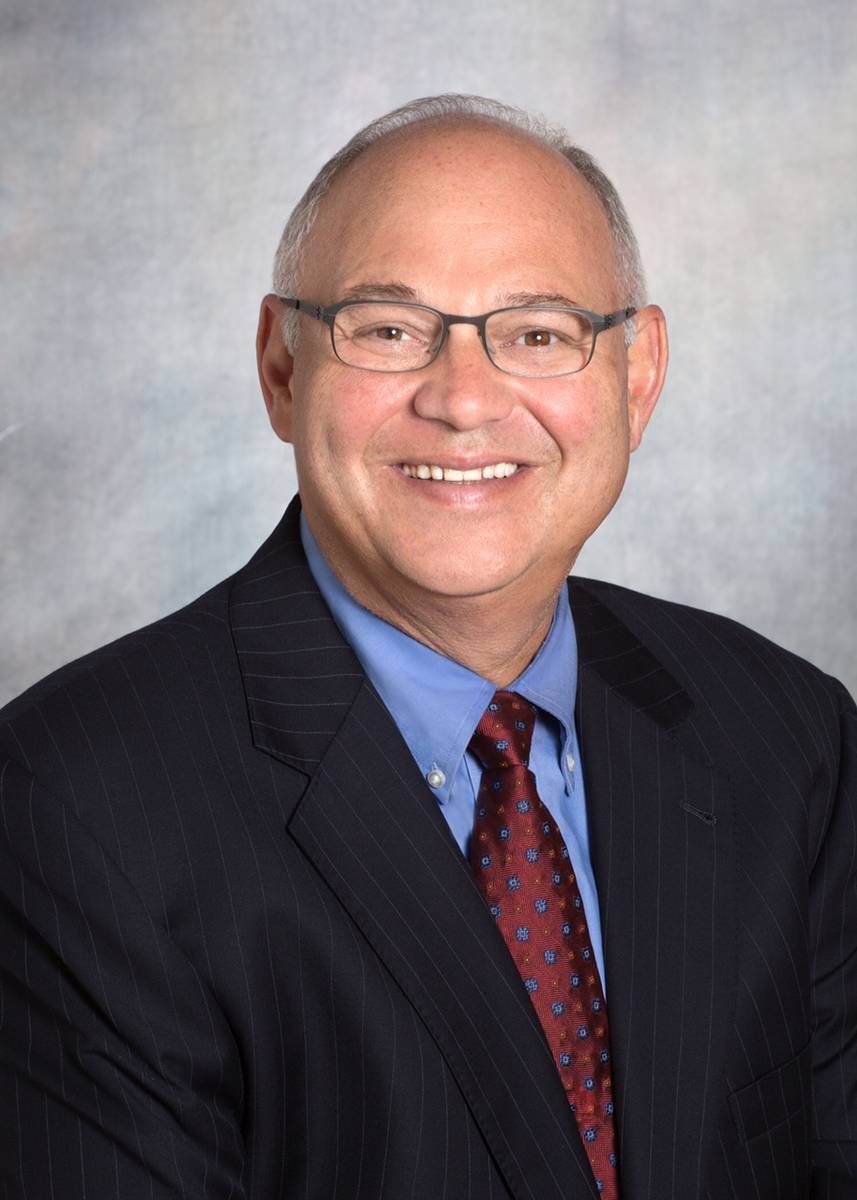 We have slightly dialed back our forecast for 2021 and 2022, reflecting building material shortages, which are leading to soaring costs and project delays. Inventories of homes for sale remain incredibly low headed into the spring selling season, which will likely slow home sales a touch. In Nevada, the for-sale inventory of existing homes is down 39 percent since last March.
Supply constraints appear to be taking some air out of the incredibly strong pace of residential activity seen over the past few months. As the spring selling season approaches, there has yet to be any clear indication that record-low inventory levels will rise to meet insatiable buyer demand generated by low mortgage rates and increased household space needs. Scarce supply also has created intense competition among prospective buyers, and many are now retreating to the sidelines until the frenzy subsides. We have seen a drop in pending sales and mortgage applications. Higher mortgage rates might also dampen home sales somewhat, although rates have fallen back a touch in recent weeks and remain historically low. The resurgence in job growth we are now seeing, with employers added 916,000 jobs in March and job openings surging to their highest level since January 2019, should offset any drag from modestly higher mortgage rates.
New construction has its own set of supply-related challenges. Disrupted supply chains have made materials increasingly difficult to procure. Shortages have led to delays and are putting enormous pressure on project costs. Prices for key inputs such as lumber, diesel fuel, copper and steel have all risen sharply over the past several months. The higher prices are squeezing profit margins and making some projects unviable.
We also recently revised our 2021 and 2022 forecast higher alongside improved prospects for nonresidential building construction.
Nonresidential construction continues to feel the adverse impacts of the pandemic, namely reduced demand for office and retail space. We are beginning to see some green shoots, however, which suggest activity will improve this spring and summer. The March employment report showed a substantial increase in nonresidential specialty contractors, fabricated metal manufacturing and support activities for mining jobs, which points to a strong rebound in the energy and mining sectors in March and April. Furthermore, the forward-looking Architecture Billings Index jumped into expansion territory (53.3) in February, suggesting stronger nonresidential spending in 2022.
Construction activity in the office, education, hotel and retail sectors remains sluggish. Similar to the residential sector, higher material costs, especially for steel, will likely remain a major headwind for developers. Demand for commercial properties is improving, however. Office leasing activity has picked, albeit from very low levels. Leisure travel also is improving, and Las Vegas is set to host its first major convention since the pandemic — the World of Concrete, which opens in early June. With COVID fears diminishing, we are beginning to see some stalled projects move forward, particularly in the Mountain West, such as Las Vegas, where population and employment growth are poised for a rapid recovery.
Warehouse construction remains a bright spot, as a wide variety of companies continue to invest heavily in their logistics and industrial networks. Construction of manufacturing facilities could be another source of strength this year as more production is re-shored due to ongoing supply chain concerns.
Mark Vitner is a senior economist with the Wells Fargo Economics Group.