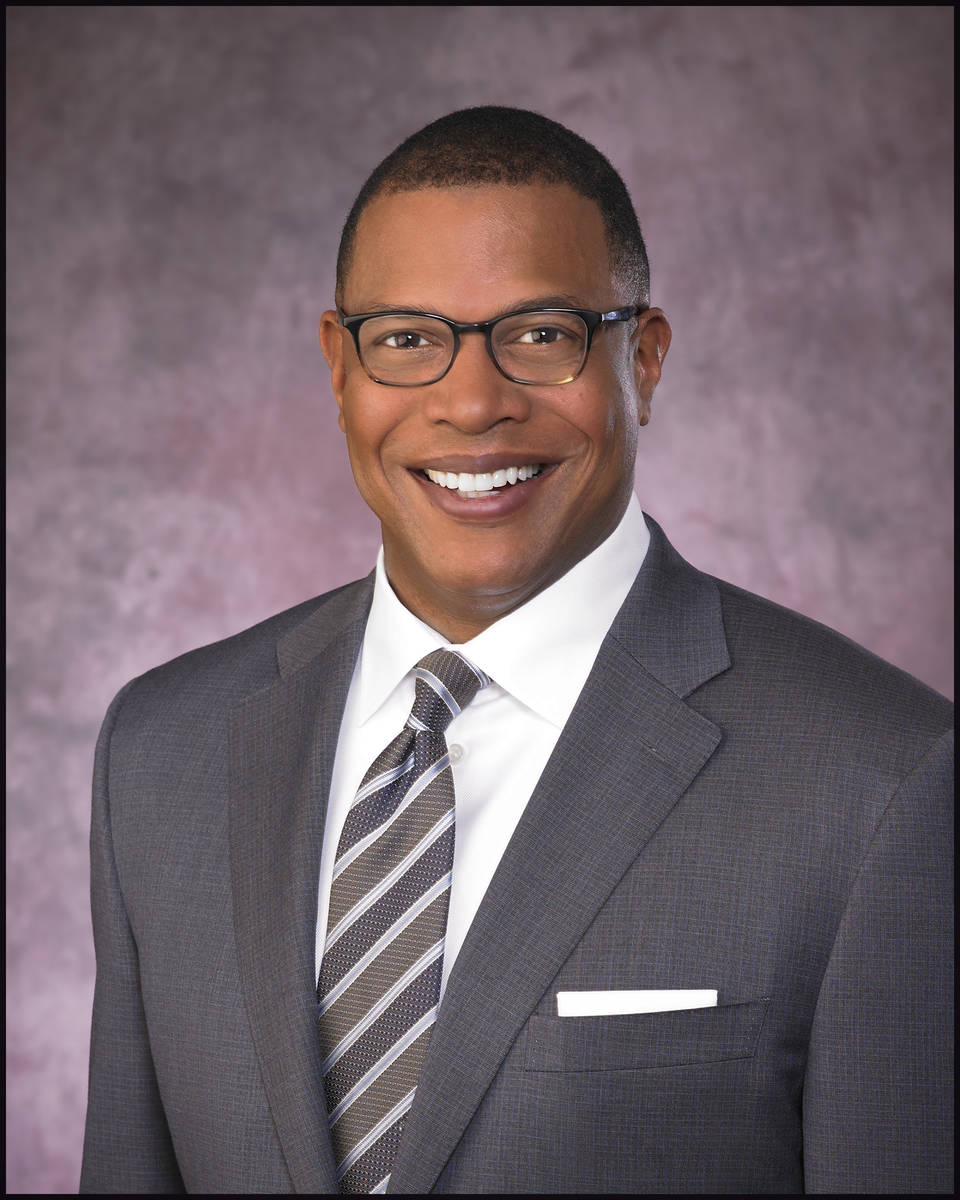 Maintaining connections to work and social circles has never been more important in this new era of working at home and social distancing. In the past few months, we've transitioned from traditional offices to kitchen tables and home offices, set new records for streaming content and pushed our home internet and Wi-Fi to the max.
To accommodate a growing home-based workforce, Cox Business, the commercial division of Cox Communications, has introduced Cox Business Work-at-Home solutions, which includes an enterprise-grade, separate internet connection direct to employees' homes.
Cox Business' Work-at-Home solutions allow organizations to provide remote staff with company-provided services that are separate from home connectivity and include broadband, Wi-Fi, McAfee endpoint security and MalBlock to help ensure staff members have the same highly reliable, quick connectivity they would have when working in the office. Billing is centralized directly to the business.
Additional benefits of Cox Business' Work-at-Home solutions include:
• Enterprise-grade security with McAfee and MalBlock at home to protect the business.
• Professional installation for data connectivity and self-install for voice functionality.
• Access to a range of commercial features like static IP addresses.
• Complementary business-grade service level agreements and support to quickly resolve issues.
• Secure business voice identity for working at home or on-the-go.
• A la carte options to ensure conferencing and collaboration needs are met, including Microsoft 365, available from RapidScale, a Cox Business company, and Cox Business Complete Care, which combines remote troubleshooting and resolution of PC, laptop and app issues.
As we collectively focus on the rest of 2020 and into 2021, now might be the right time to look at the connectivity needs of your employees. For more information of Cox Business Work-at-Home, which is available now, visit coxbusiness.com.
Derrick Hill is the vice president of Cox Business and Hospitality Network, Cox Communications, Las Vegas. He has a lead role in helping to shape the technology future of businesses in Southern Nevada through the alignment of technology needs with business imperatives and connections to community institutions and major resort partners.