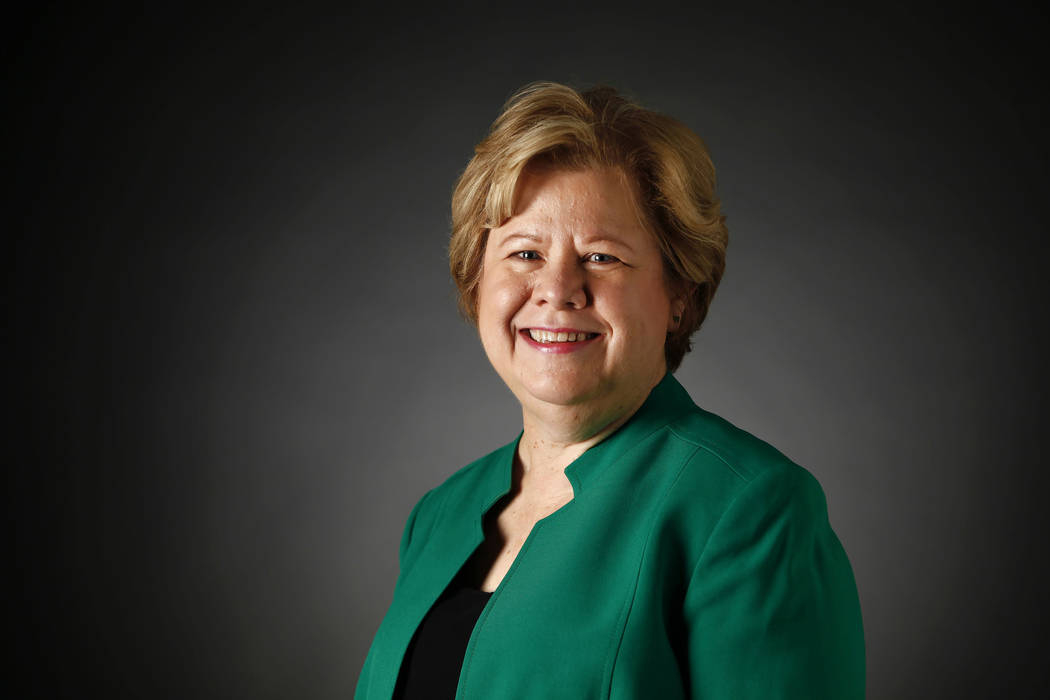 When I mention social media to any business-to-business company owner, their eyes seem to glaze over.
If by hearing the mere words social media, you see a picture in your mind of crazy cat videos, vacation pics from family or friends and get the feeling that it's all a colossal waste of time — you're not alone.
Here's why it's time to set aside those paradigms and pay attention to the platforms that are changing business for good.
First, a list of the most relevant platforms for business-to-business marketing LinkedIn, Instagram, IGTV, Twitter, YouTube and Facebook. There are so many more social media players, but for b2b marketing these are the platforms to watch.
FIRST TREND
Microsoft's purchase of LinkedIn in 2016 has come with some significant changes over the past couple of years. Their recruiting tools, visual page improvements, video upgrades, post analytics and ease of building a targeted network has solidified LinkedIn as a social media platform leader. No matter what the cat video lovers may be saying.
A recent survey from LinkedIn with some specific questions about the messaging feature suggest the company is looking for ways to make messaging on a platform for a primary communication tool for business professionals, earning them a position on the trend watch list.
SECOND TREND
Instagram and Facebook got married in 2012 and gave birth to IGTV this year. What this means for business-to-business marketers is another video platform to share longer video stories. This time in vertical orientation instead of horizontal. The statics change depending on the research, but all studies are in agreement on one conclusion. Video sells.
Let's watch as business-to-business brands mimic product to consumer marketers and begin telling their own origin stories to build brand loyalty with this new fan base.
THIRD TREND
Twitter softened it's projections in April this year, and its stock dipped. In June, it announced a reorganization "planning how (it) will work together internally for the next decade" CEO Jack Dorsey announced in a tweet.
It will either step-up its game or go the way of MySpace in the coming years — just watch.
FOURTH TREND
Has YouTube created more stars than Hollywood? The statistics on its site claim over a 1 billion viewers and billions of views. If your company doesn't have a channel, why not? If you're thinking that you're not interested in a viral video of you or one of your employees screwing up, that's not what your channel will do. YouTube is the reason video has evolved from mere entertainment and voyeurism to easy delivery of training, selling and convenient customer access to product instructions and trouble- shooting service. More business-to-business companies will continue to catch on.
I don't see YouTube (owned by Google) giving up market share to IGTV anytime soon, or will this giant underestimate their new competitor?
FIFTH TREND
Facebook messenger bots. They're here. They are working for older business-to-consumer brands that want to reach a younger demographic. It may take a little time for the trend to catch on for business-to-business brands but someone will start the bot rolling soon, let's watch.
Debbie Donaldson is an marketing consultant, author, motivational speaker and founder ofb2bEntrepreneur.org.