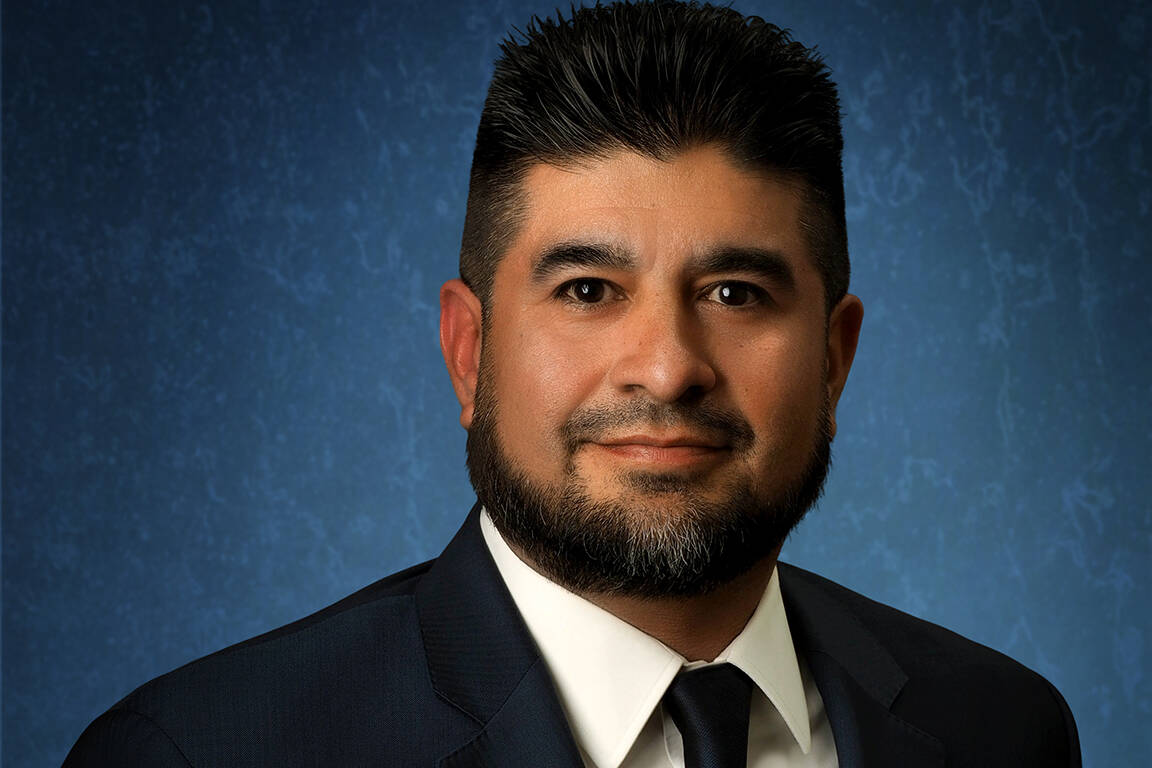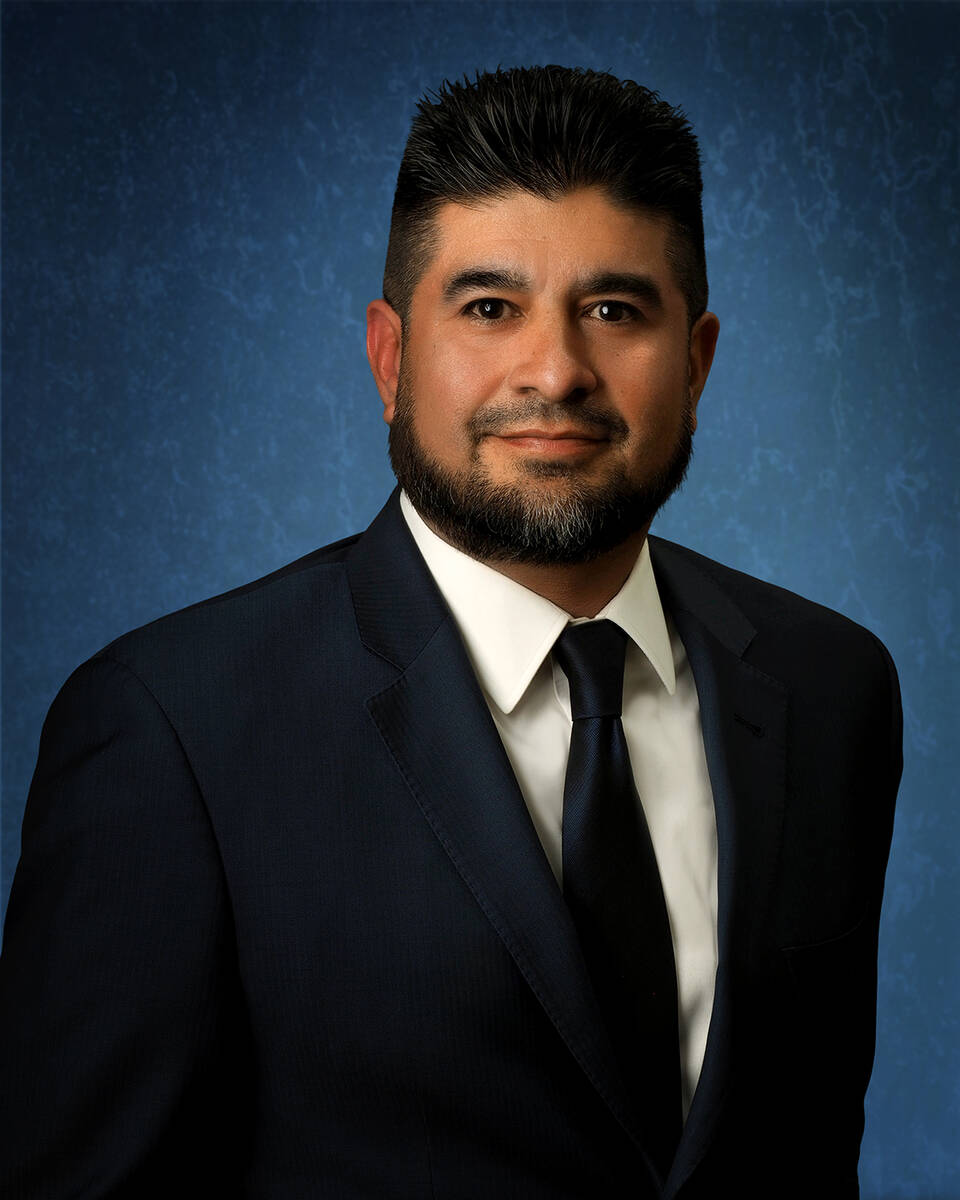 Starting March 14, 14 cities across the U.S. will be hosting the highly coveted national college championship basketball tournaments for men and women. The jump in tourism and business is a financial boon for each host city, such as Las Vegas, giving many small business owners an economic boost as the pandemic-hangover and economic headwinds continue to stay a little longer than welcome.
And how much of a boon can some of these cities expect? In 2021, WalletHub researchers found the NCAA brought in $1.16 billion. Last year's tournament brought in the big bucks for the 14 cities hosting the tournament. According to the study, New Orleans, who hosted the 2022 finals, found the tournament brought in about $200 million for the city.
For small business owners in each location this year, the countdown is on. It's time to gear up and get ready for the bump in business over the next few weeks so check out this game strategy to be ready for tip-off:
UP YOUR MARKETING
Your city and your business are about to see a massive influx of visitors who would love nothing more than to buy local. Take advantage of this! Find out if your local Chamber of Commerce will play any role in the tournament and see if they have promotional opportunities you can be a part of. Connect with the facility hosting the games in your city and talk to them about marketing your business during the games. Also, connect with other local businesses and outlets to market together and maximize your reach — there's power in numbers! And get creative and consider hosting a viewing party, create a bracket contest or a basketball-related promotion. Find out what teams are coming to your area and get to know the players to see if they have any connection to your area. There are endless ways you can connect with this new audience.
OFFER SPECIALS
If you're in the service industry, like owning a restaurant or a bar, now is the time to be sure you have plenty of televisions. Also, consider promoting your restaurant and its delivery service during every game of the tournament for those who watch at home or are tailgating at the arena. How about running a special like extending your happy hour deals, creating a drink or food special during each game, or offering discounts to large parties. As visitors start arriving in town and frequent your location, put your best foot forward. Encourage repeat visits by promoting specials, extra hours and by adding additional ways for them to watch.
STOCK UP ON INVENTORY AND STAFF
With all of this extra marketing and special offers you'll be promoting, make sure you check your inventory and get your orders ready for the extra materials, food and even staff that you may need for the upcoming month. Planning in advance and doing all you can to be prepared will ensure the busy days ahead will be an easy layup. Now's also the time to ask your team for an assist! It's always important that you have everything ready to go for game day, and that goes for your staff as well. Meet with your team now and start planning who's working when, and maybe even think about adding more temporary staff to help out. Consider adding in the fun along with it too like hosting a staff bracket or asking your staff to wear their favorite jersey.
TALK TO YOUR BANKER
With an influx of business coming your way, consider giving your small business banker a call to make sure you're ready to go. Do you have a payments system in place that can make transactions run quickly and smoothly? Do you have enough cash reserves on hand to purchase extra supplies in advance? Talking to your banker can make sure you and your business are ready to go for the anticipated crowds and ensure you reap the most benefits from the tournament as possible.
Having a major sporting event come to town is exciting but it's important to be sure you're ready in order to maximize your fun factor and your business profits. Take the time now to be planful and prepared, including your staff along the way. Together, you'll enjoy the hype of the tournament, and the milestones you'll reach as a business!
Lester Romero is a Wells Fargo Small Business Banking Leader based in Las Vegas.