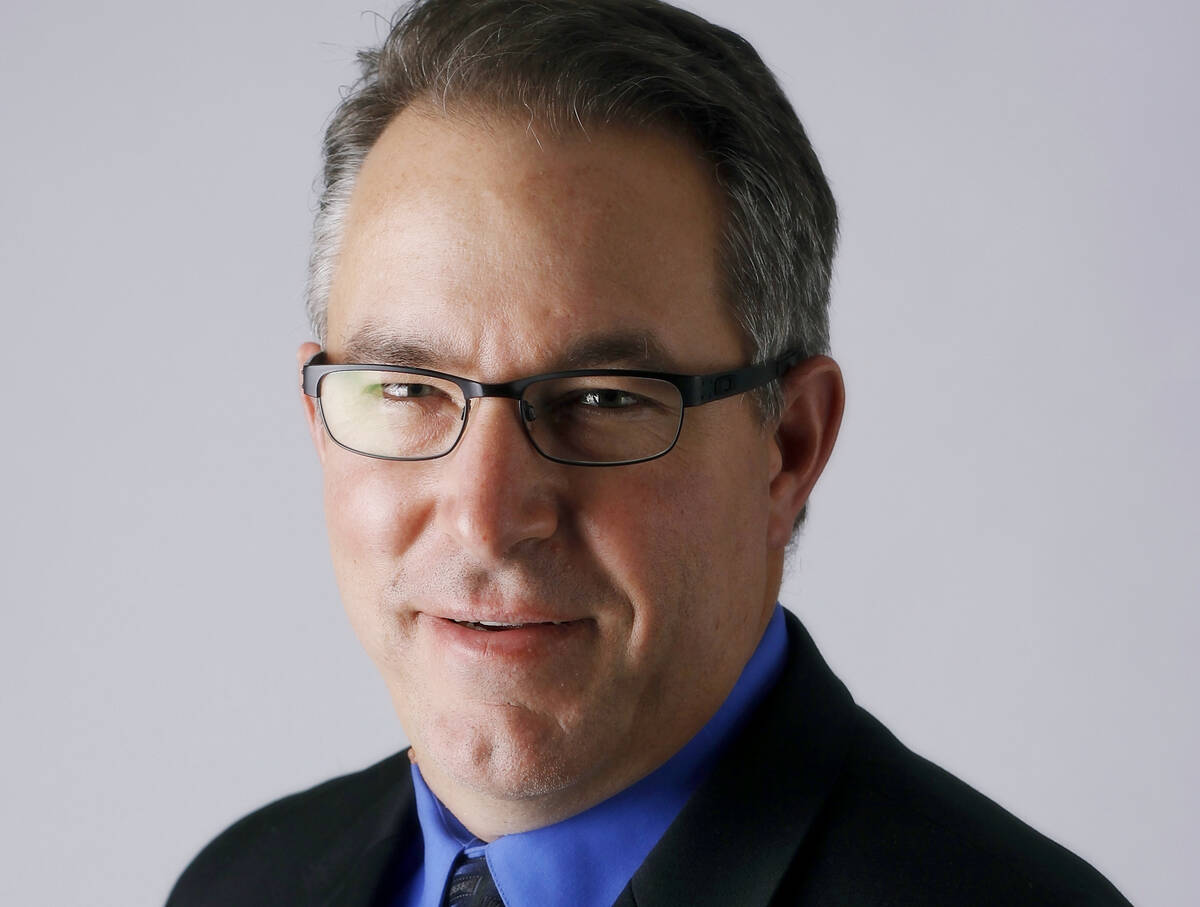 A casual glance at the wide array of online sales confirms that, once again, it's beginning to look a lot like that time of year when Americans — including your co-workers and employees — open their hearts — and wallets — and commence holiday cybershopping for friends and family.
After a dismal, pandemic-dominated 2020 holiday season, industry experts predict that this year's holiday sales — taking place between November and January — will top $1.3 trillion, an increase of between 7 percent to 9 percent over last year's holiday season sales. While the sizable increase in holiday sales is welcome news for businesses, the jump in online holiday shopping also means that hackers, scammers and fraudsters will likely also be out in full force to make the most of cybersecurity gaps. Online sales are expected to grow by 11 percent to 15 percent year over year, totaling as much as $218 billion, and increased online shopping means greater opportunity for cybercrime. The Federal Trade Commission released a recent study that shows Nevada beat out other states in the nation for fraud, with the highest amount per capita.
Adding to the security risks this year is, of course, the pandemic. As public concerns about the virus encourage even more consumers to turn to online holiday shopping, there exists a concurrent potential for an increase in holiday hacking and scamming. However, despite the increased risks that will accompany online shopping this holiday season, there are several relatively simple, common-sense actions that shoppers can take to minimize the likelihood of becoming a victim of holiday cybercrime.
Here are some tips to ensure a safer, cybersecure holiday shopping season:
• Be on the lookout for cybercriminals who are "phishing." Put simply, phishing is an attempt by online criminals to trick internet users through various means, including deceptive emails or websites, into revealing personal data, which can then be used for criminal purposes.
• Be on the lookout for unsolicited emails or text messages informing you of "special offers just for you" or of "delayed packages." Scammers sometimes try to gain access to your personal information via these types of false messaging.
• Be aware that customer service personnel do not ask for personal or sensitive information. If someone does request that type of information, immediately close the browser window, or hang up the phone.
• Never use the same password on multiple websites. Hackers can discover a password and then attempt to use it on an array of websites that the consumer may have visited. In fact, as a precaution, shoppers may wish to consider changing existing passwords when visiting larger national websites.
• Watch out for unsecured or questionable websites. Scammers often use misspelled websites or names similar — yet different — than the real company's name. It is also important to ensure that "https" is included in the website's URL; the "s" indicates the site is secured and thus much less likely to attract hackers.
• Don't be fooled by "non-delivery" scams. Fraudsters who are out phishing for personal data will often send out emails under the pretense of notice of a FedEx or UPS package that was deemed "undeliverable." The scammer then requests the consumer provide their personal data to supposedly ensure "delivery" of the non-existent package. This type of fraud may be particularly prevalent this holiday season given delays because of supply chain shortages.
• Consider using a digital wallet instead of inputting credit card information when shopping online. Products such as PayPal or Privacy.com provide safer alternatives for online holiday shoppers.
• Never use a debit card online or store it in your shopping website. Credit card companies have fraud loss built into the way they conduct business. For this reason, most credit cards have $0 liability for the cardholder in the case of fraud. Bank accounts, on the other hand, can be drained using a debit card, and it could take months to get the money refunded.
Given the traditional hustle and bustle of the holiday season, online shoppers may often find themselves rushing to complete their seasonal shopping. However, this year more than ever, it's vitally important that consumers take the proper precautions required to ensure they are safely shopping online in order to avoid becoming just another holiday phishing statistic.
David Rounds is the CEO of Las Vegas-based NetEffect, a full-service provider of computer and information technology support and consulting services for businesses. It was founded in 2001, neteffect.com.