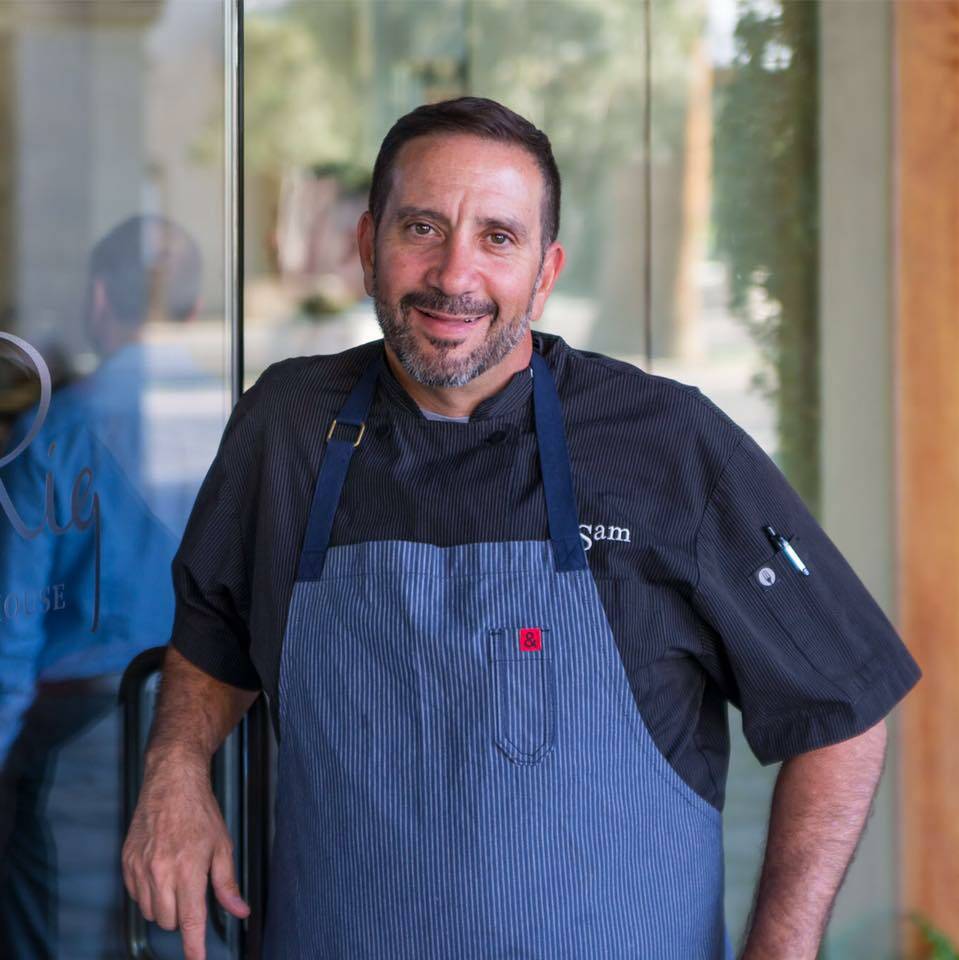 As a long-time chef and restaurant owner, I have always strongly believed in the guest-first approach to customer service. This mantra has served me and my many restaurant businesses extremely well over the last 40 years. We are in the service industry, not the sales business. I know that many restaurateurs would disagree, and argue strongly that the restaurant business is the sales business, but I would dispute that argument and reason that if we are looking out for our guests' needs, then we will naturally build sales, trial and loyalty without ever upselling that $79 sea bass special.
What I am hearing from so many of our guests post-pandemic is their frustration with inattentive service and little unexpected upcharges, like 4 percent for medical coverage for the restaurant team, or $1.50 per person for filtered water, or $10 for some baguette and butter. Believe me, I understand why this is being done by so many restaurant owners, but I think in the long run, this nickel and diming of the customer does more damage than good. They grudgingly pay the bill, but will they be happy to come back?
At Echo & Rig, my modern steakhouse with locations in Summerlin and Henderson and Sacramento, California, we serve a menu that we believe addresses our guests needs. Smaller steaks, in-house butchered less-known cuts that are perfectly cooked and flavorful; fresh, affordable fish; a huge variety of sides, including lots of veggies, for the curious or the lighter eater. We want everyone to be happy without breaking the bank. This means that we are not just a "special occasion" restaurant. Come for brunch, lunch, a light snack at the bar or a burger. We want our guests to be happy on all the occasions of their lives.
The amount of repeat business that we get is astounding. Our servers and managers have developed warm relationships with our guests that are wholly based on honest communications and kindness. We don't believe in attitude; we believe in making our guests comfortable and content.
Peruse most wine lists and you will find that there are very few bottles under $75. Do you think that makes your guests happy? No, they absolutely hate it, and they don't want to appear cheap, so never order the least expensive bottle on the list. It is plausible to offer wonderful wines in the $40 to $50 category and maintain your profit margins. You just need to be a little more resourceful. Your guests will be thrilled, and then order that second and third bottle of wine. I promise the "not-seeing-the-forest-for-the-trees" mentality is not the way to go.
While the restaurant business has rebounded incredibly since the onset of the pandemic, guests are still looking for ways to make restaurant-quality meals at home. We have seen a 25 percent growth in our on-site butcher sales at Echo & Rig. Always look to your in-house resources — whether it is a robust and streamlined to-go business, or an adjacent retail business to enhance your sales, and adhere to the needs of your guests. Remember, with the guests-first philosophy, sales will organically follow.
Chef Sam Marvin is the managing partner of the Echo & Rig restaurants in Southern Nevada and California.